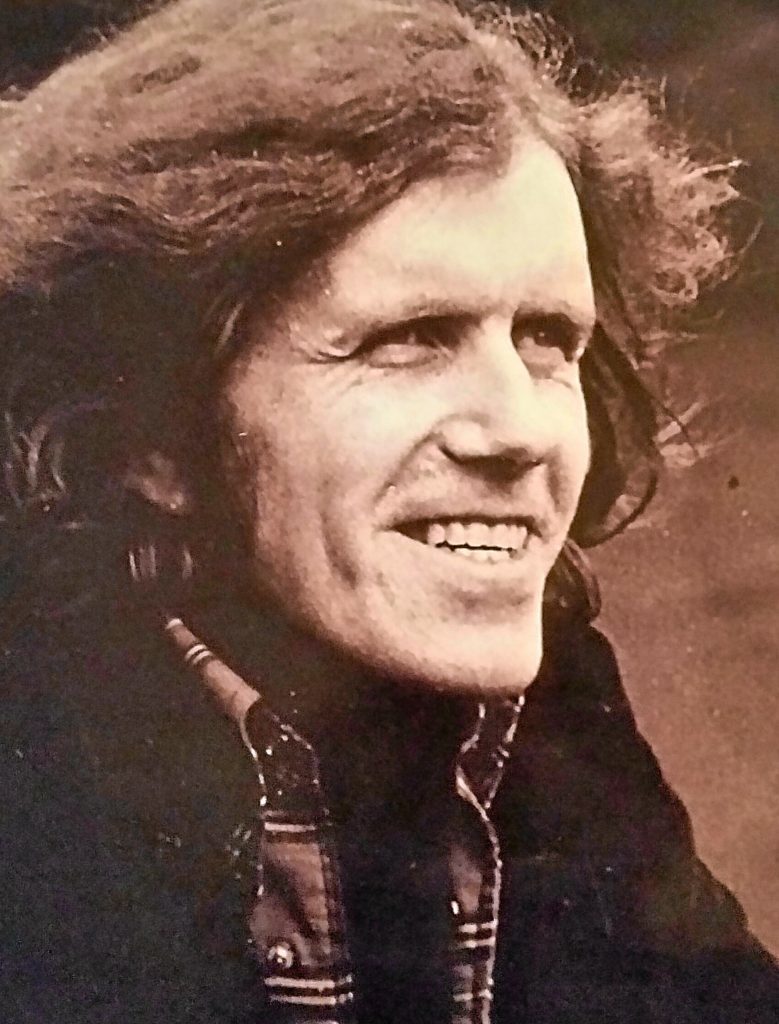 Folk musician and vocalist Robin McKidd died on May 26 after a long illness.
Robin was arguably the most influential musician, and one of the most influential people in general, I ever encountered. In the two years between 1966 and 1968 I learned more from him than from any other individual before or since.
I first met Robin in 1966 in St Andrews Folk Club. Subsequently, Davie Craig and I ran a Friday night in Tayport and that's where Robin and I got to playing more together.
There were a few five-string banjo players around at that time although most played sub-Scruggs bluegrass and not much else.
Robin was much more accomplished and understood frailing techniques as well as modal tunings and deeper, more interesting sounds. He opened the door to, among other things, what's known as old-time music for me and we performed a few songs of that repertoire and era.
In May of 1967 we played a show at Glasgow Folk Centre. It was my first billed and properly paid show. We were working regularly by that time as a guitar/banjo duo. I loved that.
Later in 1967 and into '68 we played regularly in Glasgow and other parts of Scotland. Billy Connolly was around a lot in those days. He said of Robin: "Robin McKidd was one of the exotic men of mystique that I came across in the '60s and '70s.
"I was desperate to know where they got such great jeans and boots? Where and how did they learn to play so well, and so much like my American heroes? Where did they learn such obscure good songs, by obscure good writers I had never heard of?"
Earlier, in 1967, I had met the Rev Brian Bird, he of the first book on skiffle fame, and he invited me to perform in his home patch of Suffolk. Robin and I undertook this together and it was great, our first visit to touring south of the border.
Eventually we wound up with a residency in the King Lud at Ludgate Circus. Robin played more guitar there and the banjo took a back seat. That came to an end late in '68. I pursued more solo avenues and late in 1969 I got my first record deal. I invited Robin to play guitar on the record which he did, with aplomb. He also played on my second album, alongside Davie Craig and Sid Cairns.
The legendary High Speed Grass was in existence by this time. In 1972 Robin and I did the Lindisfarne tour together and then another with The Strawbs in 1973. I played with High Speed Grass, often as their bass player and harmony vocalist, on many occasions.