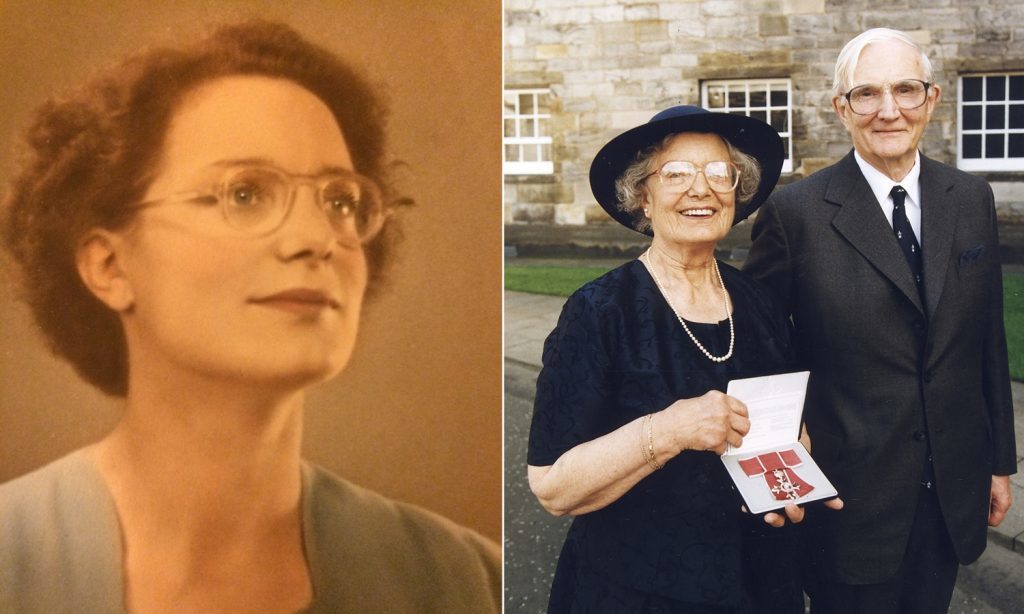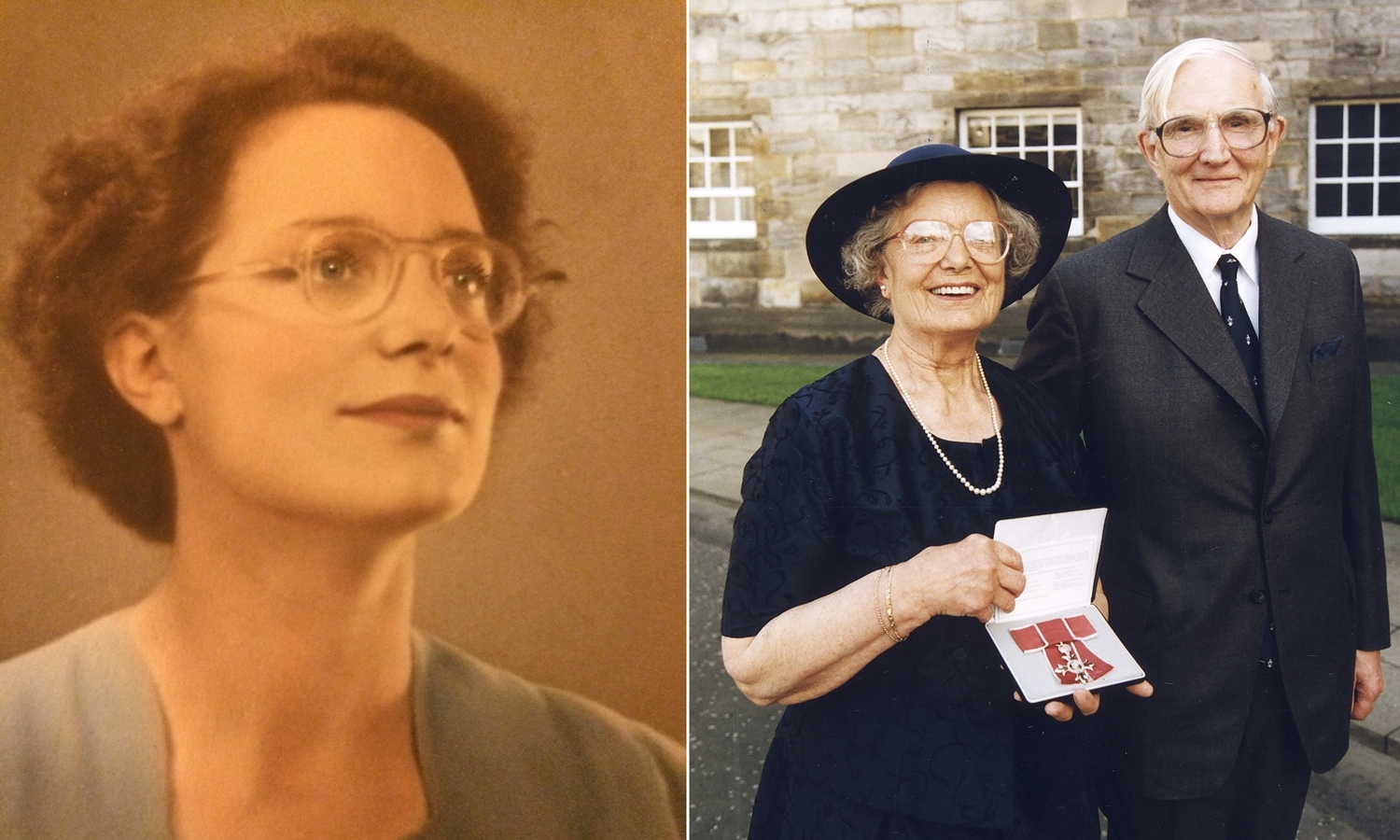 Jean Thomson, aged 90, died peacefully at home on July 29 surrounded by her family. She was a much-loved mother, grandmother, great-grandmother (GG) and friend to all.
Jean was born in Kent on February 12 1926 and was the middle of three children born to Gladys (daughter of Frederick Thomson) and Duncan Fraser, a medical practitioner.
In her teens she was a gifted musician, obtaining grade 8 for piano and violin, and was also an accomplished organist. She gained a place at the Royal College of Music but Hitler intervened and she contributed to the war effort by driving a van full of cigarettes, drinks and snacks for the soldiers manning nearby anti-aircraft batteries.
In 1946 she married Derek Thomson (former deputy chairman and joint managing director of DC Thomson and Co Ltd) and moved to Broughty Ferry where her four children were born. She proved to be a very caring and loving mother and throughout her life possessed a natural ability to communicate with children of all ages.
In the late 1960s the family moved from Seafield Road, Broughty Ferry, to Invereighty House near Forfar where she began what was to become the Angus RDA (Riding for the Disabled Association). It was her lasting passion and in April 1997 the current facility at South Bottymyre was opened by the Princess Royal. This still stands as testimony to a remarkable and much- loved woman who throughout her long life always tried to put others first – to help and support people of all faiths, nationalities, ages and abilities to have a better life both at home and abroad.
In 1999 she was awarded an MBE by Her Majesty the Queen at Holyrood House in Edinburgh and this public recognition of her services to disabled riding was followed soon afterwards by the Order of St John.
She was devastated when in January 2002 her husband Derek passed away after 56 years of marriage but she was consoled by her increasing family and her love of animals which included the horses at the RDA and Mountains Animal Sanctuary (founded by her brother Alan Fraser), her beloved dogs, including Susie, Shiva, Annie, Dawnie and Joy, but not forgetting the red squirrels which greeted her most mornings from the bird table adjacent to the kitchen window.
She loved sharing her beautiful gardens at Invereighty with as many people as possible and particularly liked showing off her 'cathedral' or avenue of beautiful lime trees lining the front drive.
She had a strong Christian faith and was a supporter and regular attender at St John's Church in Forfar where she always made a point of befriending every new incumbent priest and member of the congregation.
Her hero musician was Andre Rieu and she was delighted to have attended his live performances both in Glasgow and then last November in Aberdeen. She also possessed a large collection of DVDs of his concerts which she regularly played.
She was a keen supporter of Pitlochry Festival Theatre and enjoyed holidaying in Dunkeld and Coylumbridge where she had timeshares.
Until very recently she maintained her competitive instinct and family members and friends had to really have their wits about them to compete with her at Scrabble, backgammon or cribbage. In her last few months she faced with great fortitude increasing physical challenges with walking, breathing, sleeping and restless legs.
She is survived by her four children – Keith, Shelagh, Fiona and Elspeth – 10 grandchildren and 11 great-grandchildren.