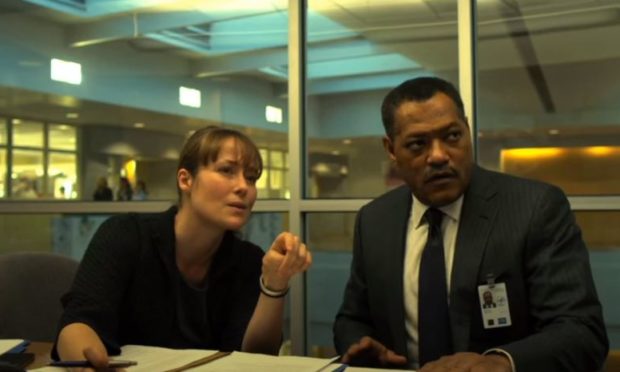 Right now, our best defence has been social distancing. No hand shaking, staying home when you're sick and washing your hands frequently. How often have you heard this advice in recent weeks?
Every time you switch on the TV or radio, right? It may surprise you to know that these words were actually spoken by actor Laurence Fishburne in a Hollywood science fiction film released nearly a decade ago.
Contagion, which recently jumped back into the Netflix and iTunes charts, came and went without much fanfare in 2011. It didn't win any major awards or capture the public's imagination, and quickly faded into obscurity.
Now it's the film of the year. And by that I mean, its a film about 2020.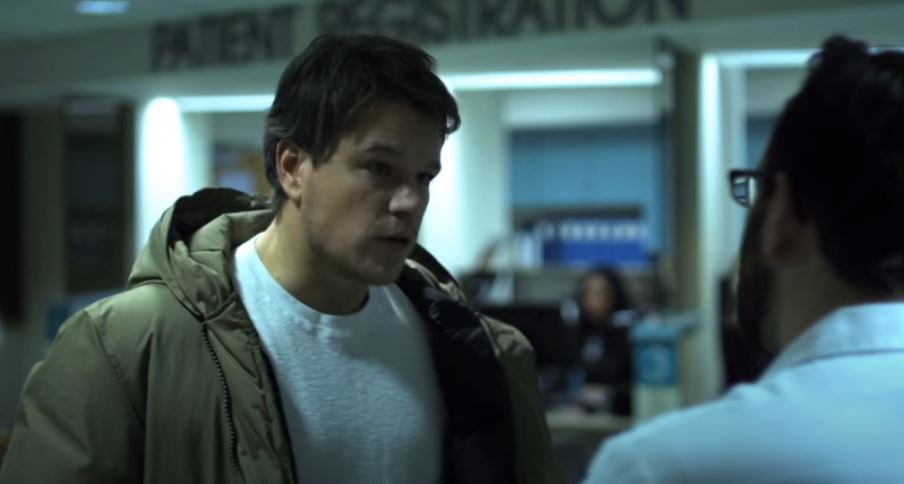 Contagion, by director Steven Soderbergh, tells the many-stranded tale of a deadly global pandemic which is eerily familiar to the one we're living through right now.
It forecasts everything that has become our new daily routine from social isolation to self distancing, deserted streets and empty supermarkets, PPE shortages, an Asian bat and a careless chef. There's even an irresponsible broadcaster sharing wild conspiracy theories (ring a bell, Eamonn Holmes?).
The film's behind-the-scenes science adviser, pathologist Tracey McNamara, said she wished it had been taken much more seriously. She said: "It really was a warning to the federal government that this could happen and you need to prepare."
Contagion was always heavy going, but now it's almost unbearable. However, there is a positive take-away, a glint amongst the gloom.
One thing the film "got wrong" is the almost complete collapse of civilised society, leading to a dramatic upsurge in crime and looting. This follows the shutdown of shops and supermarkets, while production and deliveries grind to a halt.
In our reality, this important difference between fact and fiction illustrates how key workers – retail staff, lorry drivers, refuse collectors to name but a few – really are a vital backbone, putting their own health on the line to stop us all from going to wrack and ruin.