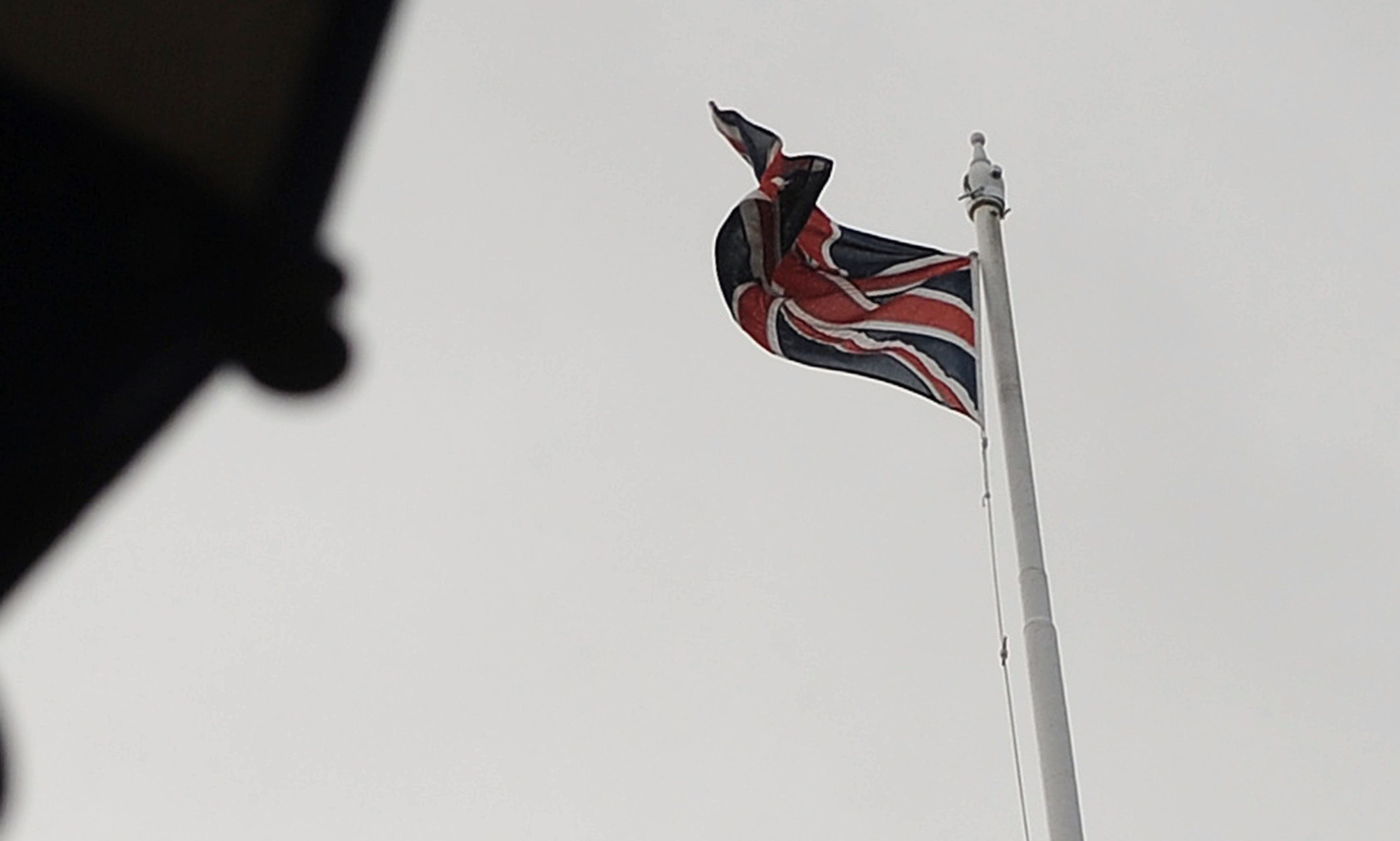 Sir, – I read your correspondent, Alistair Ballantyne's letter with incredulity ("Scotland is still enslaved to the union", June 16).
I am of his age equivalent, being educated in the 1950s and '60s, but I do not recognise his assertions the union was and continues to be bad, full Scottish independence is good and the history of the British Empire is unreservedly bad, even although many Scots played a major part in Empire building.
These statements make little attempt to analyse both sides of Britain's history of Empire. If Britain had simply conducted a "rape and pillage" campaign in its colonies, then why do so many of its former colonies continue relationships through the Commonwealth?
And is it not the case that British legal and parliamentary infrastructures provided opportunities for so many people when these infrastructures were adopted by countries in the Empire?
Other countries of Europe that exercised similar colonial powers are much less respected today for their colonial past, and here we may include France, Germany, Holland and Belgium.
And what of the fate of countries after Britain ceased to be a controlling influence?
Hundreds of thousands of people killed in the India/Pakistan conflicts that continue to this day.
The former Rhodesia a basket case of economic chaos, corruption and poverty. Uganda similar.
South Africa an economic mess with huge levels of poverty and unemployment.
As for Scotland's position, like it or not, Scotland voted to remain in a union of common language, common social morality, a shared democracy, and recognisable economic and fiscal rules.
Mr Ballantyne prefers increasing state largesse and handouts instead of ensuring sound defensive strategies which an independent Scotland would somehow achieve.
This reminds me when in primary school in the East Neuk, of the story of the three little pigs, two of whom built their houses of straw and sticks respectively, and were gobbled up by the big bad wolf. Only the third pig, building his house of bricks, survived and prospered.
The union of the United Kingdom may be seen as the third pig.
The other disastrous piggy options can be said to represent the ideology of divisive Scottish nationalism and the dangers it represents to our society.
Derek Farmer.
Knightsward Farm,
Anstruther.
Why yet another inquiry?
Sir, – Since 2010 there have been a number of inquires into racial and class inequalities in British life.
Amongst them are the Windrush Review (2020 – 30 recommendations), the Lammy Review (2017– 35 recommendations), the McGregor-Smith Review on inequalities in the work place (2017– 26 recommendations), the Angiolini Review on deaths in police custody (2017 – 110 recommendations) and the Timpson review on school exclusions.
In addition there has been the MacPherson Review 1999, which looked at the death of Stephen Lawrence, and the review into the Grenfell Tower fire, both with far-reaching recommendations relating to inequality.
The vast majority of recommendations have either been rejected by government or not implemented.
Therefore, I was surprised to see Prime Minister Johnson had, in response the BLM demonstrations, set up another enquiry into inequality.
It would appear we are not short of recommendations on issues, what we lack is political will to institute them.
Has Mr Johnson set up an inquiry to kick the issue into the long grass or is he hoping this time the review will come up with answers he likes?
It is likely the latter, as he has put in charge of this new review Munira Mirza, who has said she doubts institutional racism exists.
To cure divisions in society it is necessary to gain the trust of the population. Mr Johnson and Dominic Cummings's defensive, knee-jerk policy making is hardly a good basis for healing the ills of society.
I suppose having set up the review Mr Johnson can now get on with the diversionary tactic of talking about statues.
Brian Batson.
Lour Road,
Forfar.
Slavery debt had a long reach
Sir, – Although slavery was abolished in the UK in 1833, the government of the time, being largely made up then, as now, of the slave owning or wealthy class, felt an obligation to compensate their friends and colleagues for their loss, and so huge sums of taxpayers' money were paid out in compensation to erstwhile slave owners. Although it is now almost 200 years since slavery was abolished I was still paying towards that compensation debt through my taxes till the debt was finally paid off in 2015.
So this is not entirely an historical issue.
Les Mackay.
5 Carmichael Gardens,
Dundee.
Bicycles are not welcome
Sir, – I took a modest cycle run over the Kinnettles Hill to Forfar where I looked forward to a takeaway coffee at McDonald's at the western end of Forfar.
We know the government is encouraging the use of bicycles (with some success!) during lockdown, in the hope our emissions will decrease.
I was sorely disappointed once I had joined the queue of otherwise cars at the outlet. I was – not rudely but without apologies either – told I could not be served as only cars were acceptable!
It took Saddlers friendly coffee shop and bakery in Forfar High Street to right the wrong.
I daresay McDonald's have some sort of (absurd) rule only motorists may be served, but how does this accord with proclaimed environmental policy?
McDonald's I hope you have some acceptable excuse for this discrimination.
Colin Webster.
62 Regent Place,
West Ferry,
Dundee.
Scottish troops at Waterloo
Sir, – Today, Thursday June 18, marks the anniversary of the Battle of Waterloo in 1815, where many thousands, including hundreds of Scots, lost their lives.
The battle spelt Napoleon Bonaparte's ultimate downfall, defeated by a multi-national coalition of forces under the command of the Duke of Wellington. Victory was clinched with the arrival of the Prussian army.
Of the estimated 25,000 British troops, it is reckoned up to 7,000 were Scots.
In addition to Scottish regiments, many Scots fought in English regiments and played a crucial role.
This included the stand taken by the Scots Guards and Coldstream Guards at Hougoumont farm (famously shutting the gates) and the Scots Greys, whose charge against the French is depicted in the painting, Scotland Forever! by Lady Butler.
Of the Scots Greys, the actions of Ensign Ewart are notable, famously capturing one of the French regimental eagles.
For those who fought at Waterloo there was a high death toll, with a one in four chance of either being killed or wounded. An estimated 50,000 died in 10 hours. Just 50 of the 300 Greys who undertook the famous charge survived the battle.
The ultimate victory at Waterloo was achieved at a great cost, especially to the Scottish troops.
Alex Orr.
2 Marchmont Road,
Edinburgh.