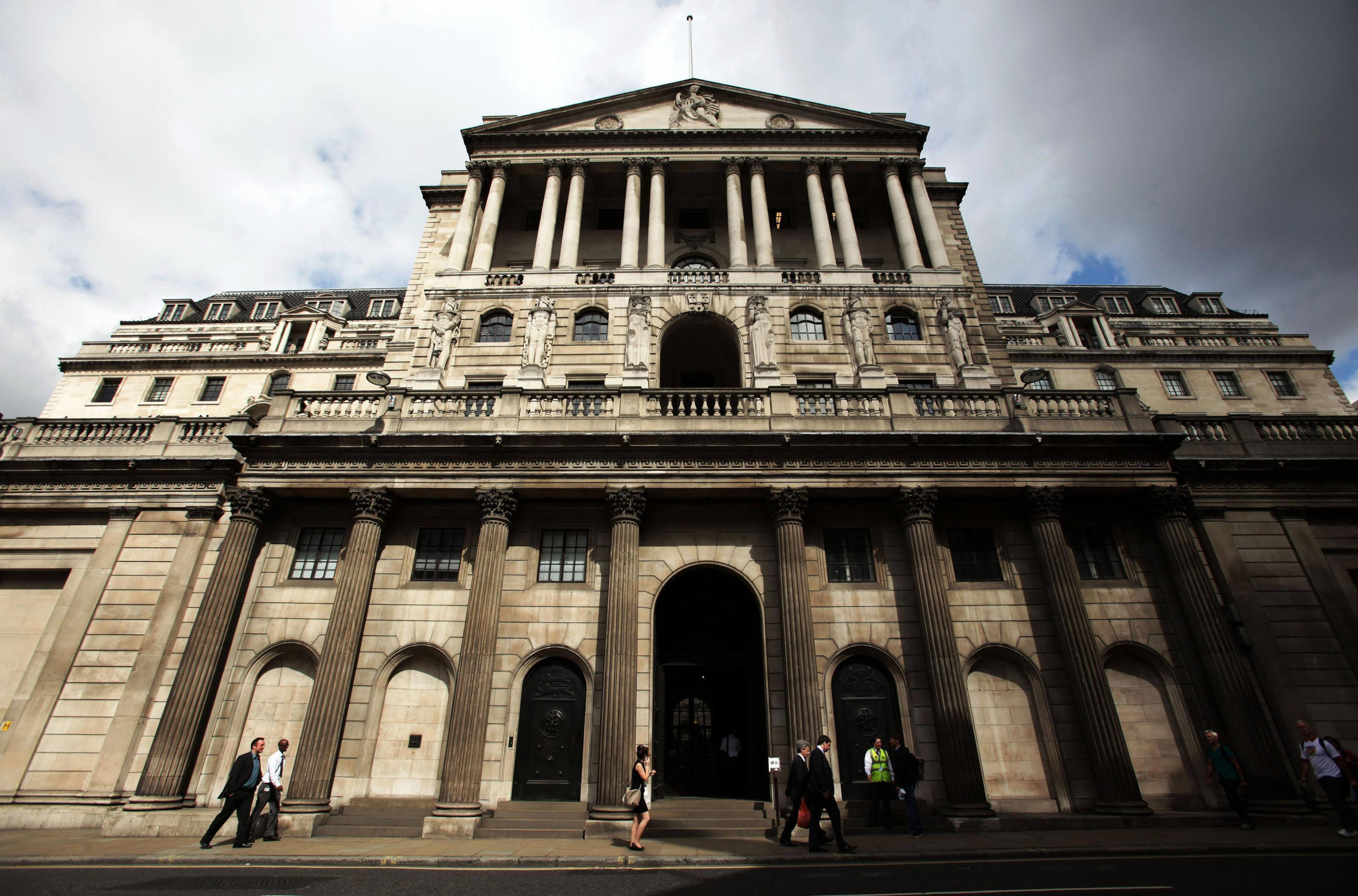 Sir, – Further to William Loneskie ('World through a looking glass', Letters, August 29).
Many people are still under some sort of illusion about Gers.
They reflect a UK situation where figures are taken historically.
Some assume the situation would continue as now following independence.
After independence and during the transition, all the things we do not have at present will be put in place.
We cannot do that yet, so yes we don't have a central bank, but we will.
Money market ratings are pure guesswork, as are assumptions about deficit, public expenditure cuts and more.
The fact is, on half our tax income we cover all public expenditure already, the remainder of that GDP is spent on what Westminster thinks is necessary and expects everyone else to put up with.
There is absolutely no basis for Mr Loneskie's unfathomable conclusions given that we would be supervised by IMF, privatisation has never been on the agenda, and the basis for assumptions about tax increases show Mr Loneskie is not at all well read.
He is making a worst case and ill-thought-through conclusion to support some notion that we can only exist because Westminster is pleased and willing to keep us in a charitable fashion.
He and others like him need to remember that we can only spend what we are doled out, which is around half our GDP.
If we were independent we would be in control of all of our GDP and able to direct the funds to where we want instead of what Westminster wants.
The deficit which he has assumed will continue is a consequence of Westminster's borrowing.
Such deficits are caused by spending more than is earned.
Draft budgets have been issued in previous years demonstrating that Scotland can run our affairs on what we earn.
The £66 billion tax income does not include taxes that are generated by Scottish businesses with headquarters elsewhere.
All those who decry the concept of independence need to ask themselves why we could not exist on our own, when all the evidence elsewhere around the world shows the opposite.
And we have still not heard why historical glories are so necessary and essential for the future. The world has moved on since the 18th and 19th Centuries.
Nick Cole.
Balmacron Farmhouse,
Meigle, Perthshire.
'G' stands for guesswork
Sir, – I am obliged to acquaint Victor Clements with the truth about the Gers figures which he seems to believe are a true reflection of the economic performance of the home nations (Letters, August 28).
The G in the acronym could well stand for guesswork in arriving at the value of Scottish exports of whisky, to give an obvious example, because its value is recorded at the port of export which oddly enough is in England, and credited to the trading account south of the border.
Another example of guesswork is defence spending where Gers allocates an amount of defence expenditure to Scotland more appropriate to a nation with its own nuclear capability, simply because the UK bomb base is in Scotland.
Put together these two items alone, if properly allocated to the rightful user account, would more than wipe out the supposed black hole in the fictitious economic deficit that Scotland is perceived to have.
Sorry Mr Clements, but those of us who dismiss Gers figures do so with a background knowledge of how government statistics are obtained simply because the compilers are told precisely where to obtain the data.
Allan A. MacDougall.
37 Forth Park,
Bridge of Allan.
Power to the people?
Sir, – As an online delivery driver who supports Scottish independence and delivers groceries around Aberdeen and Aberdeenshire, not something I can do from Italy, and as someone who has not had much time for Gers figures or indeed has much time for all the criticism of the first minister, I wonder if Jill Stephenson can help me out following her letter ('Indy prospectus idea ditched', August 31 ).
Why is it countries with smaller populations than Scotland such as Iceland, Malta, Norway and New Zealand can manage perfectly fine without Gers figures and as independent nations, but Scotland cannot do so, in her opinion?
Does she regard the 1.6 million or thereby who voted for Scottish independence in 2014 as part of the union or is this a union for unionists only, with only unionists playing a positive role in said union?
Is the union fine as it is with First Past The Post electoral system, rather than Single Transferable Vote electoral system putting power in the hands of folk like myself to ensure we get a government we want, rather than one with a substantial majority, or is doing so giving working class nationalists like myself far too much power?
Should the unelected House of Lords continue with representatives getting £323 a day just for clocking on, something most ordinary workers would not be able to dream of?
Look forward to you helping me out.
Peter Ovenstone.
6 Orchard Grove,
Peterhead.
Hate Crime Bill and religion
Sir, – A campaigning atheist has praised the new Hate Crime Bill as it allows prosecution of religious ideas and holy books for their vitriolic attitudes towards gay people, women and non-believers.
We cannot be sure to what extent this is a satirical and hypothetical point but it is a good one, and religious spokespersons are in a panic.
Secularists do not champion atheism, only the separation of church and state, but The Christian Institute's mealy mouthed description of this religious bigotry as, "certain unfashionable Bible verses," is ripe for the attention of both equality and hate crime legislation.
Neil Barber.
Edinburgh Secular Society,
Saughtonhall Drive, Edinburgh.
Lockdown and new infections
Sir, – At the start of the Covid-19 pandemic, government-imposed lockdowns were justifiably based on the need to prevent overwhelming the NHS, and government statistics were reported in terms of deaths and admissions to hospitals.
Such occurrences have dramatically declined and the threat to the NHS services significantly reduced. Why then are lockdowns now being imposed based on the number of virus cases detected, with few or only very small numbers of deaths and hospital admissions?
Is it being used as a means of population control based on fear?
Increases in cases detected is surely largely consequent on the increased level of testing now being carried out.
GM Lindsay.
Whinfield Gardens,
Kinross.
Sweet proof of best cherries
Sir, – Readers of your farming supplement (August 29) shouldn't believe the best cherries are reserved for Dubai.
At a well-known grocery chain up north we came across cherries from Courier Country which were the largest and sweetest I've ever tasted.
John Crichton.
Northampton Place,
Forfar.