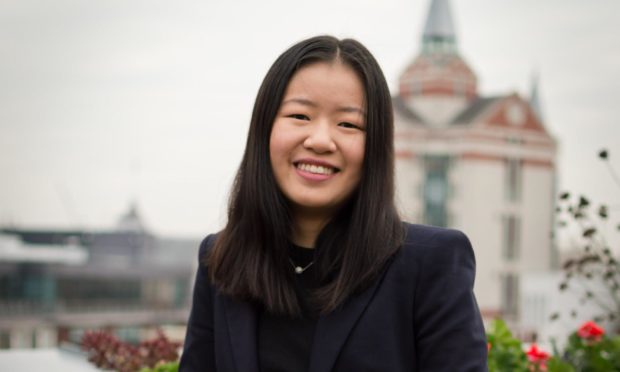 As more than 1.5 million people in Scotland have been vaccinated against Covid-19 and the country slowly moves out of lockdown, people are understandably keen to plan ahead for that trip to the pub or book a flight to go on holiday.
One proposal that has been suggested for ensuring we can enter public places and travel abroad safely is a system of vaccine passports.
Also known as digital immunity or health certificates, these refer to physical or digital documents that certify a person's health status and how likely they are to both catch and transmit a disease.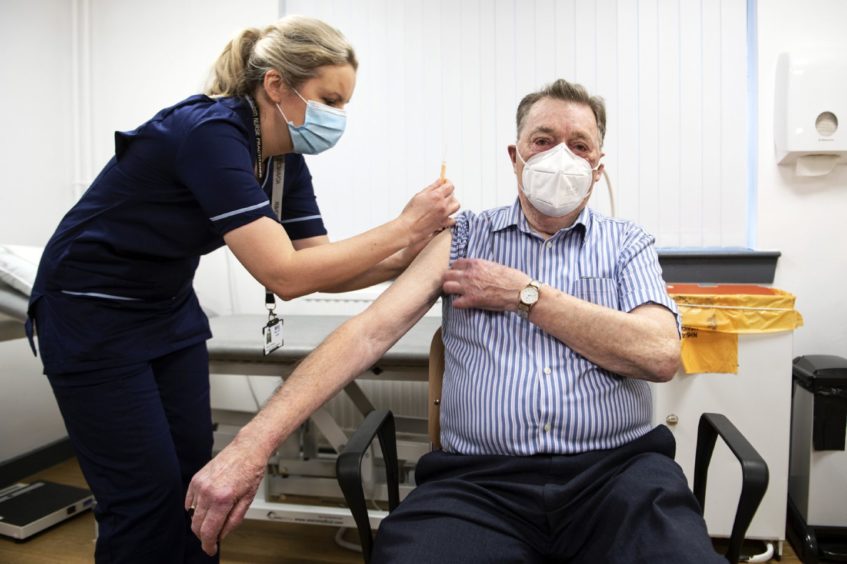 The concept of a vaccine passport is not new. The World Health Organisation began issuing international paper certificates for Yellow Fever dating back to 1933.
In the United Kingdom, early discussions are under way to determine whether such a system could be implemented for Covid-19.  Other countries have also implemented or are exploring the idea.
While a vaccine passport may not be needed for travelling abroad from the UK, other countries may make it an entry requirement.
Bahrain has recently launched its BeAware app to record whether individuals have taken two doses of a Covid-19 vaccine and their personal details.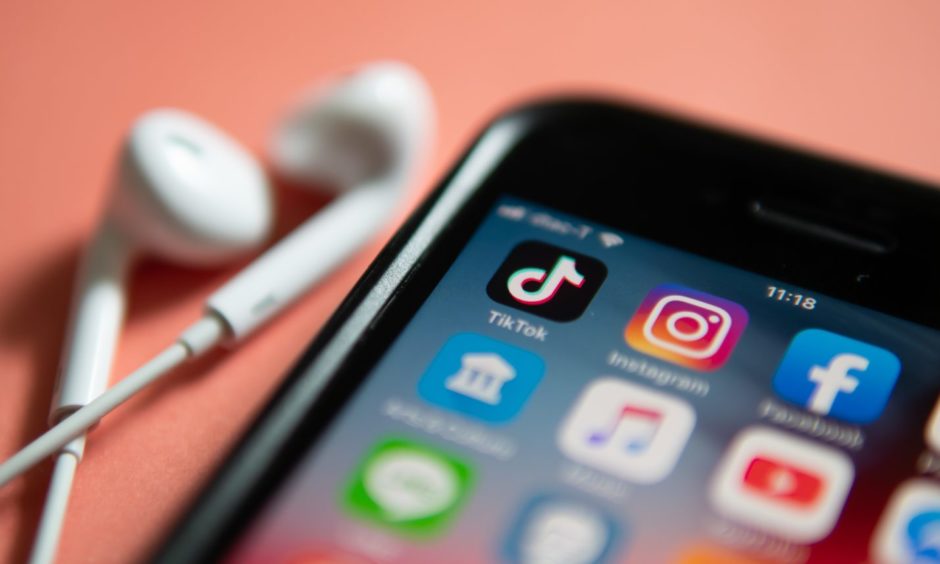 The International Air Transport Association has created a vaccine passport app for flights between London and Singapore, with the plan to expand to other travel routes if successful.
Countries such as Greece and Israel also have digital vaccine certificates in place and many countries across Europe are  considering issuing vaccine passports.
In the UK, a valid vaccine passport may be required to eat at restaurants and pubs, attend large gatherings such as concerts, or go on flights.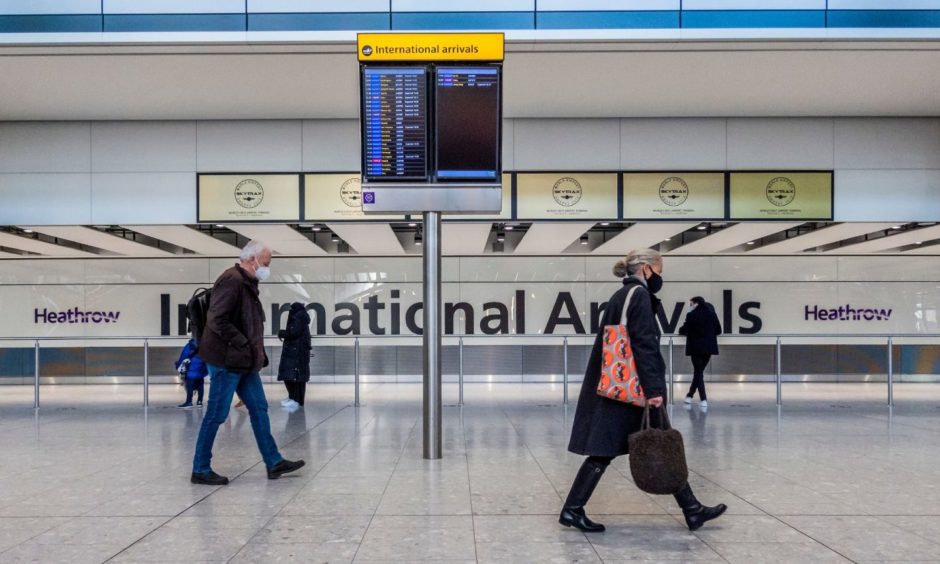 Although it is unclear how the vaccine passport will work, there are early indicators for what may be considered acceptable documents.
At the moment, NHS vaccination cards cannot be used as a passport. However, in England, it may be the case that the NHS Covid-19 mobile app could prove whether individuals have had the vaccine or a recent negative test.
When created in a safe and secure way, a vaccine passport could help us return to a life closer to our pre-pandemic experience while limiting the spread of Covid-19.
The Royal Society has laid out 12 criteria that should be met for any rollout. These include reaching a certain level of Covid-19 immunity; accounting for differences between vaccine efficacy; an internationally standardised system; verifiable credentials and adequate protections for personal data.
It should also be affordable, as well as meeting legal and ethical standards.
Passport to freedom or a threat to our data security?
While the successful implementation would bring a sigh of relief for those who are vaccinated and need to return to or travel for work, there are concerns about how the vaccine passports will be verified in practice.
Conversations have almost exclusively been around a digital system, which raises technological issues on how personal data identifiers such as our name, address, NHS number, and health data are stored.
A vaccine passport may include our biometric data, such as fingerprints or eyes, which are data about us that we cannot change.
If they are not securely stored or placed in safe hands, it could limit our ability to control our own health information and where our data goes.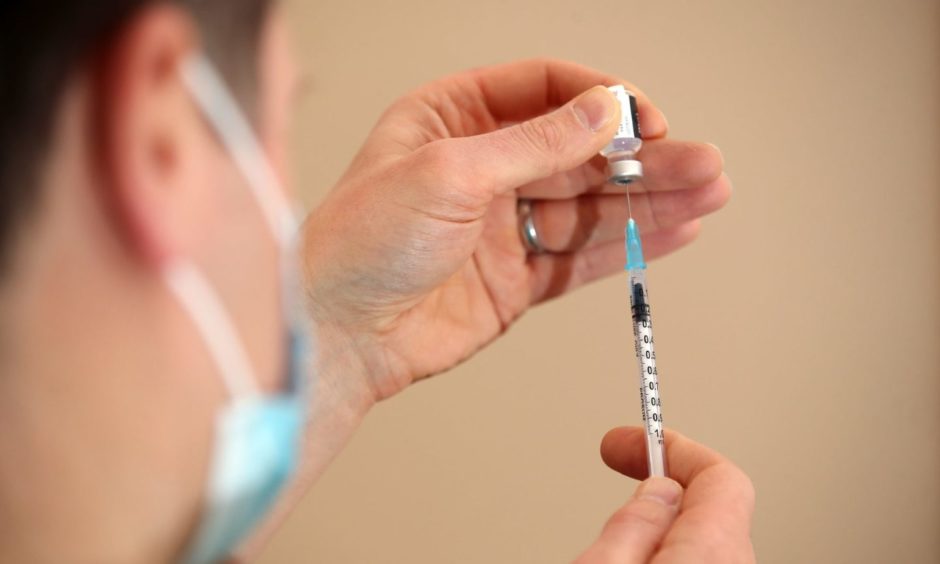 It is important to recognise that some, such as those with underlying health conditions and those who are pregnant, cannot get the vaccine and as such a passport could have wider ramifications.
For example, employers may decide to only employ people on the basis of whether or not they have had a vaccine.
With digital online vaccine passports, those without the correct technology devices may also be locked out, as was the case with the Protect Scotland app.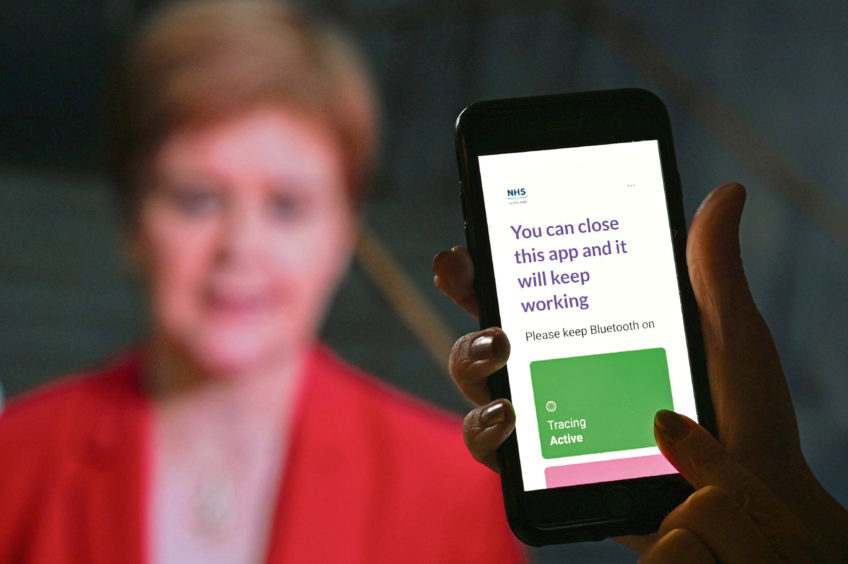 And if there are costs associated with applying for a vaccine passport, those who are unable to afford it would not be able to travel.
There are also significant costs around developing the vaccine passport system, with no guarantee that it will work to limit the spread of the Covid-19 virus.
With limited data, it is unclear how permanent immunity against the virus is likely to be.
And even if we had all of this information, the logistics of linking our personal information together with what vaccines we have taken and our Cocid-19 testing record is incredibly difficult, with potential negative consequences for those who may not be able to get a vaccine or a passport.
Currently, it is unclear how a vaccine passport will be implemented in Scotland or the UK, if at all. Regardless, the fact that we are even having this discussion gives another reason to hope that we will be able to look forward to spending time with our friends and families in person soon, wherever they are in the world.
Janis Wong is a PhD researcher in Computer Science at the University of St Andrews.
This column was written as part of the Pass the Mic project, which aims to give a voice to more women of colour in Scotland.