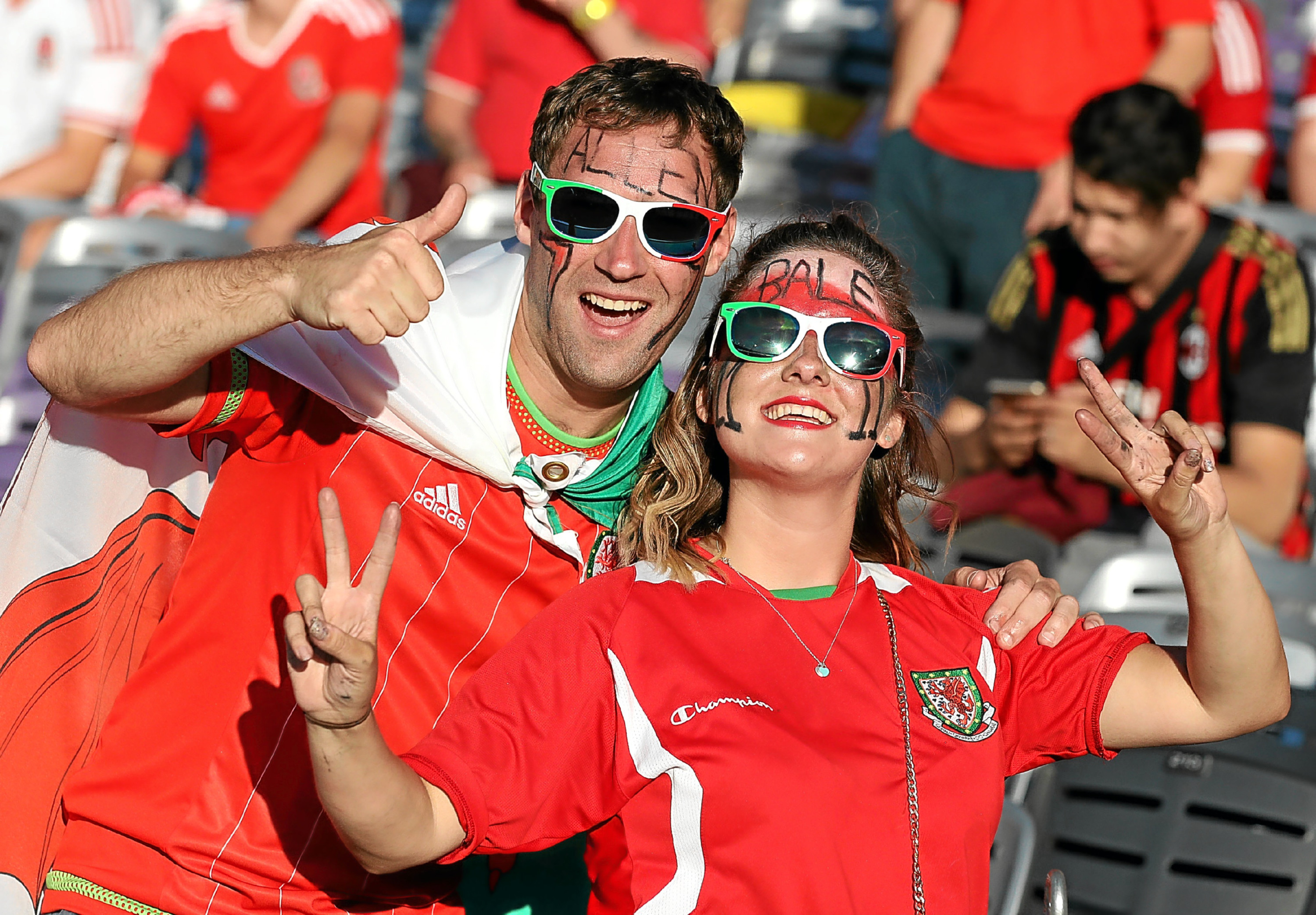 See technology, see me? Right up there I am; or down with the youth or whatever.
I can cope with all kinds of fancy-dan elements of the digital listening age, including using the mobile phone to tune into literally thousands of stations across the universe. Including things like Boomer Radio, almost perfectly tailored to my age and (radio) station.
But you know you're getting on a bit when your car radio's main tuning is for Classic FM, Radio 3 and Radio 4.
I got myself a new vehicle recently and was determined not to have the same trouble as last time, when it took me three years to work out where the fog lamps switch was, never mind actually turn it on.
Although it did not prevent me having to slope off into a lay-by on the A92 the first week I got it because I had inadvertently hit a switch that activated the sat-nav and I couldn't thole the idea of having to listen to "turn around when possible" or "make a U-turn NOW!" all the way to Edinburgh.
Our last sat-nav sounded like John Hurt. This dame I've got now sounds like a cross between Penelope Keith and Sybil Fawlty and I don't take kindly to it, especially with the prospect of a 60-mile journey in view.
Anyway, along the way I realised my selections were more than a bit of a giveaway of my lifestyle, or lack of it.
I am, I freely admit, a sweet, old-fashioned thing. I caught myself using the word "hence" in a text the other day. And not long ago, bumping into an old friend in John Lewis, we found ourselves bemoaning the lack of haberdashery departments these days.
No singing
Re Classic FM, I love classical music but this station's regular inability to play anyone actually singing anything tends to get right up my nose.
Apart from the odd blast of assorted requiems, the Toreador's Song or O Mio Babbino Caro (Bryn Terfel and Renee Fleming's royalties must be rocketing) you find them played in instrumental versions or transcriptions where the human voice is conspicuous by its absence.
One morning this week, there were at least half a dozen excerpts from opera played. All of them were overtures. Nobody sang a note.
The Chorus of the Hebrew Slaves tends to get the odd outing, partly, I suspect, because it is the sentiment behind the words that matters almost as much as the rousing tune; but more often than not, the singers are cut out of even the Grand March from Aida – and it has a cast of thousands.
In fact, often the only thing to be found singing on this wavelength is Vaughan William's The Lark Ascending, which turns up more often than Nigel Farage's claims of a government stitch-up. And it's played mainly on the violin.
And on and on and on.
I found myself on the West Sands in St Andrews recently, watching and listening to skylarks hitting the heights and they were all a darned sight quicker off the mark than this one ever was.
Aptly for that highly cinematic location, this music tends to be a bit like the runners in Chariots of Fire, loping across the sands in slow motion without the benefit of Vangelis's encouraging bass notes pumping away in the background to encourage them to get a bend on.
Someone once described Vaughan Williams's pastoral style as cowpat music but since it was modernist Elisabeth Lutyens and you don't exactly find her oeuvre jamming up the airwaves anywhere much, I think we can safely say she had an axe to grind.
Pet hate in our house currently is minimalist Italian pianist/composer Ludovico Einaudi, popular and "relaxing" and "serene" though he is deemed to be.
I tend to like a bit more fire and brimstone, a bit of Italian bravura or Russian angst and the Other Half invariably reaches tetchily for the off switch, as he does when that badly scanned "Heads, Shoulders, Knees and Toes" advert – for getting your hearing checked, of all things – comes on.
"That's the kind of music to eat mild cheese to," he mutters darkly. Edam-ing with faint praise, I think it might be called.
Welsh wonders
And speaking of Russian angst…
Having always had a soft spot for Welshmen (before the advent of Michael Sheen and Aneurin Barnard, this was chiefly due to halcyon days at 70s' Murrayfield rugby matches on the schoolboy tickets when the Welsh were the happiest, funniest fans in town), I was delighted to see them come out top of their group in the otherwise deeply uninspiring European football shindig this week.
Not so delighted as every single person in Wales, it has to be said but delighted nevertheless.
And the fans behaved themselves, too, which is a result in anyone's book.
Perhaps Vladimir Putin thought it was Cymru he was annexing when he sent the boys round to take over Crimea.
Apparently, throughout the length and breadth of the valleys, the historic French city of Toulouse is now known as two-win.