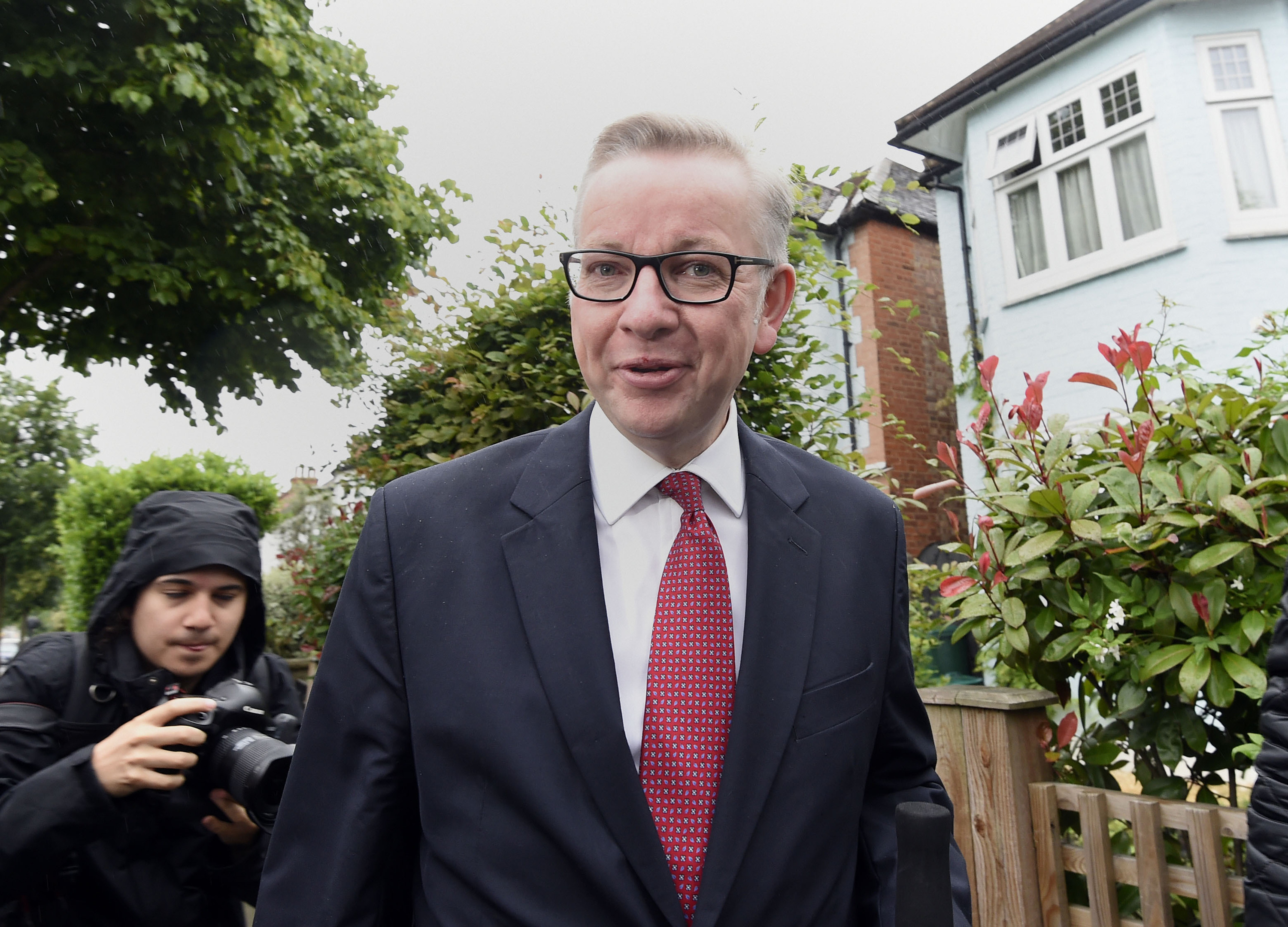 There were a great many reasons for people in the UK voting to leave the European Union.
We've all heard about the unsavoury ones, the unseemly elements which lurked beneath the surface of the official Vote Leave campaign and were hinted to by Brexit advocates with barely subtle nods and winks.
But I believe, more than the racism which was undoubtedly present and perhaps even crucial in pushing Leave over the line, it was the desire to give the "establishment" a punch on the nose which drove a good many people to vote the way they did.
So what has been the reaction of the UK's main political parties to this monumental event? To indulge in ridiculous Westminster bubble games.
Labour's failed regicide, where King Corbyn still sits upon his throne propped up by shadow chancellor John McDonnell and spin jester Seamus Milne, has been as poorly executed as it has been unedifying.
Three different coups started at once, with no coordination and no challenger to the leader.
A good many Labour MPs have been standing shouting "we're going to knife you" at their current boss as they waved political teaspoons in a vaguely threatening manner.
Meanwhile, their traditional "heartlands" rejected the party's official position because they felt no one was speaking to them.
That's a problem which is not going to resolve itself quickly while petulant infighting is the main focus of those who are elected to serve the people.
To that end, the Tories have takeovers down to a tee. Well, kind of.
Michael Gove showed the official opposition (for now, who knows when the SNP will convince Speaker John Bercow that not having a full front bench team means you're not suitable to claim that title) exactly how you take out a seemingly unstoppable opponent.
First, you forgo your closest ally and pretend to be your new pal's bestie. Then you brief that you'll back them for the top job.
Then your wife oh so carelessly sends an email expressing various doubts about your other nearest and dearest to someone she wasn't meant to. Someone who conveniently passes it on to the TV journalists and newspapers.
Suddenly, out of the blue, boom! You're standing for the big job. Your former friend, now fizzing, flips out and withdraws from the race.
Then you ask the country to trust you. Oh, wait.
And that's both why and where things fall down in the quest to have a genuine connection between the voters and the political class.
There has been a mass movement over the last decade or so to rally against so-called career politicians, the slick, presentable people who never go off message but never seem to answer a question either.
Part of that is because some politicians are too busy playing games to make the big arguments.
Before I go any further, it's worth pointing out that, in my experience, most MPs, MSPs, MEPs and councillors are fundamentally decent people who want to serve their communities.
That doesn't mean they don't get sucked into the bubble of parliamentary life, though.
Being disconnected because you spend too much time thinking about what's happening in London or Edinburgh means you miss what's going on on your own doorstep.
Think about those people who voted Leave because of immigration. Many have valid concerns which could probably be addressed by a genuine politician listening with respect before discussing and explaining things.
Instead, too many sit in their offices with a latte and a croissant crying: "Racists in my constituency."
And when that happens, people are, and have been, led up the garden path by those who desperately want to gain or cling to power.
Going back to Gove, just think about his "people in this country have had enough of experts" line.
It is one thing to rally against the "establishment" or people who you deem to have ended up in a position through privilege rather than talent.
It is quite another to write off those who have spent years in their field learning more about it than any of us will ever know.
Knowledge is power and that means ignorance is only bliss for those who keep the rest of us stupid.