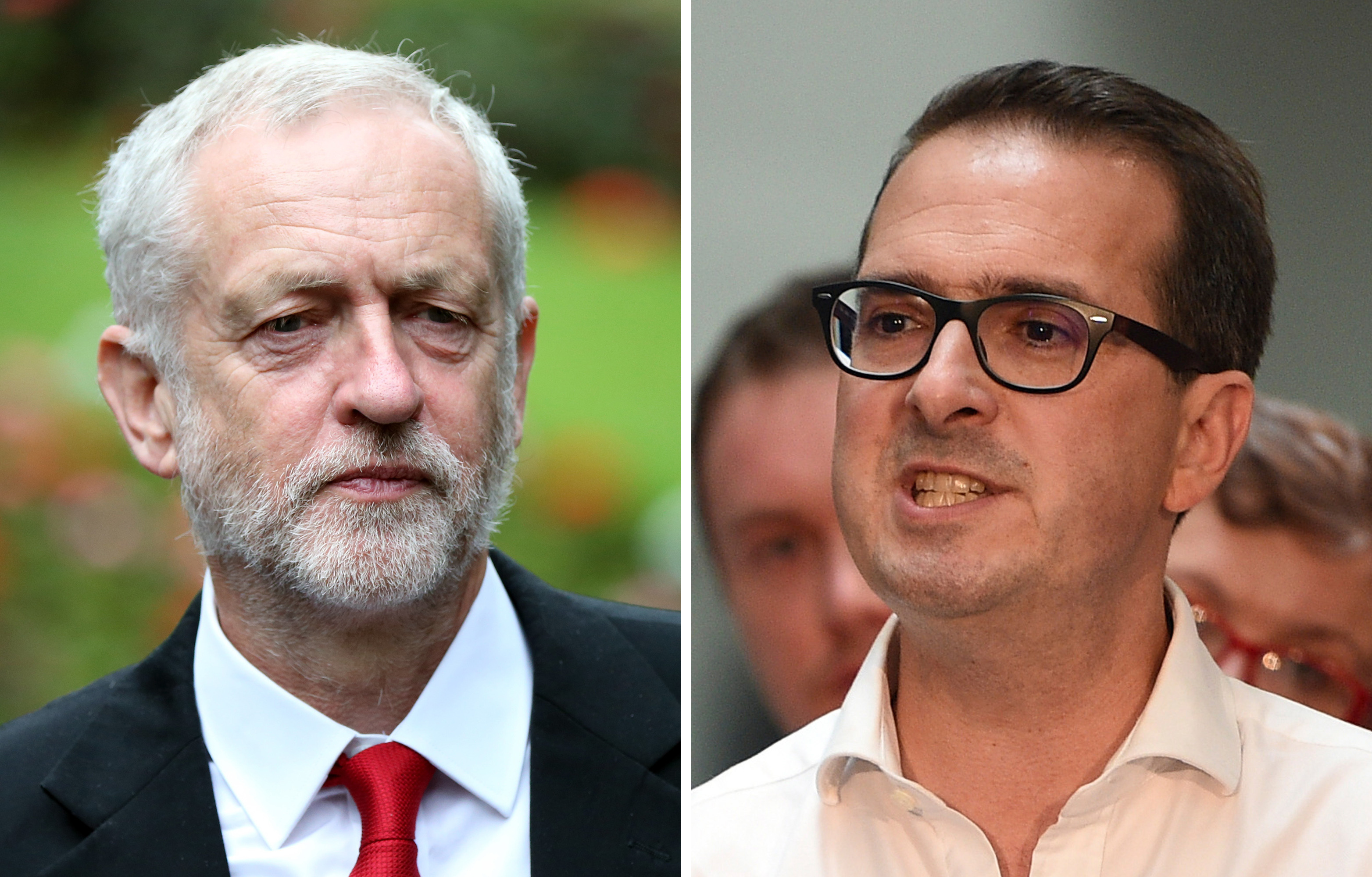 The ballots are now closed, no more votes can be submitted and on Saturday we will find out how convincing Jeremy Corbyn's Labour leader re-election mandate is.
With that, a party which was in control of Downing Street little more than six years ago will continue to look entirely unelectable.
It continues to fight with itself rather than outlining anything which even threatens to resemble a vision for the country.
We are into party conference season. This often brings with it navel gazing and internal squabbles as per the predictable outcome when excessive alcohol consumption is combined with locking thousands of people in airless venues.
It should, however, be an opportunity for parties and leader to define what they stand for.
Tim Farron managed it for the Liberal Democrats, promoting tax rises to pay for the NHS in England. Don't panic, health is devolved and additional money would come to Scotland in the unlikely event the policy is enacted.
Meanwhile, the Conservatives have been falling out over whether or not grammar schools are beneficial to children's education and what Brexit means, other than Brexit obviously.
All of these issues are extremely controversial, mainly because their effects will encroach on the day-to-day lives of many people.
What have been the big ideas coming from Labour over the same period? How to choose a shadow cabinet. How much autonomy and influence the devolved parties should have. The shape of their own National Executive Committee.
Not exactly issues which will come up on the doorstep. The so-called moderates pining for Tony Blair to return now he's ditched most of his private money-making schemes may be living in cloud cuckoo land but it is understandable why they long for the days where elections were winnable.
Labour's senior politicians – both those loyal to Jeremy Corbyn and those who want him replaced – have been so busy digging trenches within their party they haven't realised how dirty it made them.
Or that is has distanced them not from each other, but from a great many voters.