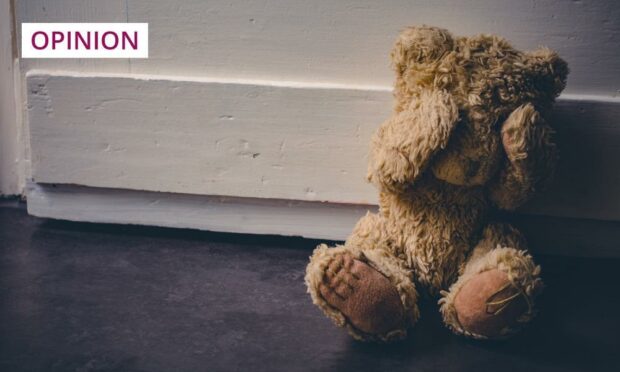 The other day, my godson really didn't want to wash his hair.
I started shaving my head four years ago to avoid being mistaken for Hulk Hogan, so I had to reach back into memories of childhood to understand where he was coming from.
I remember it was a nightmare to get shampoo in my eyes, even when the guarantee promised no tears.
The 'painless' detangling comb my mum used might as well have been made of barbed wire.
And the towel she used to dry me? Surely made of the roughest sandpaper on the market.
So I get why this process would feel like a disturbance to my godson.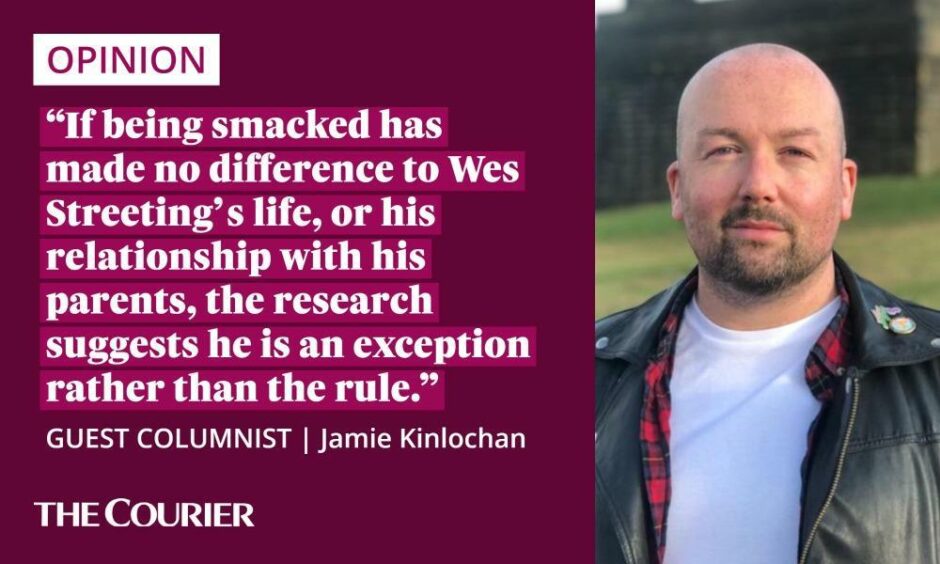 This is a child who gets to choose the music he listens to when he's in the bath, has the pick of his toys bobbing around and benefits from my mastery at creating masses of bubbles with a sieve – a trick my mum taught me.
Still, the hair needs washed so after the third "Right pal, it's time…", I turned the shower on.
And that's when he said "I'm feeling red."
So I turned the shower off and prepared for conversation.
The power of words – a lesson for life
He's been reading a book called The Colour Monster in nursery and it has opened a whole new space for conversation about how he's feeling.
In the book, the monster has a lot of jumbled feelings.
By talking about how them with a pal, the monster is able to work out what's happening and name the emotions going on inside.
And so was my godson.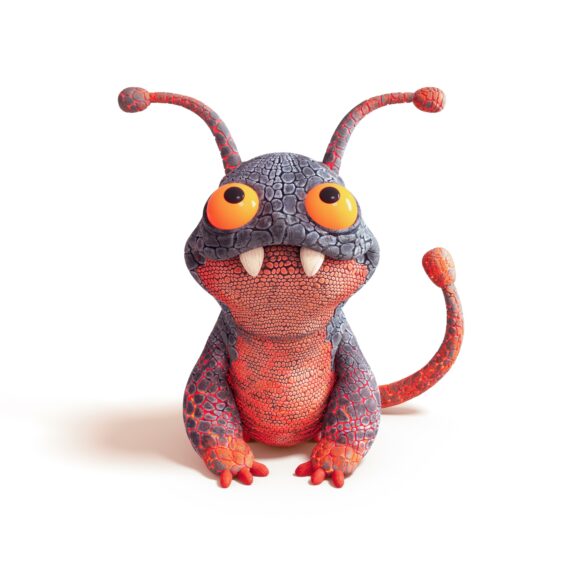 After a short conversation, he understood he needed to wash his hair.
And I understood that staying up for an extra half hour to play Sonic Racing on my Playstation would be just the thing to help him move from the frustrating anger of red to the loving contentment of pink.
I was so impressed and proud that he was able to use what he had learned to negotiate a good outcome for both of us.
But according to comments last week from Labour's Shadow Health Minister, Wes Streeting, and the Conservative's Education Secretary, Nadhim Zahawi, that interaction may have gone differently in their homes.
Studies suggest smacking does cause lasting damage
Rejecting a call from England's Children's Commissioner to follow the lead of Scotland and Wales and protect children from harm, Nadhim Zahawi said he has never hit his children – but that his wife has.
Wes Streeting laughed when he describing being smacked by his parents and said it didn't do him any harm.
"As a child who was smacked by their parents from time to time, I don't think it did me any harm."

Shadow health secretary @wesstreeting says we should "reflect on whether the law needs to change in England" before imposing a ban on smacking children. pic.twitter.com/0Zc3QneGfS

— Times Radio (@TimesRadio) April 21, 2022
Before making any moves, Wes Streeting says we need to look at the evidence. I think that's important too.
Because the evidence shows that hitting children can cause longer term harm to their wellbeing.
Last year, researchers at University College London found children who have adverse experiences, like being smacked, are more likely to suffer from poor mental health and have behavioural problems through to age 14.
The extensive study also links harsh parenting – shouting and smacking instead of talking and listening – with worse mental health outcomes.
Harvard University recently conducted research that found people who have been smacked can perceive threat in facial expressions and behaviours that other people would not.
And they find it harder to regulate their responses to fear in later life.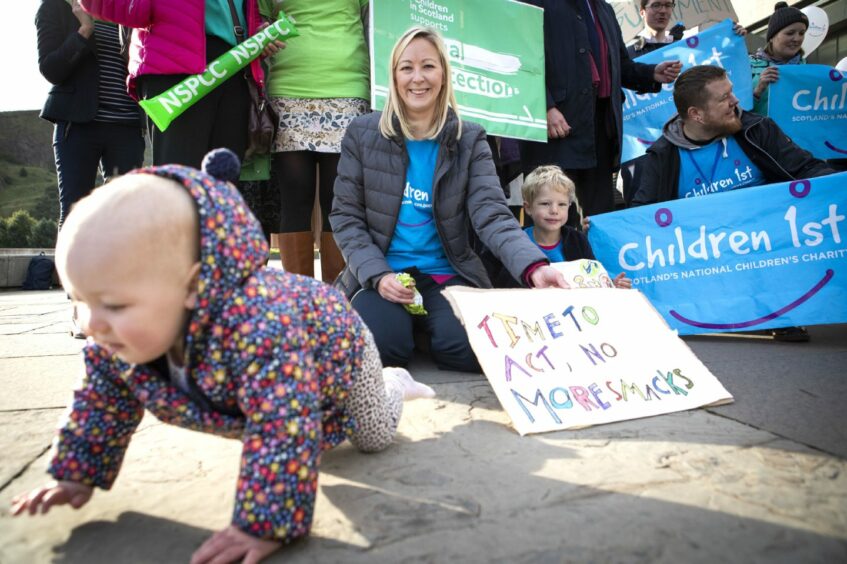 The evidence also shows hitting children is not an effective way to change behaviour.
Dr Elizabeth Gershoff, who has studied the impact of hitting children, says it only gets their attention, and does nothing to help them understand right from wrong.
The same view was shared by a coalition of children's organisations in Scotland, who conducted research which concluded that smacking children was "at best an ineffective form of discipline and at worst, harmful for children's health and development".
Scotland is in good company in outlawing smacking
Sweden became the first state to offer children equal protection in law in 1979.
Sixty-two more countries have followed, with the Republic of Korea and Colombia joining them in 2021.
Other states have committed to law reform so that children are protected from corporal punishment. These include China, the United Arab Emirates and Sierra Leone.
And in Scotland, the Equal Protection From Assault Act passed with cross-party votes (including those of Wes Streeting's Labour colleagues) and with support from the Scottish Youth Parliament.
A part of me is always going to be that small child hiding under the table while my drunken father knocked my mum about and then turned on me and my brother. The 'smacking never did me any harm' brigade make me so, so angry.

— David__Osland (@David__Osland) April 21, 2022
If being smacked has made no difference to Wes Streeting's life, or his relationship with his parents, the research suggests he is an exception rather than the rule.
And I have difficulty reconciling his stance that hitting children is fine (as long as you don't leave a mark) with his desire to run the NHS.
We can't seriously want someone who thinks there is nuance in adults hitting children to be in charge of health services.
All children deserve to be protected from assault.
And they deserve more from politicians than anecdotes designed to play to the worst impulses of the people they need to keep them in power.
---
Jamie Kinlochan is a campaigner for social justice and a consultant, working to tell the stories of those who are often unheard.
---
JAMIE KINLOCHAN: The week we won the lottery and got to live like other families