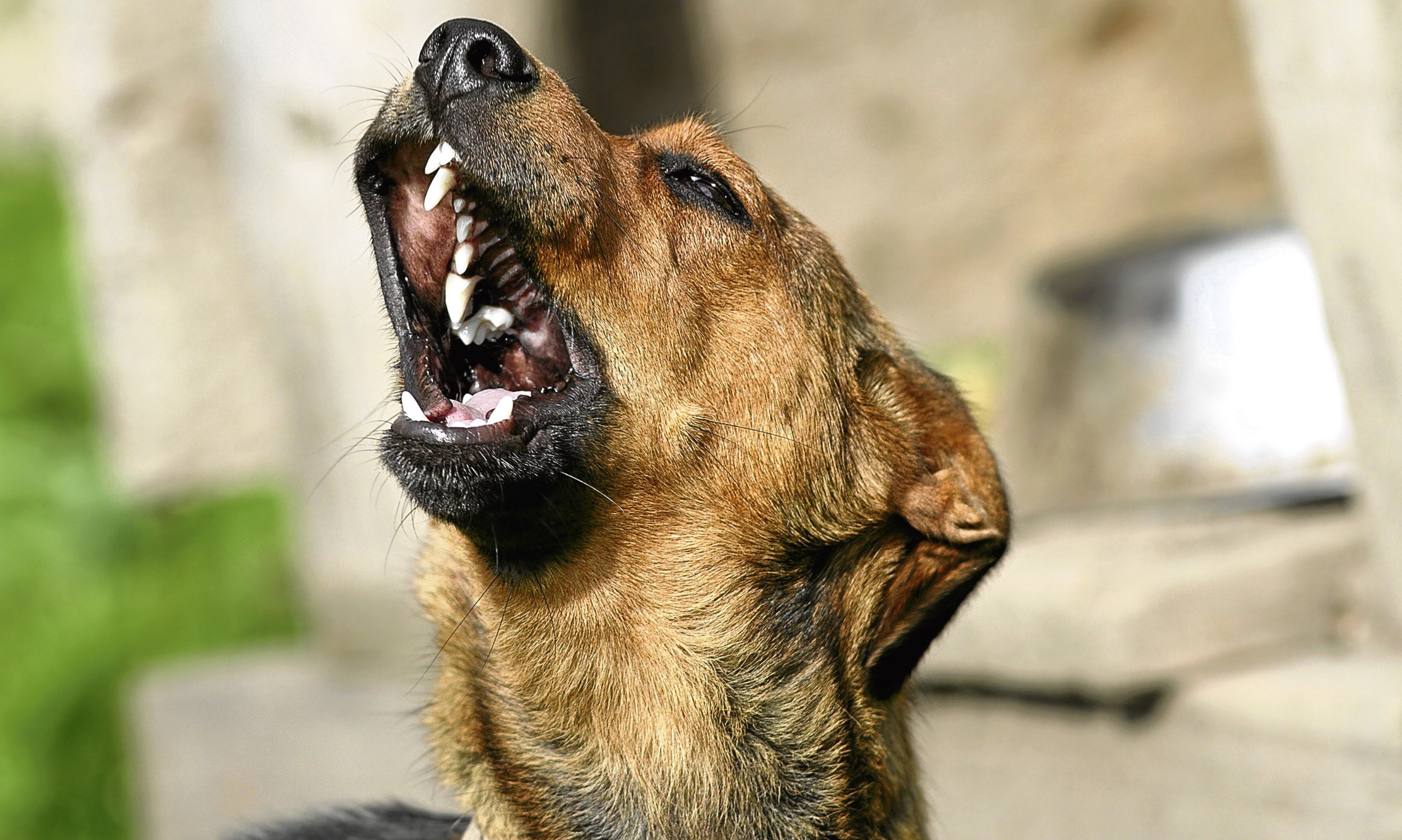 Always look on the bright side of life, Eric Idle once sang while hanging on a cross at the end of Monty Python's Life of Brian.
And goodness knows, we could all do with a bit of uplifting news and something to warm our currently sad and thoroughly confused little cockles.
But no. Not content with foisting upon us the nastiest, most unpleasant and divisive political context of our time, the government, in the shape of the Food Standards Agency, is now telling us that if we are what we eat, we are all toast.
You will be suitably grateful to hear, I have no doubt, that since last week's revelation that darkly-toasted bread and well-browned roast potatoes appear to be about as welcome in the vicinity of our internal organs as are people from a certain random collection of nations within the sacrosanct wall(s) of America, I have been noshing away on crispy and cremated foodstuffs so you don't have to. So far, so good.
Dry January and Sober October may be strangers to me but I am delighted to be in serious training for Acrylamide April.
Food scares and health panics, of course, are nothing new. And giving people reliable information on which to base their lifestyle decisions can only be a good thing when it's done properly.
But this kind of homing in on largely unsubstantiated risks to humans, extrapolated from tests on mice, which would mean we would have to eat hundreds of tons of burned bread and ashy tatties to come anywhere near a cancer cell, is verging on the irresponsible.
Especially when the increasingly serious part of all this kind of over-reaction is the fodder it gives to those who scoff at the advice of experts.
It behoves us all, experts or no, to be as sure of our facts as possible in the face of cynically placed shock events and peddling of downright lies.
Where food matters are concerned, however, as always, the Scots are at the cutting edge. Forget toast. Fried tattie scones are the only possible riposte.
Eat your heart out, health freaks!
Doggie tunes
Hot on the heels of Music for Cats, I discover that there is a movement afoot to find out what kind of music is preferred by dogs.
A study of the listening habits of man's best friend, undertaken by the SSPCA and Glasgow University, has come to the conclusion that dog ears are ultra-sensitive to mood music and not just to the kind of high notes usually inaudible to humans.
There seem to be particular sounds that are supposed to be generally relaxing and calming for dogs of all breeds and none.
The classics are out, it would appear, which is bad news for those collecting the royalties of Poochini, Johann Sebastian Bark or Gabriel Furry.
In the digital age, dogs, it would seem, like country music and reggae.
In the current climate of remakes of previously completely forgettable and often justly forgotten films, therefore, it is surely only a matter of time until they set up the canine casting couch for Bob Marley and Me. Starring Doggy Parton with a theme song along the lines of No Whippet, No Cry.
Or, in the great country music tradition of titles such as Dropkick Me, Jesus, Through the Goalposts of Life or Flushed from the Bathroom of Your Heart (shame on you, Johnny Cash!), it might end up featuring that unforgettable tearjerker, Little Boys Grow Up and Dogs Get Old, a kind of heartstring-tugging Puff the Magic Dragon for the Grand Ole Opry crowd.
Going right out on a stylistic limb, however, there might even be a case to be made for a revival of George Formby's Leaning on a Lamppost. Who knows where that might lead. If you will pardon the expression…
PS. Speaking of country and western and all things of that ilk, has anyone apart from me noticed how many construction firms in this time of interesting infrastructure projects seem to sound as if they belonged in the environs of Nashville rather than the North East?
The stalwart-sounding Sir Robert McAlpine (and many others, no doubt) notwithstanding, how about J D Pierce, Clancy Docwra and Travis Perkins?