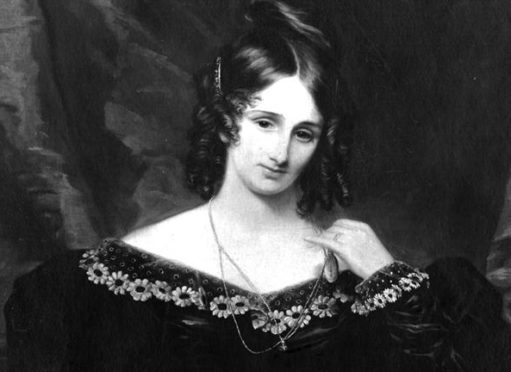 As "blank and dreary" as the northern shores of the Tay might have been to the young Mary Godwin, her time spent in and around Dundee would prove pivotal to her literary legacy.
Mary Godwin became Mary Shelley. And the fanciful notions that inhabited her young imagination while recuperating from illness would eventually manifest themselves in Frankenstein: The Modern Prometheus.

The School of Humanities at the University of Dundee have conducted research into Shelley's formative years in the city. Brief they might have been, but there can be little doubt that being displaced to an alien environment would have had an effect on what was clearly an exceptional teenage mind.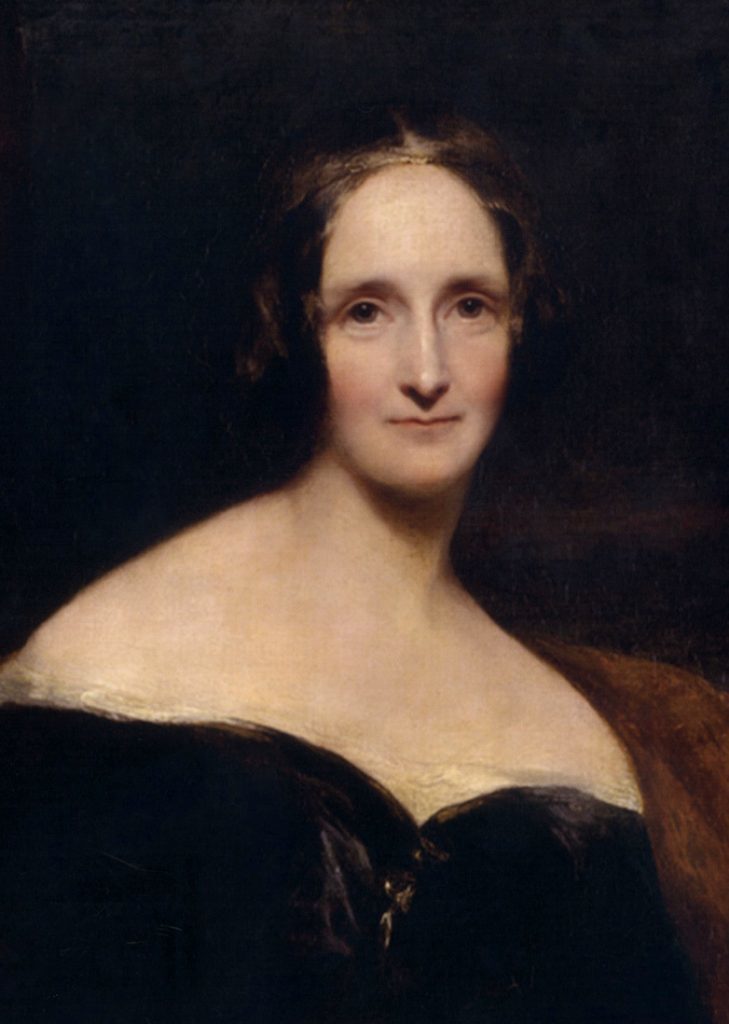 Mary began work on Frankenstein at the age of 18. It was unleashed on the world when it was published in London two years later, and has been part of the culture ever since. There was no name on the first edition, leading to speculation that Percy Shelley had a hand in the writing, but when the second edition appeared in 1823, the name Mary Shelley was there.
---
Peggy Hughes is director of Dundee Literary Festival