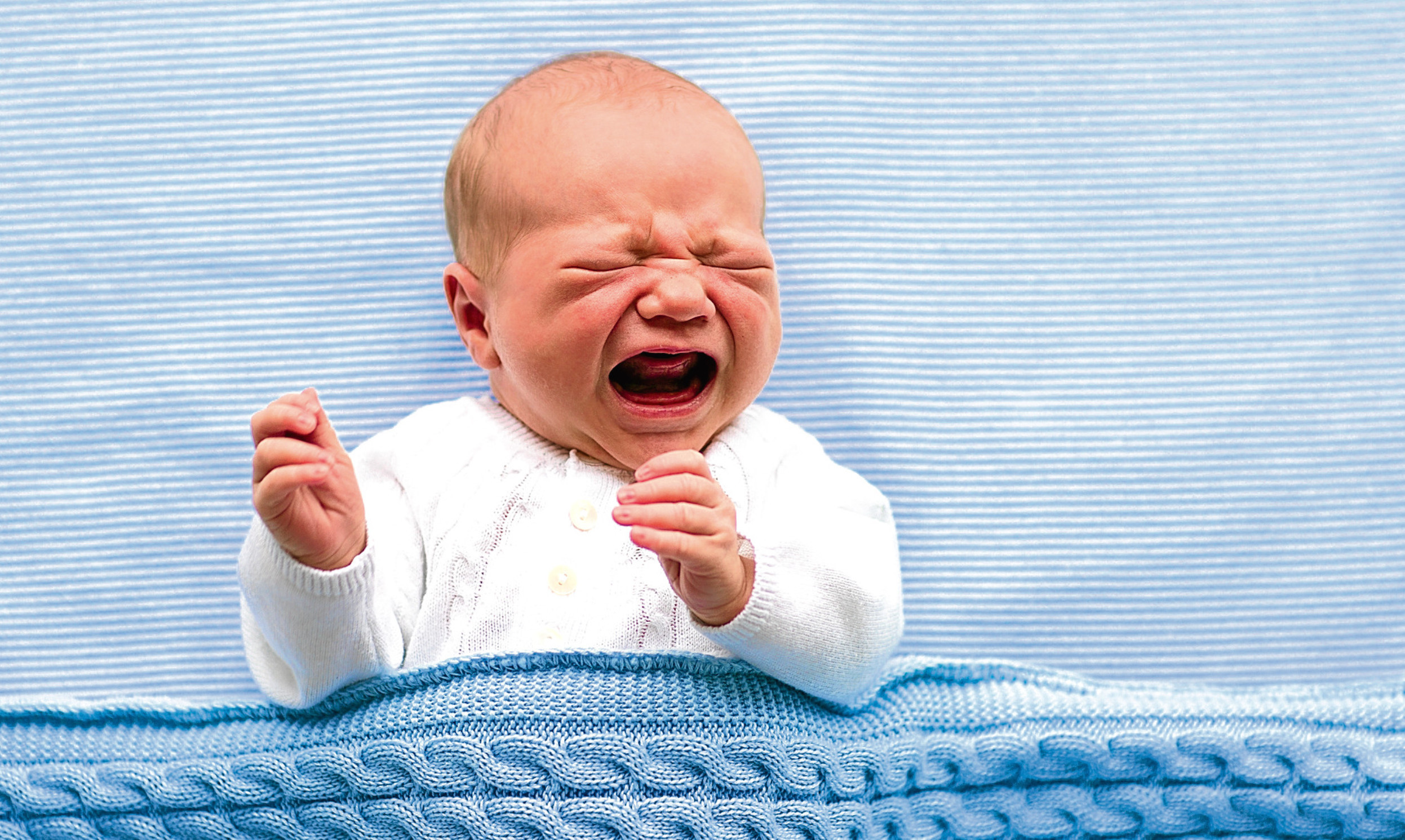 Sir, – In the 12 months from February last year to the end of January this year, Scotland's mothers gave birth to 54,581 babies.
Wonderful!
Scotland's mothers deserve our congratulations.
Over the 12 months ending in January 2016, our mums gave birth to 59,296 babies.
Fewer births this year means that our population will not meet the forecasts the Scottish Government has been projecting.
Our birthrate is the lowest in northern Europe and continues to fall year after year.
On the other hand, 3,400 fewer Scots died last year.
And there were 2,673 more deaths than Scottish births as our boom in rising age expectancies gradually slows down.
Why does all this matter?
Along with lower than expected net immigration, the records show that we will not meet the population forecast by our government.
Scotland will continue to shrink as a proportion of the population of the whole United Kingdom.
Long-term, our working age population is set to fall as the number of pensioners we support continues to rise.
Which means more pressure on our National Insurance and NHS.
Andrew Dundas.
34 Ross Avenue,
Perth.
Ruth, in a word, is irresponsible
Sir, – If Ruth Davidson, is such a consummate politician how is it that only two days after appearing on the UK BBC's EU referendum debate to make the case for Remain, the Remain side lost?
Polls were moving in Remain's favour in that final week.
Surely if she was so "brilliant" then shouldn't the Remain side have won?
That Remain didn't win may suggest Ms Davidson's hectoring, pointing and shouting actually put many off voting Remain.
What entertains the pundits may actually repulse the ordinary voter.
After all, she was leader of the Scottish Tories in 2012 when they recorded their second-worst council election result in 40 years, and also leader in 2015 when the Tory share of the vote was the worst since 1865.
As for 2016, the Tory share of the vote was still below that of the lowest Margaret Thatcher ever got in 1987.
Now we have Ms Davidson appearing to think she can get away with promoting a Brexit she said was based on lies while showing no shame in abandoning her post-referendum support to keep the UK in the single market.
We also hear her using irresponsible language in Scottish political debate – talking of "slaying nationalists" and accusing others of "fratricide" and "weaponising".
Just who does she think she is sending a message to with such language?
Maybe now is the time to challenge the myth of Ruth Davidson being a principled and responsible politician, because the record is showing someone who changes her position at the behest of Theresa May and who uses irresponsible language.
William Paterson.
18 Holyrood Park Road,
Edinburgh.
Recycling jars and bottles
Sir, – I agree with all those who are advocating a deposit scheme on glass and plastic bottles.
This is something that happens in Germany, where people take their empties back to the shop from which they purchased them, feeding them into a machine that totals what is due and prints a receipt that they can exchange for cash at the till or discount against what they spend on groceries.
When I was young we were always hunting for empty bottles to get some money to buy sweets.
The other way to get extra cash was by taking an empty jam jar back to the grocers, one penny for a 2lb jar and a halfpenny for a 1lb jar was what we got for these.
June Reid.
12 Findhorn Street,
Fintry,
Dundee.
Record year for historic sites
Sir, – It is encouraging to note a record-breaking four million people have visited historic sites across the country this financial year, showing just how vital the heritage sector is to Scotland's economy, culture and identity.
The huge contribution heritage makes to Scotland is in large part made possible through the hard work of a wide variety of groups and individuals throughout the country who campaign tirelessly to ensure our heritage sites are preserved, protected and promoted.
Fundraising is a vital part of the financial resource for every organisation involved in the heritage sector.
Through targeted training, it is the mission of the Resourcing Scotland's Heritage programme, to give staff, volunteers and trustees in the heritage sector the tools they need to increase their fund-raising potential and to develop and explore innovative approaches to securing funding from private sources of finance.
As we celebrate 2017 as the year of History, Heritage and Archaeology, we should proudly celebrate the huge value of heritage to Scotland and look forward to engaging even more of the public in our historic sites than ever before.
Ailsa Macfarlane.
Project Manager, Resourcing Scotland's Heritage,
9 Haymarket Terrace,
Edinburgh.
Auntie doesn't have favourites
Sir, – A poll last week said 36% of people think the BBC is biased against independence. I wonder if, after Thursday night's Question Time from Glasgow, some of them have joined the 64% who did not think so.
Only one panellist, David Mundell, was a clear Unionist, two, John Swinney and Val McDermid, were separatists and the other two, Mark Littlewood and Shami Chakrabarti, swung both ways. Judging by the number of questions and comments, the audience seemed more nationalist.
I appreciate it is hard to get the balance right, but the panel and audience make-up surely went a long way to convincing nationalists the BBC is not biased against independence.
Allan Sutherland.
1 Willow Row,
Stonehaven.
Why do we give money to India?
Sir, – While the Indian company Tata imposes a pensions cut on steelworkers in Britain, our Department for International Development plans to give India £250 million in foreign aid by 2019.
Does our government's left hand actually know what its right hand is doing?
Malcolm Parkin.
Gamekeepers Road,
Kinnesswood,
Kinross.