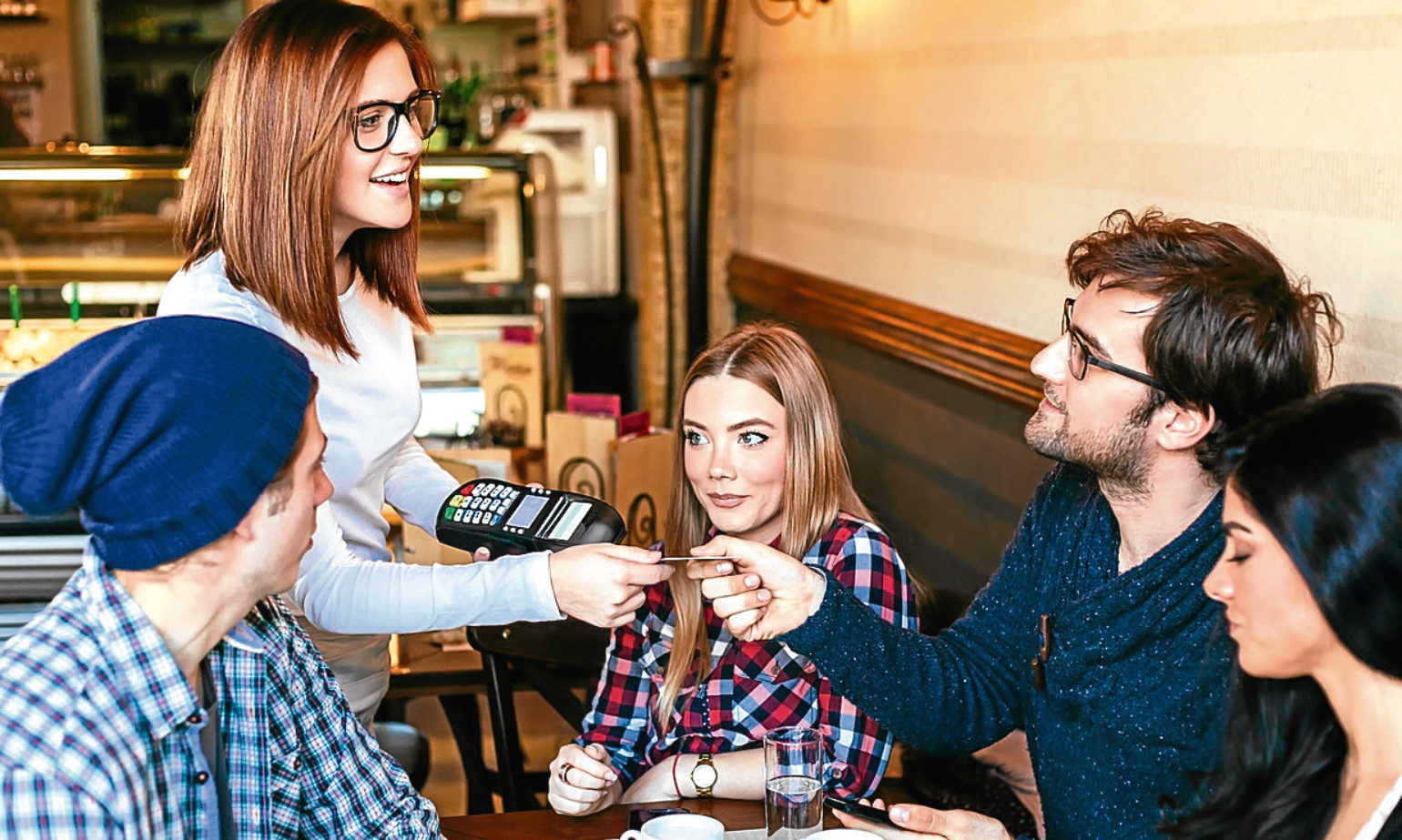 Being from the west coast originally, elements of old-time slang ("ma bit" – my place of residence; "ginger" – any form of soft drink containing manufactured bubbles, see also "Vimto"; "wally close" – a superior tiled entrance to a vertical stack of bijoux apartments or "single ends") still hang about when I'm speaking to people.
And although I haven't lived Over There since about 1967, certain people reckon they can hear the typical Weegie sing-song in my voice when I'm speaking to them.
This is usually when politics or some related subject gets me exercised enough to start drumming my finger into the table and using the giveaway expression: "And another thing…", while idly wondering if the empty chair set to replace the Prime Minister in the potential leaders' debates will, as its non-occupant was before it, be judged on the condition of its legs.
Bad language
That's when the vocal style does tend to go a bit Suicide Sal on the poor unfortunates in the Broon firing line. That's for anyone old enough to remember the epic hymn to feisty west coast womanhood, brought to life by the legendary music hall queen Doris Droy, aunt of the equally legendary blues diva Maggie Bell.
Be that as it may, language, as we all know, is a developing and cross-fertilising element of our shared culture, with ever-changing moods and meanings.
Just look at Donald Trump, who has enough trouble communicating with his fellow earthlings let alone the possibility of conversing with what passes for life on Mars.
Back closer to home, however, it's getting easier to explain to those from other airts and pairts these days about the aforementioned Glesca patois, the delights of Edinburgh expressions such as "barry" and "radge" (thank you, Irvine Welsh) , not to mention the wonderful use of the hugely expressive and significant Dundonian "Eh", which can form an entire conversation in itself.
Who, before it has been explained to them, could possibly decide between the excellences of the many words for a passage between homes, eg "closie", "pend" or "vennel" or the best way to describe fully the deep significance of the "drehn", "siver" or "cundie" in the travails of modern existence?
A better man than me, I tell you, in words of one syllable.
Verbal tic
Anyway, as we all mix and match and melange (if such a word does not exist at the moment, it soon will, trust me, in spite of Brexit), I feel I must share with you a verbal tic that I have noticed increasingly in recent times, particularly in restaurants.
No, not the continuous and ever-anxious inquiries about whether "everything" is OK, expressed on average about half a dozen times per course.
Or even the use of "guys" as a way of speaking to the customer(s) that covers all major food groups and all manner of gatherings of diners, including me and my mother together, who are manifestly not guys and whose combined age is rapidly approaching 150 and counting.
Nope, it's "yous". Or "youse". You'll pardon me if I don't pay a huge amount of attention to the way it's spelled. Or spelt.
To me it's a west coast expression.
I grew up with it and hardly heard it much at all until about a decade ago so I can't quite come to terms with the fact it has leapt fences and traversed geographical boundaries to become so widely used (yoused?) in all kinds of hostelries.
These range from burger joints to those elevated venues offering tasting menus that require the taking out of a mortgage on the life of your first-born child or make it necessary to contemplate parting with the gross domestic product of a small, independent nation.
Everything all right?
Now if, as a revolting pedant of many years' standing, I was going to split hairs rather than infinitives, youse might think that "youse" presented in this fashion would have me grinding the wallies and hurling the artisan bread rolls at the head of the luckless server in question.
But I have to say that this folksy mode of address actually doesn't bother me that much because usually, it is uttered by otherwise charming and efficient young people who have made my eating experience enjoyable, not to say memorable.
"Is everything all right for youse?" "Have youse enjoyed your meal?" "Can I get youse anything else?"
Service with a smile, even with faulty syntax, has a lot to recommend it when all around, in other walks of life, are having to fend off gratuitous insults and unpleasant name-calling.
Who cares if it's now youse-biquitous?
Get yoused to it.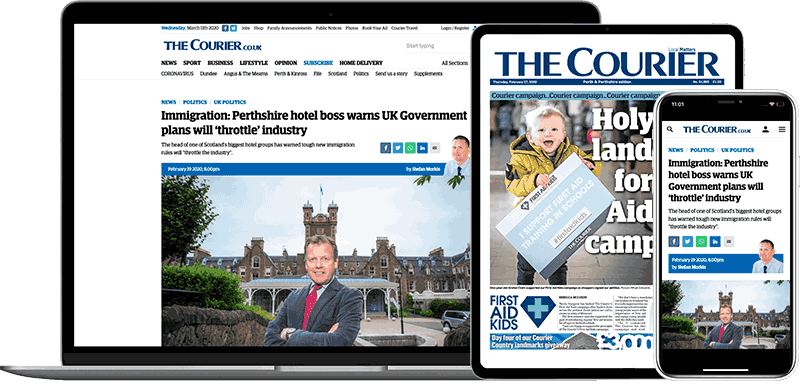 Help support quality local journalism … become a digital subscriber to The Courier
For as little as £5.99 a month you can access all of our content, including Premium articles.
Subscribe