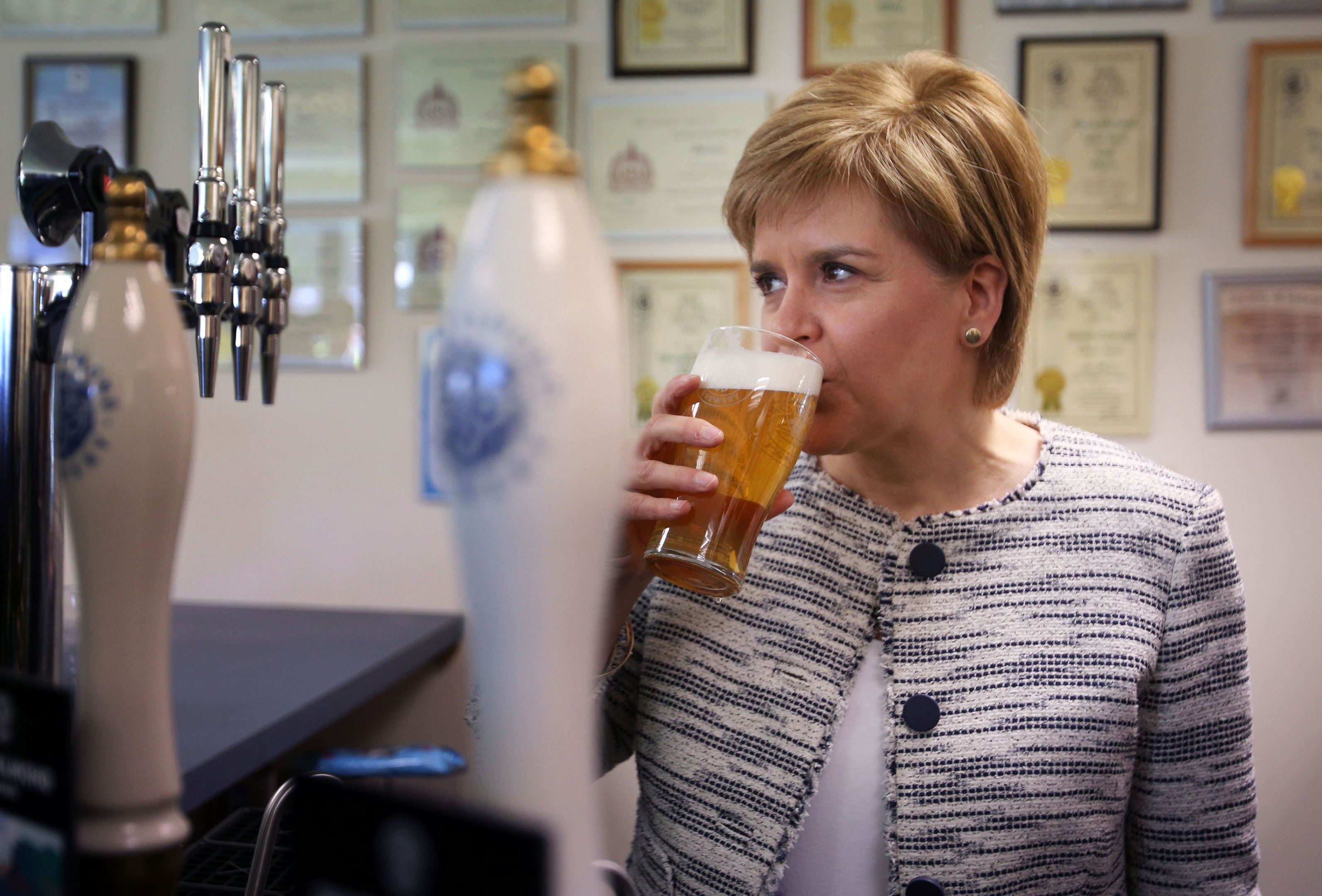 Evening, all. The general election campaign proper began with the obligatory pint pulling, "fresh analysis", and a Tim Farron altercation in the street.
Let's hope the latter is a flash in the pan. It'll get very old very quickly.
So what did we learn in Scotland on day one?
The SNP is rattled in one of its traditional heartlands of Perthshire, despite Nicola Sturgeon's claim she is "very confident" of the local MP being returned.
Would the First Minister really have been drinking real ale for the cameras with Pete Wishart at 10.30am if the Tories hadn't won the local elections there?
For his part, Mr Wishart reckons the SNP are "in the battle of our lives" in the constituency, while Conservative challenger Ian Duncan accused Ms Sturgeon of having a "brass neck" as she attacked his party.
I drove to Inveralmond so there was no chance of the proverbial and you can read all about it (the election visit, not my love of Ossian ale) in Tuesday's Courier.
Bold analysis from Ruth Davidson's party, showing it could win 13 seats is either incredible foresight or poor expectation management.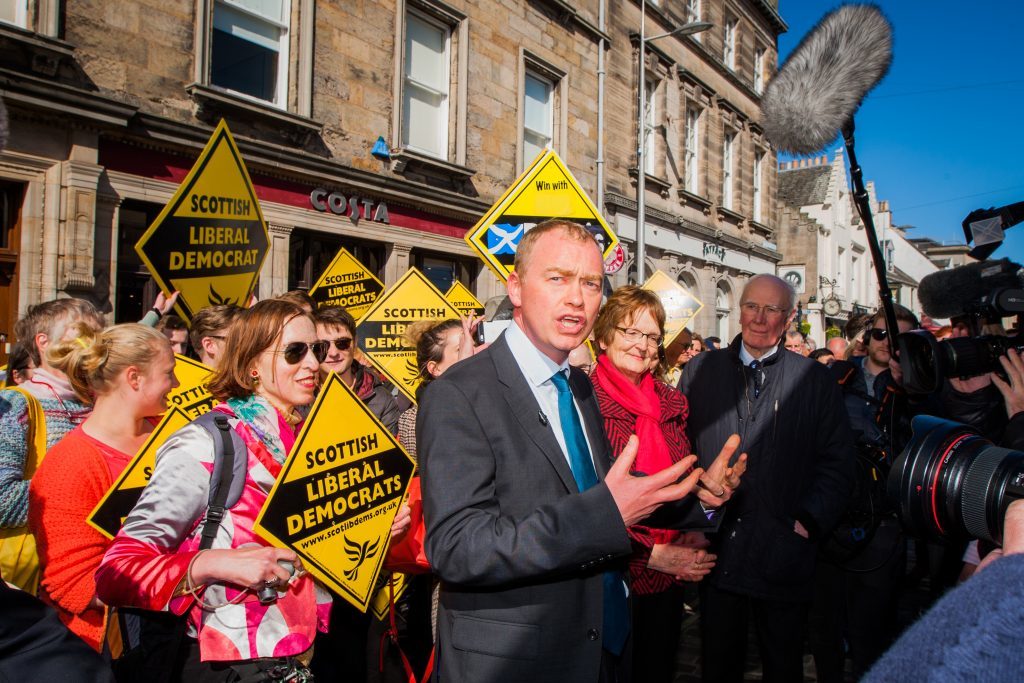 Meanwhile, almost Liberal Tim made a funny as he campaigned to take North East Fife back from the SNP
"For a party that favours independence, I see very little independent thought within their parliamentary group," he said as his battle bus made its way to St Andrews.
For Gareth McPherson's full interview, you guessed it, pick up a copy of the paper in the morning.
Incidentally, Farron's Fun Bus stopped three times on its tour. Not that the Lib Dems are limiting their ambition, of course.