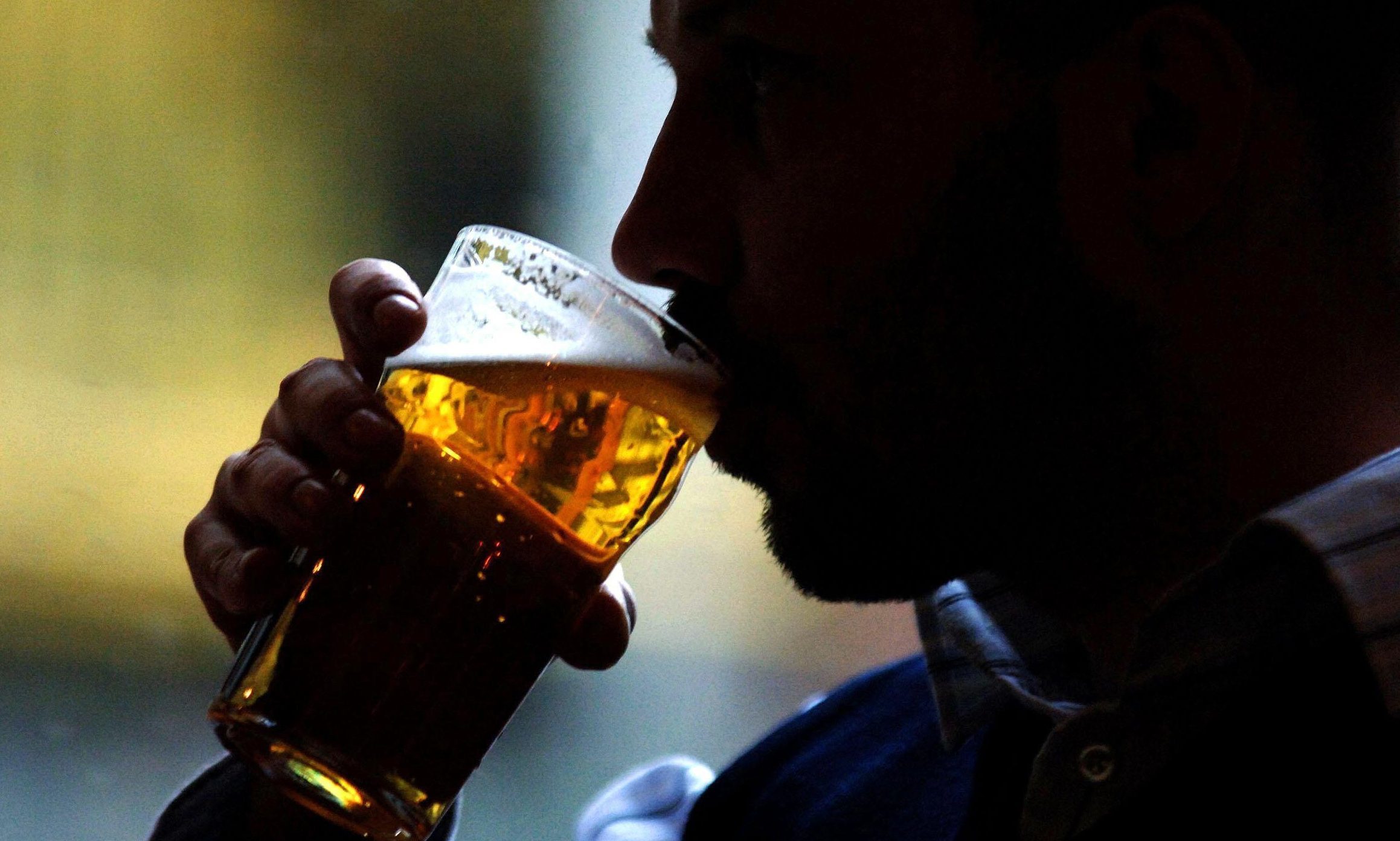 There's a difference between cost and value, I often say, as I morph into one of those middle-aged men who use complaining as transcendental meditation.
So, being a moany git, I was frothing when I heard about a pint of beer that costs £13.40. Simultaneously scandalised by the cost and overjoyed with the opportunity to rant about it, I noted said pint was, of course, for sale in London, a city that seems to exist only to generate newspaper stories about tumbledown sheds that cost a million quid.
Like any sensible Scot, I sneered at the thought of a pub in Borough Market charging £1.27 a gulp for beer, according to an entertaining calculation by Sky News.
"Good beer costs good money," said a spokesman while defending the cost of the Cloudwater ale, which boasts a 9% alcohol content so embarrassment won't be the only thing giving you ruddy cheeks if you quaff it. I agree, but at that price I'd pick bad beer and have a fish supper, too.
As an inveterate acquirer of things, I'm occasionally asked what collectable items might be worth and I always give the same answer: whatever you're willing to pay. That's the distinction between cost and value. One follows the other.
I'd suggest there's no such thing as foolish spending, if it represents part of your ambitions. I think a £13.40 pint is bonkers, and I'm enjoying saying so, but if it's nectar to you, and you can afford it, then I say drink up, big spender.
It's likely that you deserve it. According to the TUC, more than four million people in the UK now work at least 48 hours a week, and that's 350,000 more than a decade ago. The average working week is 43.6 hours, compared to 35 in France. And that's people who actually have jobs.
Life is tough. So many people are trapped in the grind, so we should get something from it. What are you working for? For me, it's a future for my family (and a house full of fancy books) but, whatever it is, I say go for it. We should value ourselves.