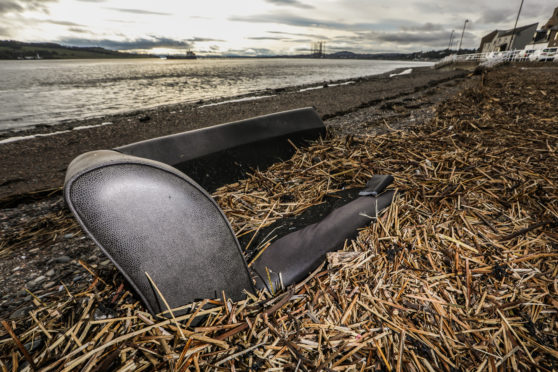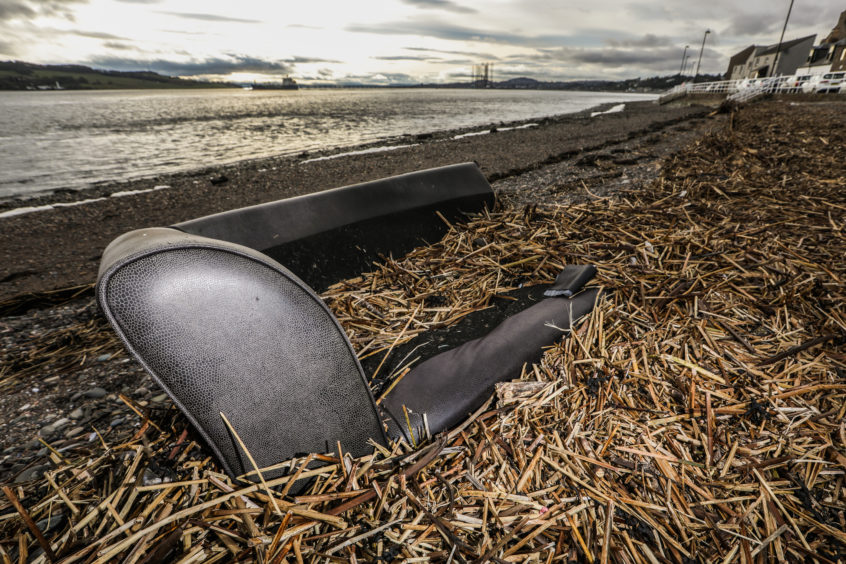 Few things in life make my blood boil like littering.
It is such an unnecessary, anti-social thing to do and shows such a lack of respect for the communities in which we live and the wider environment.
It also shows a staggering lack of self-discipline. How can anyone think it is acceptable just to drop their detritus at their feet like a carefree child discards a toy?
Childish is one word to describe such behaviour. Immature and arrogant are others.
But it appears there are many who are happy to set aside all personal responsibility and let others, literally, clean up their mess.
The prospect of an £80 fixed penalty notice for littering does not seem to be much of a deterrent to those who blithely ignore the fact that littering is a criminal offence.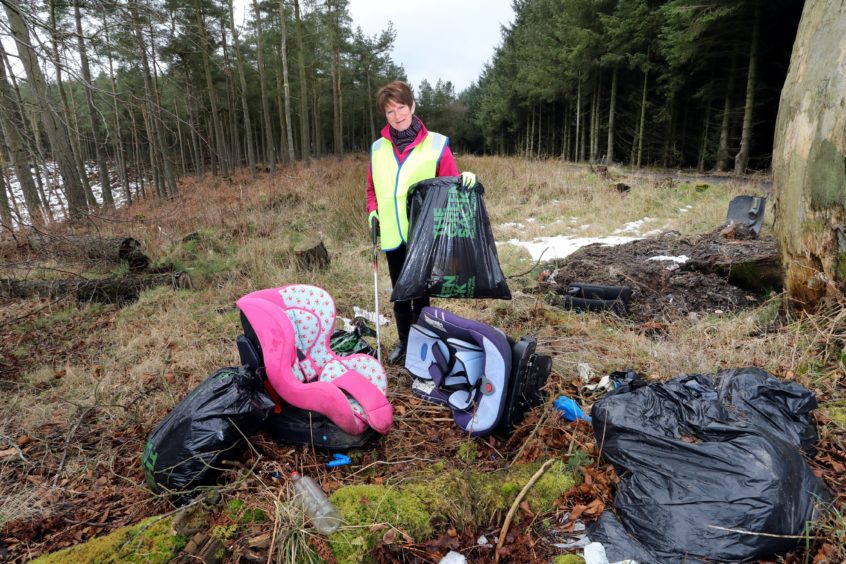 I passed down one street in Dundee city centre last week and, to paraphrase Paisley's finest folk rockers Stealers Wheel, there were McDonald's cartons to the left of me and thrown away food wrappers to the right.
I was stuck in the middle with the braying seagulls and the street bins that, depressingly, had been studiously avoided by the litterbugs.  It was an unpleasant, if sadly not unfamiliar, experience.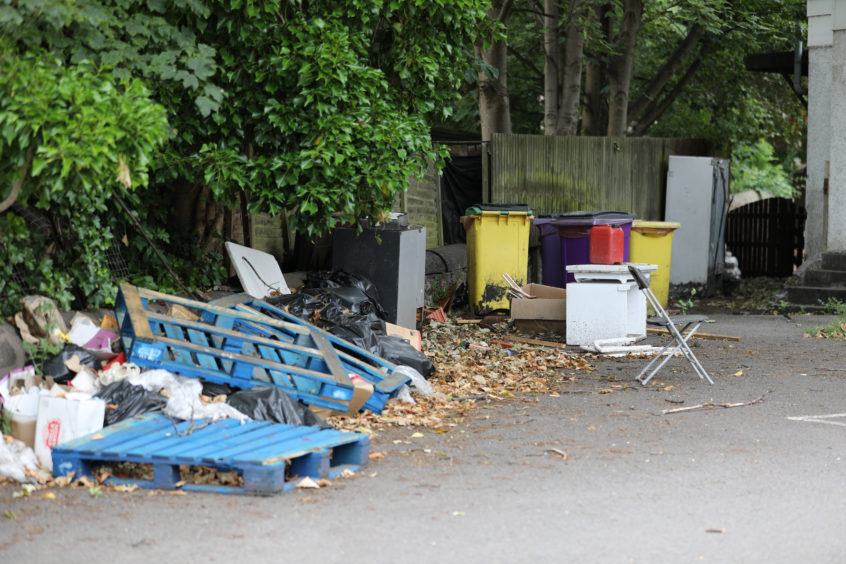 Fly tipping is the big brother of littering and there has been a recent upturn in such incidents in Dundee and Angus.
The arrival on the tide at Broughty Ferry lifeboat station of a leather sofa last month was one high profile example.
Unless I somehow missed a monumental flood in the Tay Valley that swept all before it, that chunky piece of furniture was deliberately tipped into the river. By an idiot.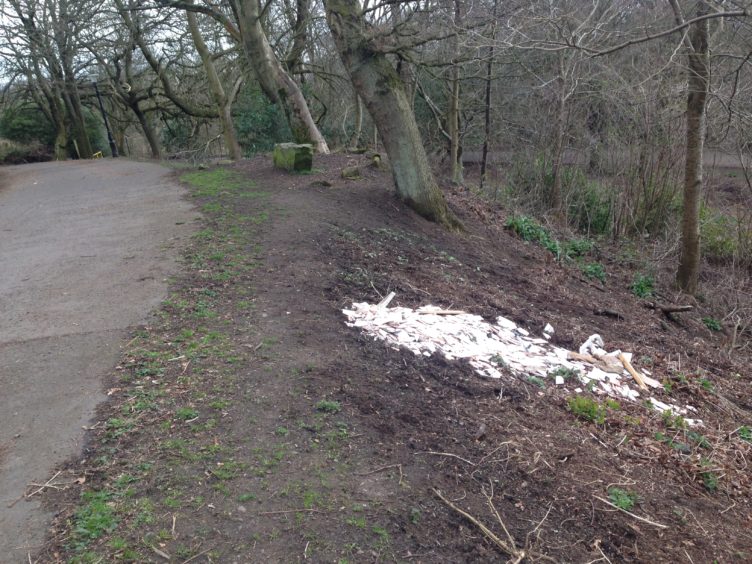 The good people of Monikie had a bag of asbestos dumped on their doorstep, shattered tiles were left on Balgay Hill, while the entire contents of a flat – yes, you read that correctly – was helpfully deposited at Montreathmont on the Forfar to Montrose Road.
So what is motivating this upturn in anti-social behaviour?
Some point to restrictive new rules around access to municipal waste sites in Dundee.
The dumps at Baldovie and Riverside are now for exclusive use of the people of city dwellers and Angus residents and north-east Fife residents now face long drives to rid themselves of their general waste.
Others cite the fact vans are now banned from the Dundee recycling sites without a permit, making life more difficult for people doing a one-off house or flat clearance.
But that's just rubbish. There is no excuse for littering or fly tipping – period.
And anyone caught doing so should be prosecuted to the full extent of the law.