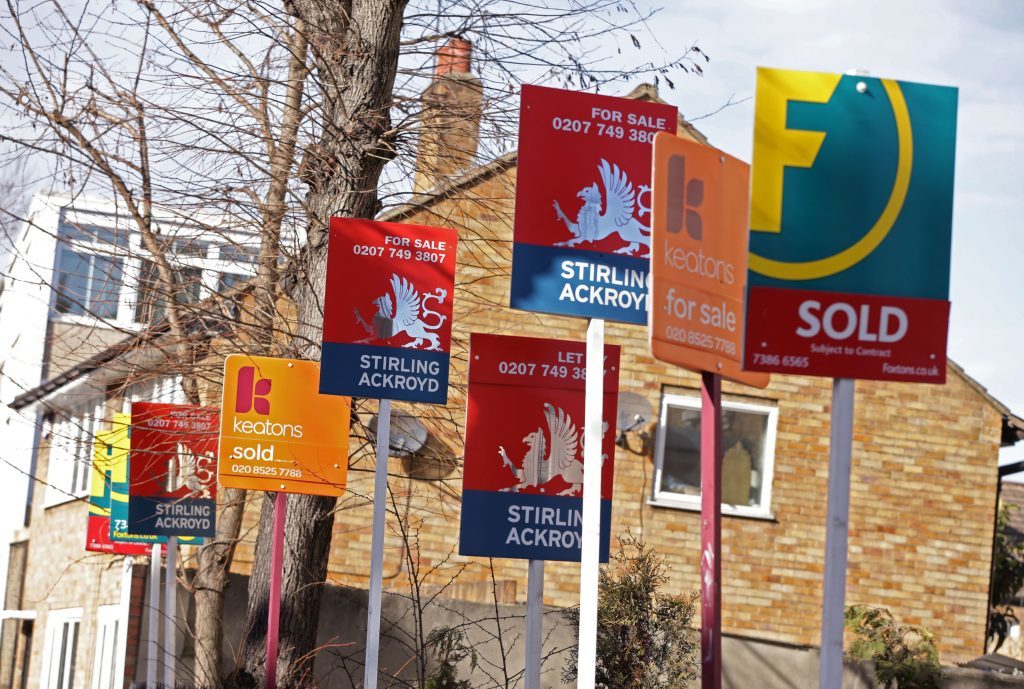 Can you afford a home? Many of us can't, mostly through an accident of age. If you were born before 1970 and bought by the 1990s, prices were yet to boom.
Later than that and you hit a market where property prices were substantially higher than wages.
What drove prices up was the social expectation to have a home, rather than a rented place, and the desire to live alone rather than with a group of people.
Coupled to this, councils sold off houses and stopped building new ones, while foreign investors pushed prices up further.
In Scotland, this means homelessness is a problem in town and country. It is made worse by a lot of those pre-1970 babies wanting second homes, many of which either sit empty for much of the year or are short-term holiday lets, of no use to locals looking for somewhere to live.
The Labour/Liberal Democrat administration at Holyrood tried to fix the second home problem by scrapping an old rule that meant holiday houses were only taxed at half the going rate.
The idea was that councils would raise more money if they could tax second homes at a higher rate and discourage housing from sitting empty.
The move exposed the statistic that most second homes were not in the sandy idylls of the west coast or the sturdy villages of the Mearns but in Edinburgh.
As to whether it worked, I can't find any data but it matters little as the SNP soon reversed the move. When John Swinney introduced the Small Business Bonus it was supposed to help one-person enterprises get off the ground by not being charged business rates on incomes below £15,000 per annum.
The Scottish Government has information on how many businesses have enjoyed the bonus, but none on its effect on the economy – we simply do not know if it has helped our national wealth. We do know that it is a nice benefit for the rich.
A holiday let counts as a small business. One house is unlikely to raise £15,000 in profit, given the costs of upkeep and marketing. Therefore most rental homes go tax free.
This isn't a scam – local councils will advise second home owners who let their property that they do not need to pay council tax or business rates.
The owner can stay still there for a few weeks a year, which is probably all they were planning on, anyway.
If you live in a cute village in the East Neuk where lots of houses are summer lets, then understand that none of those properties are contributing tax for the upkeep of the community.
This is a major problem for Scotland's scenic destinations as the value of the land (its beauty and infrastructure) is not receiving fair reward or necessary investment.
In the cities, it is a problem too, made worse by the rise of internet-only renting sites like Airbnb. Airbnb allows anyone to let a room or house for a night or a month, paying only a tiny service fee to the site. It's much better value than old-fashioned holiday letting agencies, which take a large fee and insist on week-long lets.
Not only is the owner of the holiday let not paying any local taxes, they are also excused some national taxes, as the Tories give tax breaks for short-term letting.
Worse still, many of the properties being let are owned by foreigners so the rental income is not staying in the community, either. And the vast profits which Airbnb earns go to San Francisco, where the company is based.
The Greens have woken up to this scandal, with a report saying Edinburgh alone misses out on £10 million in taxes from the effect of the Small Business Bonus.
The country as a whole misses out on legitimate tax revenue of many tens of millions. This is another example of the SNP talking left but acting right of centre. The Scottish Government refuses to tax land fairly.
A land tax would mean the real value of all those people who come to holiday in Scotland, buy second homes here or own larger estates – all willing investors who are looking for beautiful homes in a peaceful country – would be collected for everyone's benefit.
The SNP's hostility to the idea shows the old "tartan Tory" jibe still has some truth. What they could do very quickly is exclude holiday lets from the Small Business Bonus – that would allow councils to raise more money and free up money in the Holyrood budget.
If you cannot afford a home, it's partly because rich people are given tax breaks to have two or three homes. It's a stupid policy, devaluing one of Scotland's greatest resources – its land – and ripping off the state.
Next time Nicola Sturgeon complains that cuts are the fault of the Tories, don't believe her – the proof is in the bonus.
Right now, Scotland's a good place to be rich, and great if you own acres, but if you were born here and want a home – tough luck.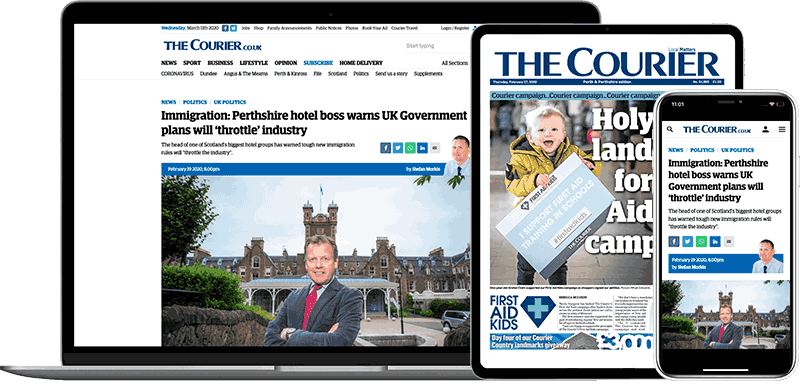 Help support quality local journalism … become a digital subscriber to The Courier
For as little as £5.99 a month you can access all of our content, including Premium articles.
Subscribe