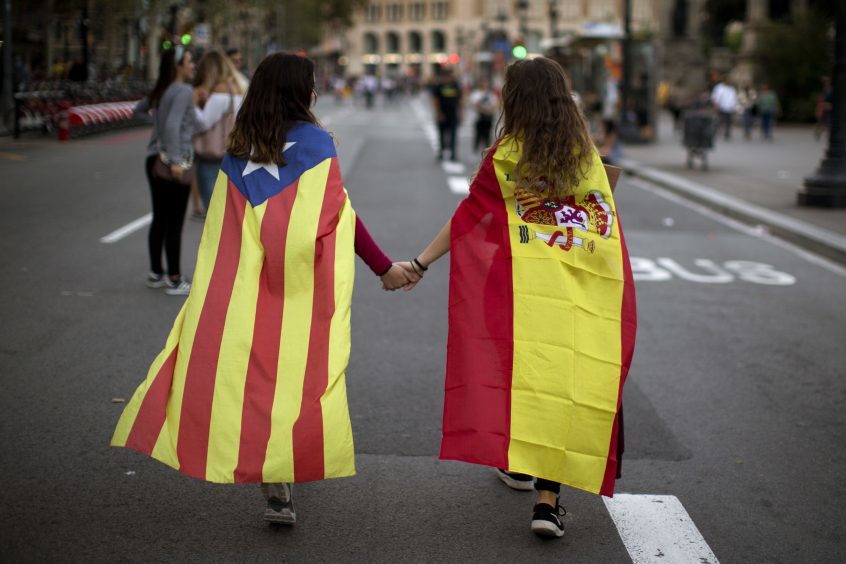 Alex Bell has been in Barcelona for The Courier, reporting from the election headquarters of the ERC.
Victory for nationalist parties in yesterday's snap election means independence for Catalonia remains a live issue. However, with less than 50% of the vote, the nationalists failed  to secure the majority they wanted.
Catalonia stands where it did before the government was dissolved, and before the independence referendum, of October 1st. Nationalist parties hold a majority of the seats in the regional parliament, but cannot claim to represent a majority of the people.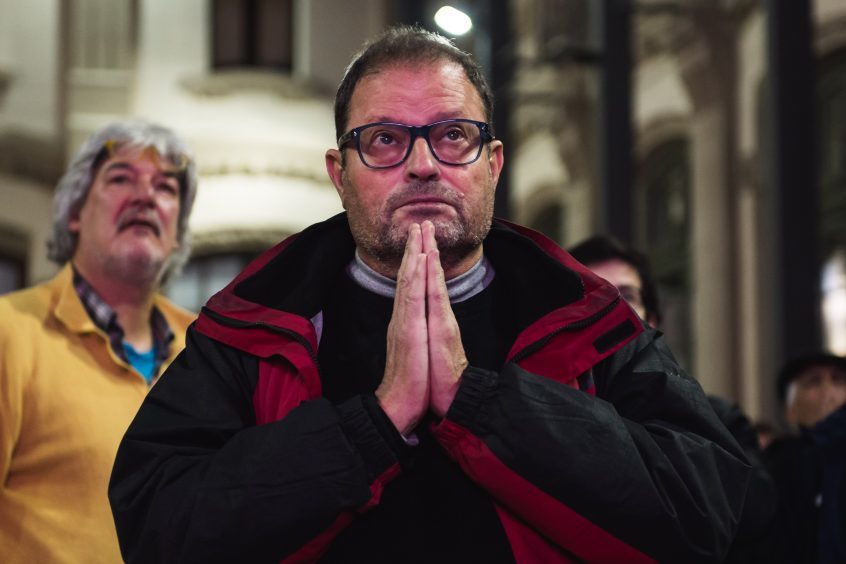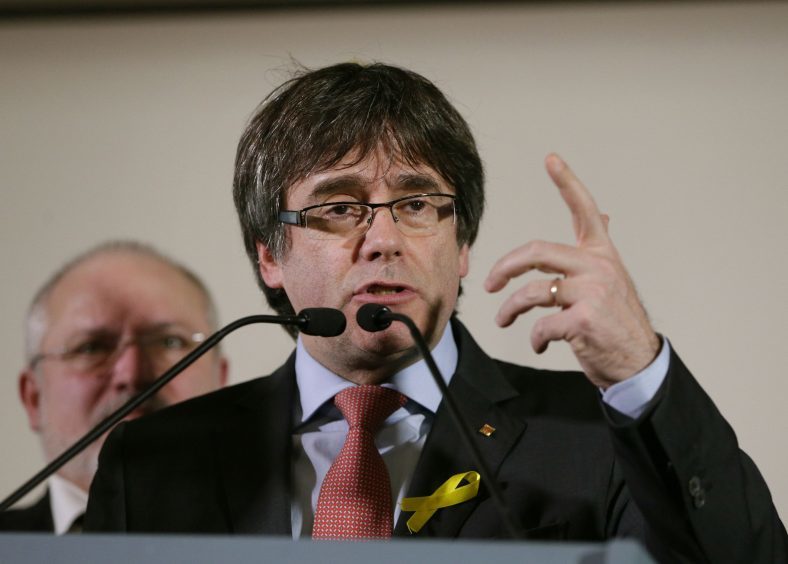 Not only is the independence question unresolved, but its not even clear if Madrid will restore powers it suspended in retaliation for the illegal referendum two months ago.
The desposed Catalan leader Charles Puigdemont called the result a "victory for the Catalan republic" as his party claimed 34 seats and the other pro-independence parties, the ERC and CUP, claimed 32 seats and 4 seats respectively. This gives the nationalists 70 seats, a majority of two  in the regional parliament.
ALEX BELL: Europe watches Catalonia as voters go to the polls
Yet this doesn't tell the real story. Nationalists went into the evening hoping for a clear mandate for independence and expecting more seats. This democratic mandate would have forced Madrid to release the jailed pro-independence leaders, restore the authority of the Catalan parliament and concede a legal referendum on freedom. As it stands, none of that may happen.
The real celebrations of the night were in Placa Espanya where the unionist Citizens party let off fireworks and shouted "champions". With 36 seats and an increase in their vote, the party was in no doubt that independence had been stopped in its tracks. "Catalonia is Spain" said a spokesman as a crowd os supporters danced and waived Spanish flags.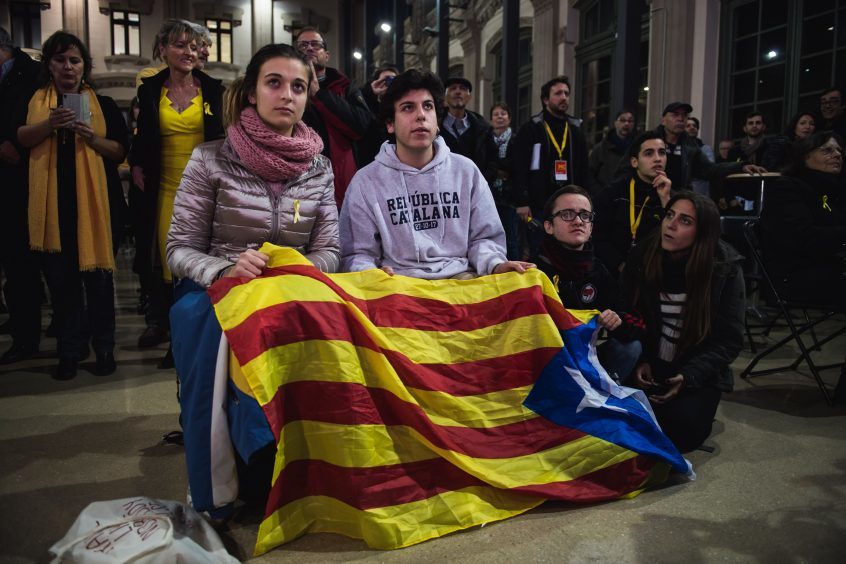 The election was in stark contrast to the referendum of October 1st when Spanish police violently attempted to stop the illegal referendum. This time 82% of the electorate cast their votes in a calm atmosphere – the high turnout proof that people cared, the peaceful mood evidence that no one has an appetite for non-democratic actions.
Now Catalonia must wait and see how Madrid responds to the vote. If the Spanish Prime Minister Rajoy recognises the new government, then expect a long process of Catalonia negotiating more powers for the region, but probably dropping its independence demand. If Madrid ignores the result and continues to suspend much of Barcelona's devolved powers, then the matter enters unchartered waters.