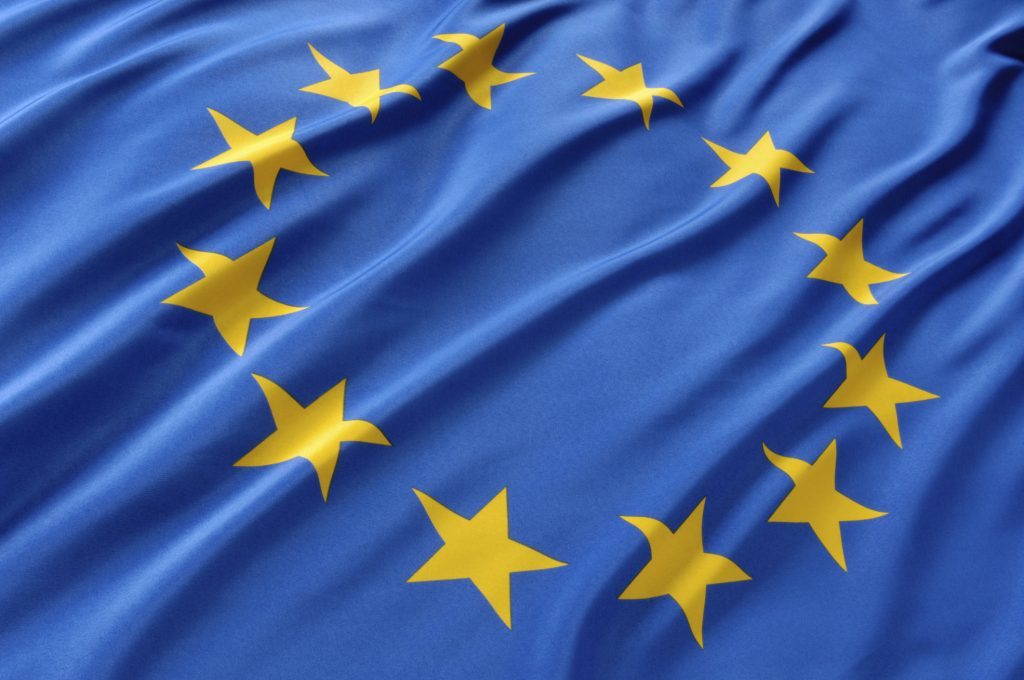 As the year draws to a close, the mind turns to magic.
The cold clear nights, starry and space black, remind us of how astonishing our existence is – a freakish blob of living in nothingness.
Magic was our first science, producing lots of theories, but no evidence.
Europe moved on from the stuff of spells and alchemy 500 years ago.
People like Leonardo da Vinci sought rational explanations of the world around him.
At roughly the same time, Copernicus was placing the sun at the centre of the universe, a truth which changed everything.
Between the two of them, they started a revolution in thought which still turns to this day.
We imagine this process of discovery was quick – it was not.
A hundred years after Copernicus died, Sir Isaac Newton was still more interested in magic than physics.
His famous remark "I stand on the shoulders of giants" credited alchemists, not rationalists.
Scotland has an astonishing history in Newton's trade of physics, a line of human thought which is so wondrous it can appear fantastic.
Sir James Clerk Maxwell was declared by Albert Einstein to be the most important scientist after Newton, for his work on uniting the forces of gravity and electricity.
Then you get JJ Thomson, born in England of a family from Galloway (no P in the surname); his "Notes on recent researches in electricity and magnetism" was dubbed the third volume of Maxwell.
His fame rests in his work on the atom, for which he won the Nobel Prize in 1906, in particular the "discovery" of the electron.
He was working at the same time as another member of Scotland's diaspora, Ernest Rutherford, then regarded as the cleverest man in the world, modelled the atom.
There is the dramatic twist in this tale of Scots and tiny particles, as JJ Thomson's son, GP Thomson, when studying at Aberdeen, made findings which contradicted his dad – and earned him a Nobel Prize too.
This tale of Scots, physics and wonder comes to a lovely punchline – the Borders family Armstrong, emigrants to the USA, provide the first man on the moon.
Our contribution to the understanding of the incredibly small and the unmeasurable vastness of space comes up to date with Professor Peter Higgs, who identified the so-called God particle.
We are, then, a starry people.
2019 marks the 50th anniversary of Neil Armstrong walking on the moon, and the 500th anniversary of Leonardo da Vinci's death.
Space will be in the news, and it would be a good time for Scotland to celebrate her astonishing contribution to this field of knowledge.
Scots' success at science is not explained by magic, but reason – four ancient universities were founded 500 years ago, and we developed the modern world's first universal school system.
This tradition is now under threat.
We have excelled because we invested in education, yet Brexit will harm that investment.
Isaac Newton helped found the world's oldest scientific club, the Royal Society, with the wonderful motto of "Nullius in verba" which translates as "take nobody's word for it".
The Royal Society now warns that with one in six academic staff coming from elsewhere in the EU, we risk gutting our universities of talent.
Further, a no-deal Brexit would deny our scientists access to more than £1 billion of research funding.
Even under May's deal, Britain's access to space research programmes such as the EU's Galileo would be curtailed.
Britain is a beacon of impartial knowledge to the world.
Across the UK we produce 15% of the most highly-cited scientific papers, and more than half of our research projects are international collaborations.
Scottish universities are united against Brexit because of the threat it poses to our world-leading research.
Professor Dame Anne Glover, president of the Royal Society of Edinburgh, said: "Scotland's future economy will be based on us being smart, not on us making the cheapest widgets. It is very hard to compete with us at the moment in terms of being smart because we are a very research intense country and that is reflected in our success in the EU research funding programme."
In short, we are still where Maxwell, Rutherford and the Thomsons would have us – at the front, contributing way above our weight, helping all humanity with our intellect and internationalism.
And we put all this at risk.
Theresa May, back in January 2017, pledged to protect UK science by keeping close collaboration with the EU and by replacing all EU research funding with UK funding.
She's failed on the first point, and with the state of UK finances, there are no guarantees on the money.
It is as if we are falling back into magic, giving up on the rational and the importance of evidence, and relying instead on vague spells uttered by charlatans.
It has taken centuries to get to where we are in terms of understanding the world. It is slow because it is complicated and requires the best brains across the world to collaborate.
Take nobody's word for it, follow the evidence, and test the data – and you will find we are making an awful mistake.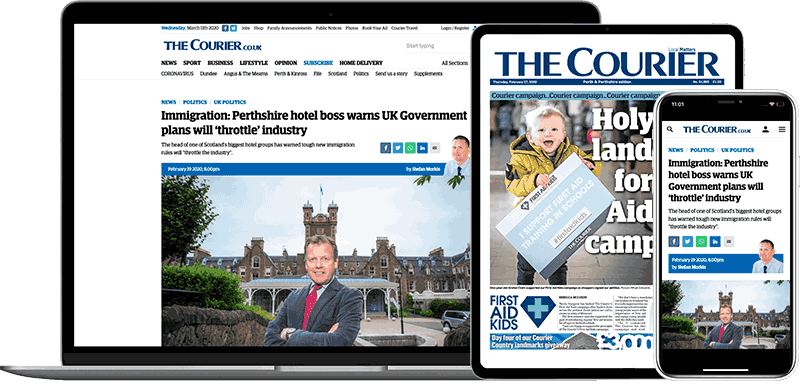 Help support quality local journalism … become a digital subscriber to The Courier
For as little as £5.99 a month you can access all of our content, including Premium articles.
Subscribe