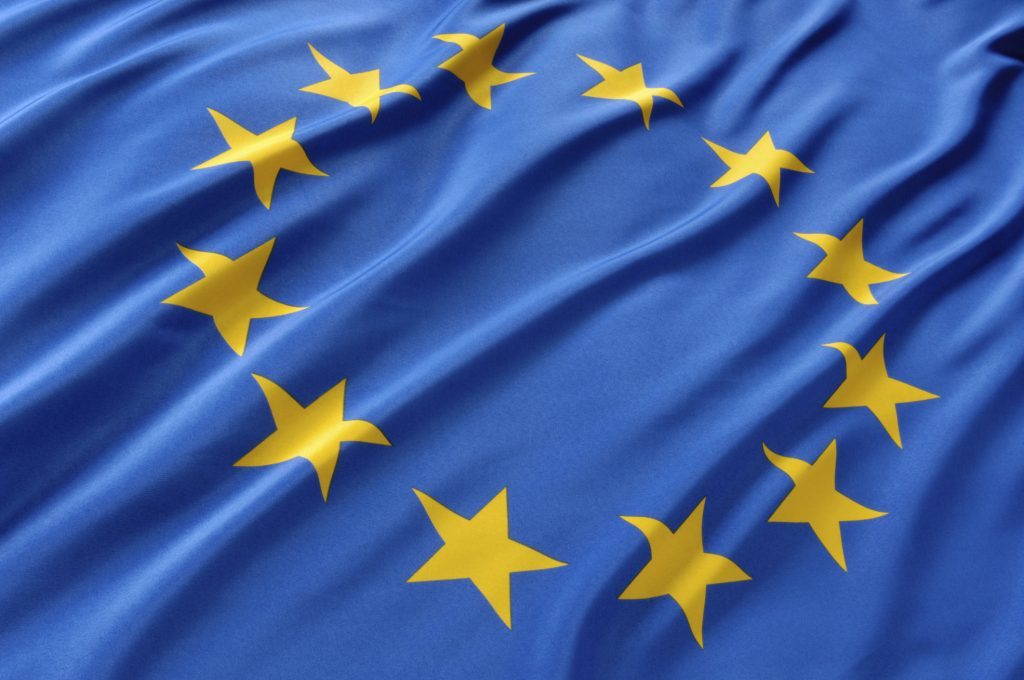 You are a smart kid in Berlin and thinking "what happens if Britain drops out of the EU without a deal?"
A shock to car manufacturing. An advantage to the banking business. What do you do?
Should Britain drop out without a deal on March 29, expect a swift reaction. Berlin may reduce business taxes on manufacturing – a welcome move given Germany is technically in recession.
There's another kid in Brussels who has game-played no-deal on the EU.
The £39 billion owed by Britain for outstanding costs will not be paid. It represents about a quarter of annual spending, but as this was scheduled over decades, it is a substantial hit, but not a fatal one.
What's more, some of the £39bn was to pay the pensions of British EU workers – presumably this obligation will die with No Deal.
Brussels may already have lined up a reduction in the tariff between the EU and China to boost both economies – this would be in China's interests, given its trade war with the USA.
On the upside, the loyalty of the remaining member states is proven and two and half years of negotiation with Britain will have shown ways the EU can reform internally – Brexit may have acted as a vital shock to the EU heart, pumping new life into reform.
The smart kid sitting in Paris has been told to imagine how France weathers a no-deal.
First thing, the kid rings her counterparts in Berlin and Brussels and they obviously ring the policy advisers in all the other EU nations. And have access to all the academic and commercial expertise on the continent.
The adviser in Spain is thinking – we could get more revenue from the British nationals who live here. They will have to pay for health care – previously covered by an EU-wide deal with the NHS.
Possibly other charges on foreign nationals can be made to boost Madrid's coffers.
Across the EU there will be a mood for this – after all, £39bn in revenue has to be made up.
What's more, the populists in Spain might like the idea that foreign nationals are being penalised.
The Scandinavian member states must be chuckling at the thought of coming reform and of how keen the France/Germany alliance is to keep them in the fold.
Finland, the EU and Nato bulwark against Russia, will have seen opportunity. Nato has said Brexit is bad for the military alliance – on that remark alone, the smart kids in Helsinki may have asked for more support.
Across Europe, the governments will have made plans, schemes infinitely stronger by the fact that 27 nations can have traded off interest against interest.
Had Scotland been independent within Europe during this process, Edinburgh Airport would have been busy with officials flying out to gain advantage.
The EU is not seeking agreement across all members, the thing which usually holds up agreements, but one.
In agreeing a deal suitable to the remaining 27, the EU has already sorted out the usual complexity of many different interests.
Therefore, this is no usual EU deal and no need to go to wire, or five to midnight, or whatever vogue phrase is being used to imply brinkmanship.
Even the Irish backstop isn't so important that it would stop no-deal.
In the event of no-deal, it would be Britain that would be in breach of the Good Friday Agreement, as the 2016 referendum on Brexit implicitly threatened the terms of the peace deal.
Leaving aside where legal or moral blame would rest, the problem of increased terror activity would be Britain's problem, not the EU's.
The backstop really is in Britain's interest more than anyone else's.
As for Dublin, it would be no surprise if, come no-deal, it received a boost in EU funds and permission to keep its low business tax regime to ever.
It is a struggle, then, to identify the UK's leverage in this negotiation.
Under World Trade Organisation rules, the presumed default from no-deal, neither Britain or the EU would be in an advantageous position.
What's more, the UK is in a trade deficit with the EU. According to the House of Commons Library, we export £274bn, but import £341bn.
As Theresa May tries yet again to renegotiate her deal, it very hard to see why the EU would change, unless to gain even more advantage.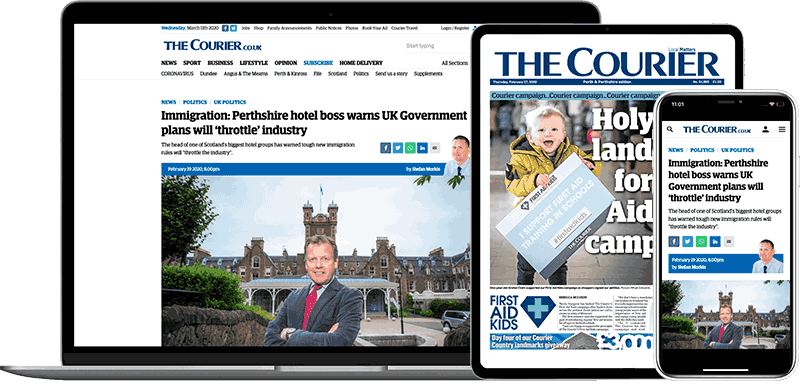 Help support quality local journalism … become a digital subscriber to The Courier
For as little as £5.99 a month you can access all of our content, including Premium articles.
Subscribe