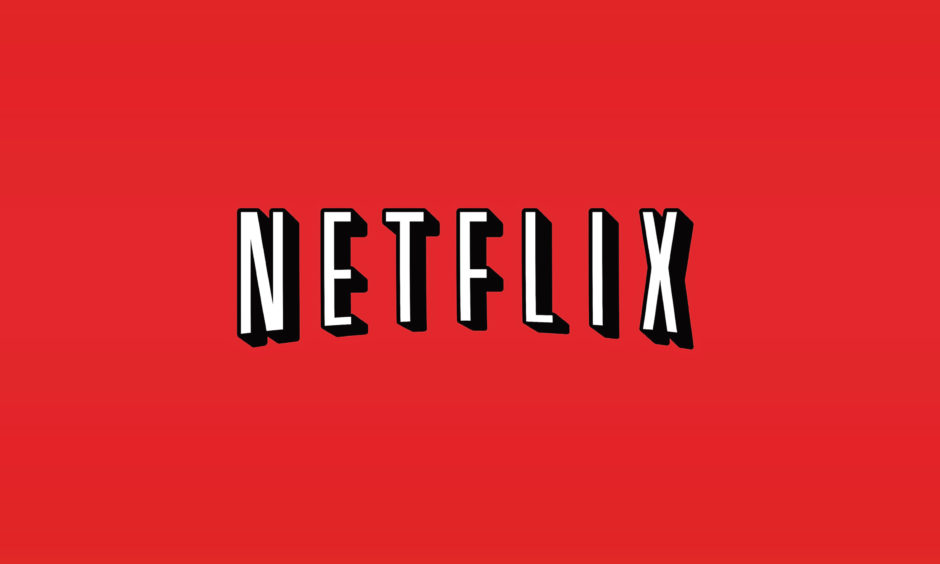 The commissioners dartboard at Netflix must have more holes than a doily.
Occasionally, they hit a bullseye with The Crown or House Of Cards, but it takes a lot of darts.
Netflix buys in movies that used to be described as "straight to video" when VHS was the prevailing technology.
Ninety minutes of bad plot and cheap production.
When not buying in terrible flicks, Netflix is showering billions on "original" content.
Any fool with a three-act structure and a hackneyed idea can get funding from the US site, which is desperate to build up a back catalogue.
Meanwhile, Amazon regurgitates Top Gear in a bid to appal global audiences.
The scroll through Netflix content in search of something to watch is a modern punishment.
Medieval priests who self-flagellate did so to get closer to God – we scroll in search of entertainment's meaning.
More of us are signed up to online streaming sites than to the BBC.
Many of us pay a TV licence, subscribe to SKY, watch Netflix and Amazon online for a fee.
Since the advent of satellite TV in the 1990s, domestic spend on at-home entertainment has increased.
Unusually, in the world of internet free access, we expect to pay for films and TV shows.
This is presented as bad news for the BBC – we pay for Netflix to watch on our mobile screens, and have no need to pay the TV licence which funds our public broadcaster.
But who has not found the only thing they want to watch on Netflix is an old BBC show?
There is a row at the minute about the over-75s continuing to get free TV licences.
The howl is that they should.
It is a cry that is made into the wind of economic and demographic facts.
The fact is the young are much less likely to watch the BBC, therefore much less likely to buy a TV licence, and so the core functions of impartial news gathering and illuminating the nation to itself are under great strain.
Economically, it's the over-75s with the money. Logically, they should pay even more.
Much as older tax-payers might think it's worth paying for a royal family, when youngsters don't.
Yet technology suggests there as an alternative to the TV licence, and it lies in the Beeb selling its stuff as a rival to Netflix.
A site that offered all the BBC content, old and new, and which was free to use in Britain, but required a subscription to view from anywhere else in the world, would stand a realistic chance of raising enough cash to cover the broadcasting corporation's costs.
The Beeb needs about £5 billion a year. Netflix has 137 million subscribers paying at least £72 a year, to a total of almost £10 billion.
Granted, that is a simple calculation, but it suggests an opportunity worth taking.
If the world paid to access our TV we could move away from the out-dated and unreliable licence fee altogether while protecting a vital creative industry.
We would swap a tax on ourselves for a revenue stream from the global market.
What's more, the cost of the BBC's news gathering would be secured.
Competing against the online streamers is not the only opportunity.
The other is that great giveaway of British life, the radio content.
The TV licence is a charge for owning a TV and using it to watch the BBC, but it also pays for all the radio and online content.
With the launch of BBC Radio Seven in 2002, which then became 4 Extra, the Beeb saw the value in mining its huge back catalogue of radio comedy, drama and documentaries.
This asset, of real value in an era when podcasts and the spoken word are so popular, is available free.
You can listen to the iPlayer Radio app anywhere in the world, at no cost.
Which is nuts, as English language content of that calibre could easily command a £5.99 monthly subscription, equivalent to the Netflix charge.
In the US, public broadcasting radio annually appeals to its listeners for cash – subscribing online is hardly going to deter Americans from accessing the Beeb's programmes.
The BBC, ITV and C4 have been discussing a joint streaming platform since the millennium, and are still far from agreement.
A plan called Project Kangaroo would have beaten Netflix and Amazon to air, but it's 2007 launch of a video streaming site with content from Britain's three broadcasters was delayed indefinitely for reasons that have never been made public.
There is a new scheme under discussion, but no one seems optimistic it will succeed.
This seems beyond foolish. It is against their interest as broadcasters, and ours as the audience.
Political leadership should force this along.
When the tax is unreliable and unfair and there is an opportunity to earn revenue from a cultural asset, which in turn protects a core element of British life, it seems criminal not to force the broadcasters into action.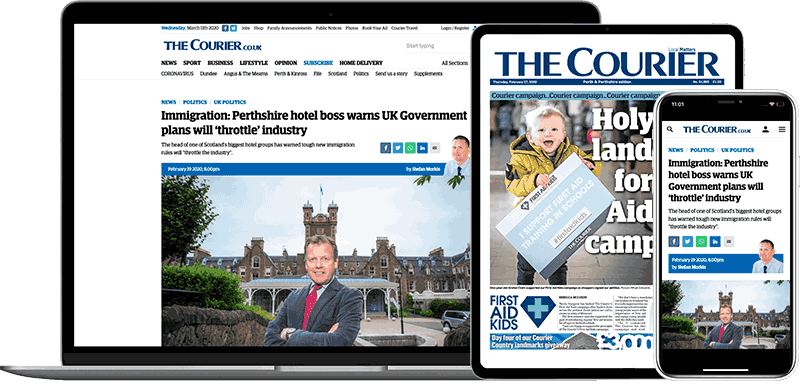 Help support quality local journalism … become a digital subscriber to The Courier
For as little as £5.99 a month you can access all of our content, including Premium articles.
Subscribe