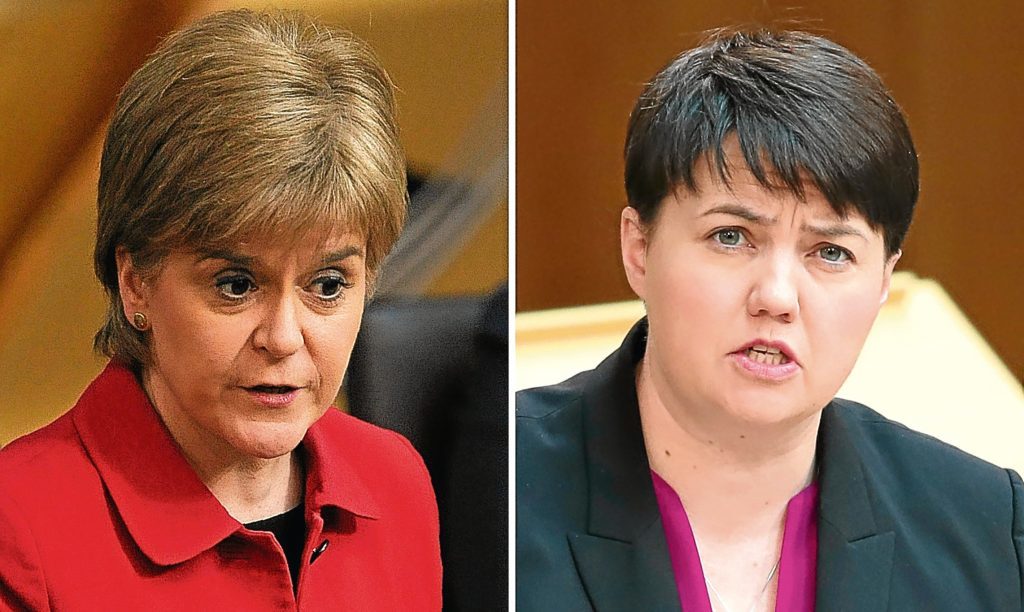 Not so long ago three women led Scotland's main parties. Now it is one.
With the resignation of Ruth Davidson, and Kezia Dugdale long gone, Nicola Sturgeon alone bestrides Scottish politics like a colossus.
Davidson was a credible opponent to Sturgeon. However, in Brexit and the rise of Boris Johnson, Ruth's one nation conservatism was obscured by British nationalism, for which she had no taste.
The irony of her departure is the chances of the UK still being "one nation" are greatly reduced.
Sturgeon and the SNP are effectively without challenge. The Tories have no one as robust as Ruth and Labour's Richard Leonard has all the threat of an old dog on the way to the vets.
Sturgeon had been considering her future – even for her, politics isn't everything – but now the field is cleared of enemies she'd be mad not to see the battle out. Her fifth column – the Salmond trial and his loyalists – diminish as a threat when the SNP opportunity looks so great.
In the event of a snap election, the SNP will fight on a manifesto pledge to hold Indyref2 if they win a majority of seats. It would take Labour, the Tories and the Liberal Democrats to fight the election on a single, unionist ticket to have any chance of stopping the Nats, and there is no chance of that.
The next election, triggered to secure Boris Johnson as PM, could also be the last British election ever.
The SNP will win their mandate and Boris will resist giving a section 30. There will be a period of squabbling and uncertainty but a referendum in some form must happen if civil order is to be maintained.
Any vote will be fought partly on the comparative economics of Brexit Britain versus Scotland in the EU.
The other issue will be democracy itself – can Westminster be trusted?
The result will be close – change will look desirable but Brexit, global recession and climate issues might make us all more cautious.
Sturgeon's main threat is that the SNP is too dominant. Voters might reject a one party state – to counter this she needs to create her own 'one nation' nationalism that appeals to middle class swing voters.
Her other problem is the SNP's tired performance in government. She needs people to step up or move on if the Scottish Government is to match Boris's bluster.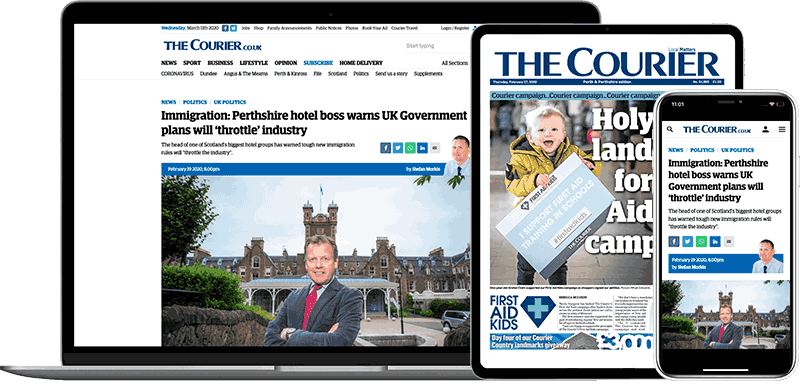 Help support quality local journalism … become a digital subscriber to The Courier
For as little as £5.99 a month you can access all of our content, including Premium articles.
Subscribe