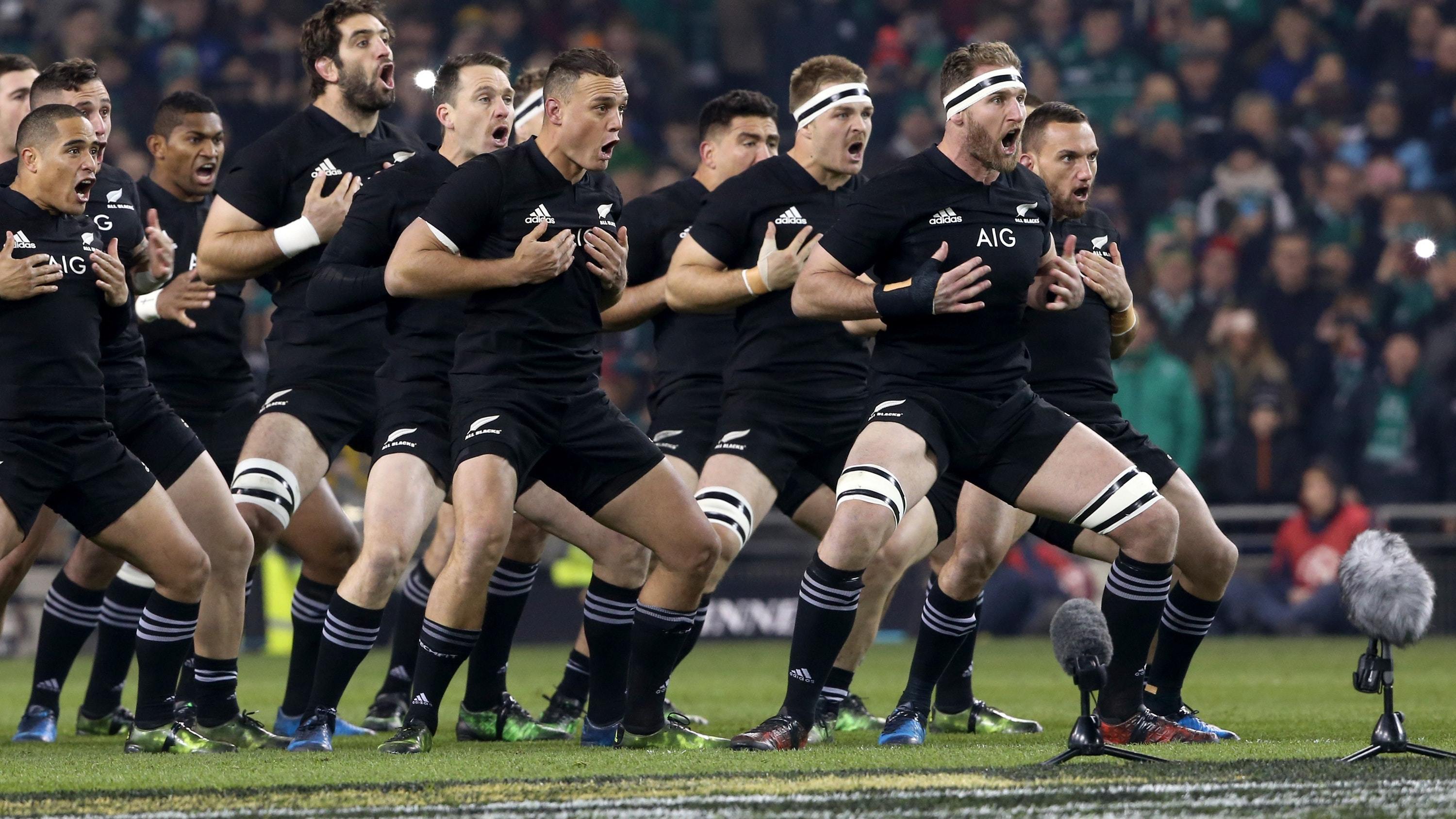 Watching New Zealand's Haka live is definitely on my sporting wishlist.
It's such a big part of rugby culture and whenever the All Blacks are playing I always make sure that I switch on the TV in time to see it.
The tradition is obviously hugely important to the New Zealand players and public but I also think the opposition players and supporters look forward to facing it and watching it.
It does give the All Blacks an advantage because they are able to really psyche themselves up before kick-off, whereas the other team have to stand there and watch.
And now they are even being told how they have to stand!
I think it's an absolute joke that England have been fined for responding in a V-shape. Apparently a couple of players had crossed the half-way line.
New Zealand didn't feel there was any disrespect so it is ridiculous that World Rugby should dish out a punishment.
As long as you're not getting right into the faces of the All Blacks, there should be a bit of scope for the opposition to come up with a plan to react to the Haka.
The England set-up made for great theatre and certainly added to the occasion.
World Rugby need to be careful. The Haka is great PR for their sport but if they get too precious about the whole thing then other countries will want to see it scrapped.
And I don't think anybody would like to happen.
* I know that Eddie Jones made a joke about Warren Gatland's suggestion that England may have peaked a week too early but it is definitely a possibility.
Beating New Zealand is rugby union's Everest and the English boys would only be human if they thought they had just played their hardest game.
In an ideal world you want your matches to get progressively tougher but knock-out tournaments don't always pan out like that.
I can only speak from my own experience and there have definitely been occasions when my team has left our best game in the semis.
The good thing for England is they get a whole week to get their mindset right.
Wales on the other hand have it really tough. I don't think anybody remembers who won the third-place play-off.
Even when we've had an Olympic medal at stake we've found it tough going into that match after losing the semi.
* From what I've been told, Catriona Matthew was a phenomenal captain for Europe in the Solheim Cup.
It looks like she's going to go for the double and be in charge in America next time.
Part of me thinks she would have been better to not risk tarnishing what she has achieved at Gleneagles but if she's the right person for the job, which clearly she is, then good on her for rolling the dice again and trying to secure an even greater legacy.
* That's us back from Canada.
It was a real 'nearly' Grand Slam for us last week. We lost three one-point games in a row. You always expect it to be tight at that level but it's still hard to take when you're the wrong side of the inch every time.
We're still playing well, though, and it's a case of hard practice this week and next before the Europeans.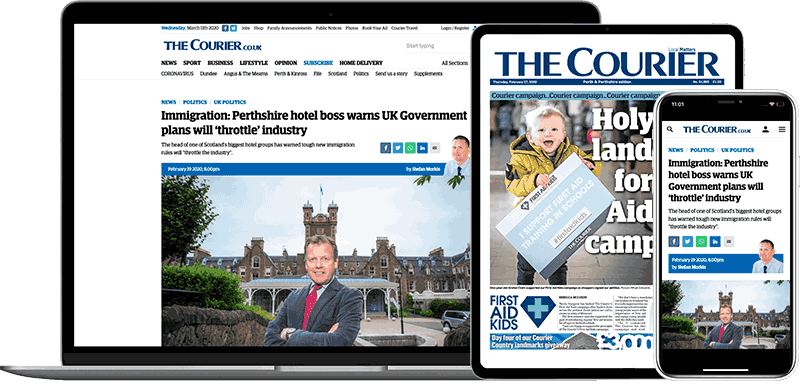 Help support quality local journalism … become a digital subscriber to The Courier
For as little as £5.99 a month you can access all of our content, including Premium articles.
Subscribe