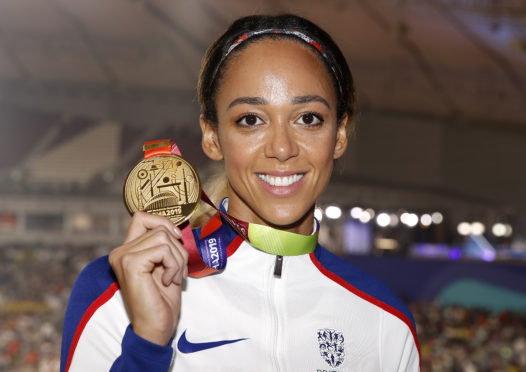 We're out in Canada competing in our last event of 2019 so unfortunately I wasn't able to accept an invitation to be at the BBC Sports Personality of the Year in Aberdeen.
Unfortunately more often than not curling gets in the way of being there.
On the one occasion there hasn't been a diary clash it was a great night in Manchester and I'm sure Scotland will put on as good a show as then.
The debate and disagreements over the nominees is all part of the fun.
You're never going to come up with a line-up that everyone thinks is right.
Certain sports do seem to suffer more than most, though. Boxing is definitely one. I'm surprised that Josh Taylor didn't make the top six, given he's now the number one in the world in his weight division and I thought there might be one Scot to keep the home crowd happy.
You could also have made a case for Andy Murray.
A lot of people think that his ATP comeback win in Antwerp is one of the greatest achievements of his career. After watching the recent documentary about his injury troubles, I would agree.
The BBC probably want to give somebody else a chance!
Adam Peaty is another one who I would have chosen in my top six. Maybe he gets taken for granted now but you can't argue with his achievements in the swimming pool.
It's always a personal call on who you vote for and my choice is usually a female athlete!
This year I'm going for Katarina Johnson-Thompson.
What an incredible athlete she is.
Jess Ennis-Hill has always been a hero of mine and she has left huge boots to fill.
We love someone who gets knocked down a few times but keeps getting back up and eventually reaches the top. That's what KJT has done.
She's always had the ability in the heptathlon but hasn't been able to get the mental side of her sport right at the big events.
That all changed at the World Championships when everything came together.
Also, the multi-discipline track and field athletes are the ultimate competitors. There is something special about the heptahletes and decathletes who have to run, jump and throw.
With all the bad stuff surrounding athletics these days, KJT's is a real feelgood story.
* The Russian drugs ban has got everybody talking out here and I do think that the right decision has been made.
A lot of questions remain unanswered but it's a step forward in the fight against doping.
It's still not clear what will happen in curling but at the moment the word is that Russia won't be competing at the World Championships.
What I don't agree with is that there is a ban for some events and not others.
It seems ridiculous that Euro 2020 isn't covered, for example.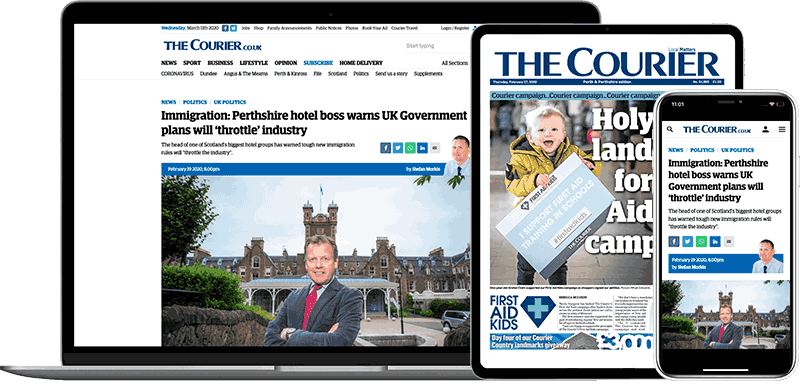 Help support quality local journalism … become a digital subscriber to The Courier
For as little as £5.99 a month you can access all of our content, including Premium articles.
Subscribe