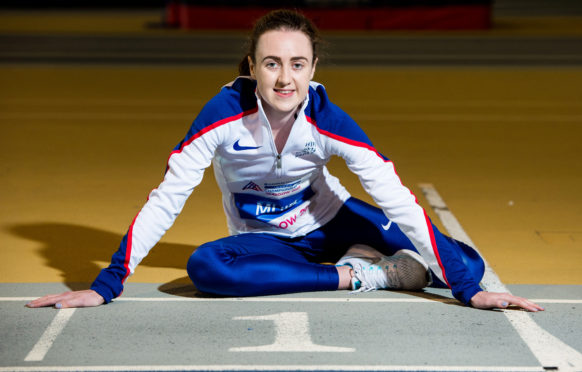 I'm not really a New Year resolutions type of person but I do know that the first of January in an Olympic year has a totally different feel to it.
Athletes across the world who either know or already that they will be competing in Tokyo this summer or who have a chance of getting there will be extra excited about 2020.
As much as you try to treat things the same, it just isn't possible because everybody else is different with you!
Any niggling injury becomes magnified, the number of support staff around you grows and basically more and more people want a piece of you.
It's even bigger for winter Olympians because our Games come so quickly after the turn of the year.
But in some ways that is better because you don't have as long to wait.
For the summer Olympians it must be a long countdown.
In curling there is a bigger window to achieve what you want to achieve at an Olympic Games.
But for the likes of Laura Muir and Duncan Scott, their sports mean that it's likely 2020 will be their best shot at gold.
Duncan is only 22 but swimmers peak around that age these days.
For Laura, she's now 26 and it feels as if her career has been building towards this year.
She already tries to balance her athletics with her other passion for being a vet and who knows what her priorities will be in 2024 even if her body is in the sort of shape it needs to be to contend then.
All they can wish for is that they stay fit and healthy in the pre-Games months and after that it will be down to how they perform when it matters.
That's all you can ask for really.
* Over Christmas I was having a chat with my mum and she made the point that after this season there will only be one more before it's Olympic year for us as well. Which is a bit scary!
This time last year all I was hoping for was that my body would react well to being back on ice after hip surgery.
The big difference this year is I can now focus on the curling rather than my fitness, which is a huge step forward.
We're eighth in the world rankings just now and I'd like to think a consistent year, with the team gelling well, will see us move up into the top four.
Short-term, we've got the Masters in Perth just now which would be a great event to win on home ice.
Then we'll be flying out for the Continental Cup.
February will be a big month. I'll have the Scottish Championships – one for the women's and one for the mixed.
Winning a mixed tournament in Aberdeen confirmed to me that the difference in the two formats isn't as big as some people make out.
It still comes down to shot-making.
Myself and Bobby Lammie worked well together and we'll be competing in the Scottish.
After then you will probably see a clearer picture emerge of how British Curling want to go forward with the new format of the sport.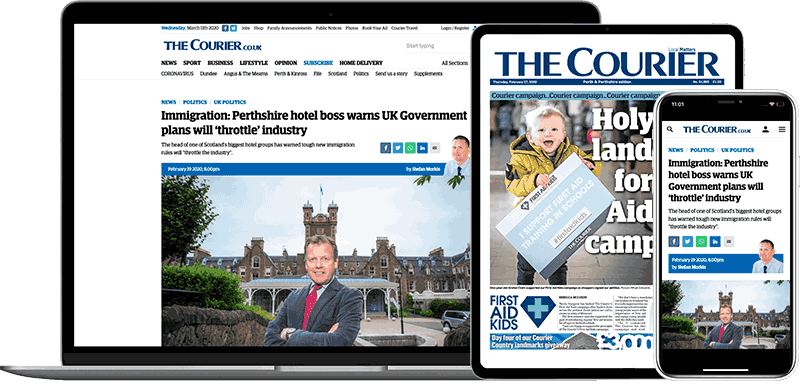 Help support quality local journalism … become a digital subscriber to The Courier
For as little as £5.99 a month you can access all of our content, including Premium articles.
Subscribe