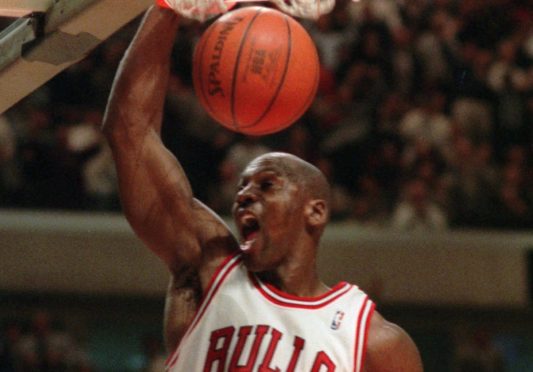 There has never been a better time to binge-watch TV and Last Dance is next on my list.
I've only heard good things about the documentary series on Michael Jordan.
You could never describe me as a big follower of basketball but I'm intrigued by sporting greats, particularly the ones who become household names outside their usual fan base.
Aura is the word that people keep coming back to when they describe Jordan.
You might get a hundred different descriptions of what contributes to an athlete having an aura but we all know it when we see it.
I loved the Gary Lineker story about when he played golf with Jordan at Sunningdale.
The gist of it was that one of the group raised the issue of a side-bet on the first tee and he came back with the line: "Whatever makes you feel uncomfortable, man."
Then and there, they all knew who was winning!
Body language, attitude and confidence are such big things in sport.
Getting into the head of your opponent can have such a huge impact – and not letting that happen is where the sports psychologists earn their money!
Boxing is the best example I can think of for mind games being an integral part of every contest that takes place. So often you see somebody basically losing a fight before they even get into the ring.
In my sport it's certainly not about trying to put somebody off their game – that would be crossing a line.
But anytime I've been told that I've been able to get a psychological advantage over a team, I take that a massive compliment.
I just wish I knew how to turn it on so I could do it all the time!
* A big decision has been made in curling.
It has been announced that the policy of the men's, women's and mixed teams who win the Scottish Championships automatically getting to represent the country at the World Championships has been changed.
It's effectively ending a tradition that goes back to 1962.
It will now be a selection, which will take into account world rankings and past performances at international events.
There's an obvious chicken and egg scenario there. If you don't travel the world and get ranking points, you won't get picked. But if you're not funded in the first place, how are you able to tour the world?
I'm not sitting on the fence – I can genuinely see both sides of the argument, particularly for next season.
Wiping out this year's Worlds has placed huge importance on next season to get GB into the Olympics.
And I'm well aware that the decision gives us a strong chance of being the selected women's team.
The funding that curling gets from UK Sport is also a big factor. This is a route they want to go down and without that funding it doesn't bear thinking about what position our programme would be in.
On the other hand, I'm very big on having to earn your place at a major Championships – and men's curling in Scotland is the most competitive it's ever been.
What I can say for certain is it's got the curling community talking!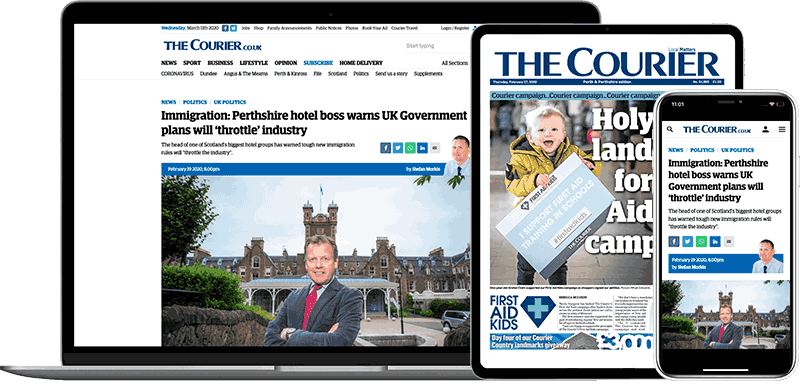 Help support quality local journalism … become a digital subscriber to The Courier
For as little as £5.99 a month you can access all of our content, including Premium articles.
Subscribe