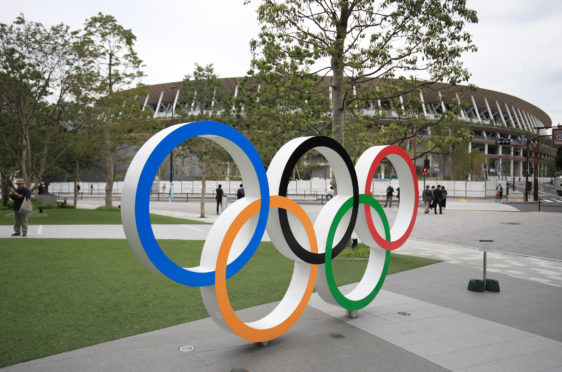 I've been trying to put myself in the shoes of the athletes hoping to be at the Tokyo Olympics next summer.
And, after see the BBC interview with the IOC President, Thomas Bach, I have to admit I'd be really worried about whether I was going to get the chance to compete.
A lot of what he has said is just common sense. I think they've learned their lesson from leaving it so late to postpone the Games a couple of months ago.
There's talk of a closed-doors Olympics, which must be a realistic possibility.
And a definitive warning that it's 2021 or not at all is hard to argue with either.
Reading between the lines, it appears to me that the IOC certainly won't make the same mistake of being accused of making a call too late this time.
We know a lot more about the coronavirus now than we did at the start of the year and I wouldn't be surprised if a decision on 2021 is even made by the end of this year.
I really hope I'm wrong, but it may well be that everything is hinging on a vaccine being found by that time. Everything else just feels too problematic.
That's what Japan are saying – and who can blame them. They would be the ones left to deal with the effects of the virus potentially spiking again in their country after everybody leaves town.
Bach mentioned focusing on the "essentials" of the Olympic Games.
Stripping things back could mean some really big decisions being made.
Things that were previously thought to be essential might have to be changed.
The opening and closing ceremonies, for example – in the new world will they have to go?
And what about the athletes' village?
I've always thought that people exaggerate how big a part of the Olympic experience that is.
If somebody asked you to come up with the worst possible set-up for the possible transmission of diseases and illnesses, that would be it!
Having people hanging around for days before and after they have competed seems pretty needless for starters and I wouldn't be surprised if the IOC are actually looking to break the village up and keep individual countries apart.
Looking at how a Winter Olympics is run compared to a summer one would be a good starting point. We already have two athletes' villages – one for mountain sports and one for the rest.
I've obviously competed at three and I spent time in London for the 2012 Games.
The difference is enormous. And it's not just the number of athletes taking part. Everything seems to be on a bigger scale.
For me, the Winter Games seems more sport-focused.
There's less of the sideshows and bells and whistles. It's much more business-like.
When you're setting yourself up as the greatest sporting show on earth, like the summer Olympics do, you can see how the off-field stuff spirals out of control with every host trying to out-do the one before.
Bringing it all back to what the Olympics should be about might end up being a good thing in the long run.
It's happening in all walks of life just now and sport should be no different.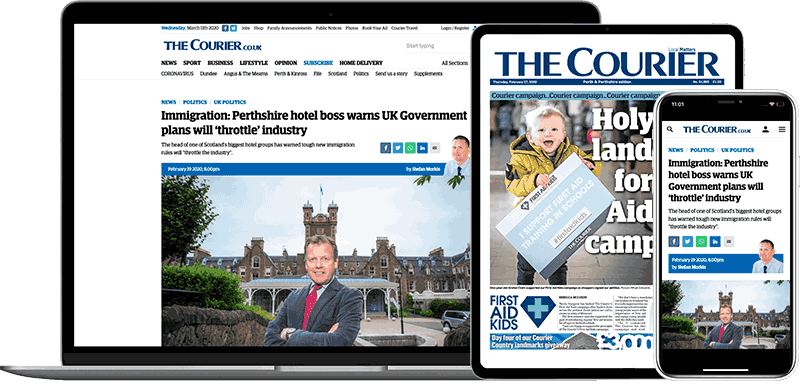 Help support quality local journalism … become a digital subscriber to The Courier
For as little as £5.99 a month you can access all of our content, including Premium articles.
Subscribe