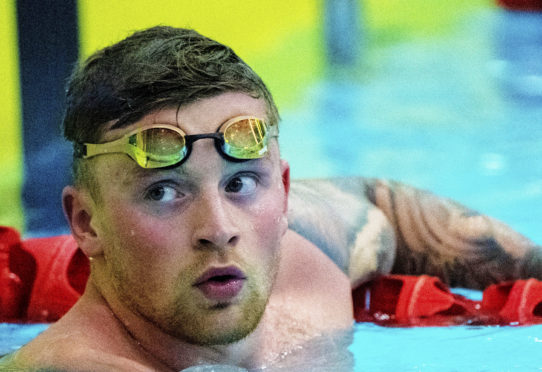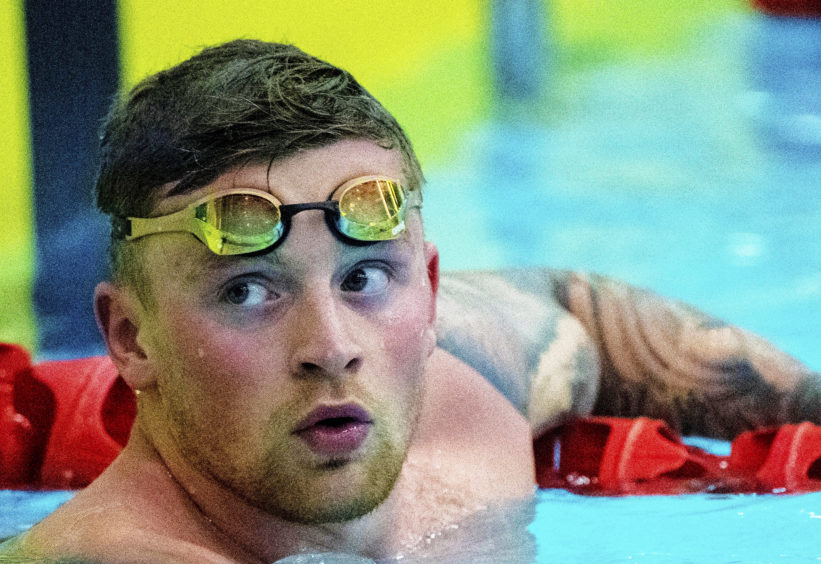 I don't think there could ever have been a lower profile 'year to go' milestone for a modern Olympics than yesterday.
It's totally understandable.
Nobody involved in planning for 2021 will let themselves get too excited about the rescheduled Olympics for obvious reasons.
At the moment, looking a week ahead sometimes feels like you're planning too far in advance so a year feels like an eternity.
Even the most optimistic athletes can't say with total confidence that the Games will go ahead.
It's easier said than done but if I was hoping to be in Tokyo next summer I'd have tried to avoid the never-ending news updates about Covid-19. If you let yourself get drawn right in, every day will turn into a mini emotional rollercoaster which would be incredibly draining.
If you did get selected, you'd be washed out by the time it came to compete.
It was interesting to hear that Team GB's chef de mission, Mark England, is trying to change the background music.
He doesn't want medal targets to become the main agenda for a change.
Given everything that athletes will have gone through – and the number of deaths there will have been across the world – nobody can argue with that really.
Tokyo 2021 will celebrate the journey to become an Olympian, and that's a great message to send out.
From a sporting point of view, Mark England is also right to not be drawn into British medal expectations.
Never before will the playing field have been so uneven.
Unfortunately, different countries (and even different parts of individual countries) have been able to give their athletes an opportunity to come out of hibernation quicker than others.
At the very start the world seemed to be locked down together but that has long since stopped being the case.
Take the swimmers, for example.
Adam Peaty and some of the other top end GB swimmers have got five metre by three metre pools put in their gardens which produce currents to enable them to keep working on their stroke.
It's no criticism of him but if you were just below that tier of swimmers, hoping to break through for Tokyo, you're at a big disadvantage straight away.
There's another point I would make about Mark England's comments regarding medals not being the be all and end all.
For so many minority sports, funding is almost completely reliant on meeting targets set for an Olympic Games.
Finding a happy medium which rewards medals and week in, week out commitment would be a positive change to take some pressure off.
* Our return to ice date has now been inked in for Monday, August 3.
I'll be able to give you an idea of how day to day life has changed once we go back to the Peak and see what it all entails.
Selection for the European Championships in November has focused our minds and hopefully we'll get a few tournaments in before then.
The best-case scenario would be five.
Another pleasing bit of news is the World Curling Federation suspending world ranking points until after October. Golf has had a big split over the issue when different tours are on different timetables and I'm glad curling is keeping Europe, Asia and Canada aligned.