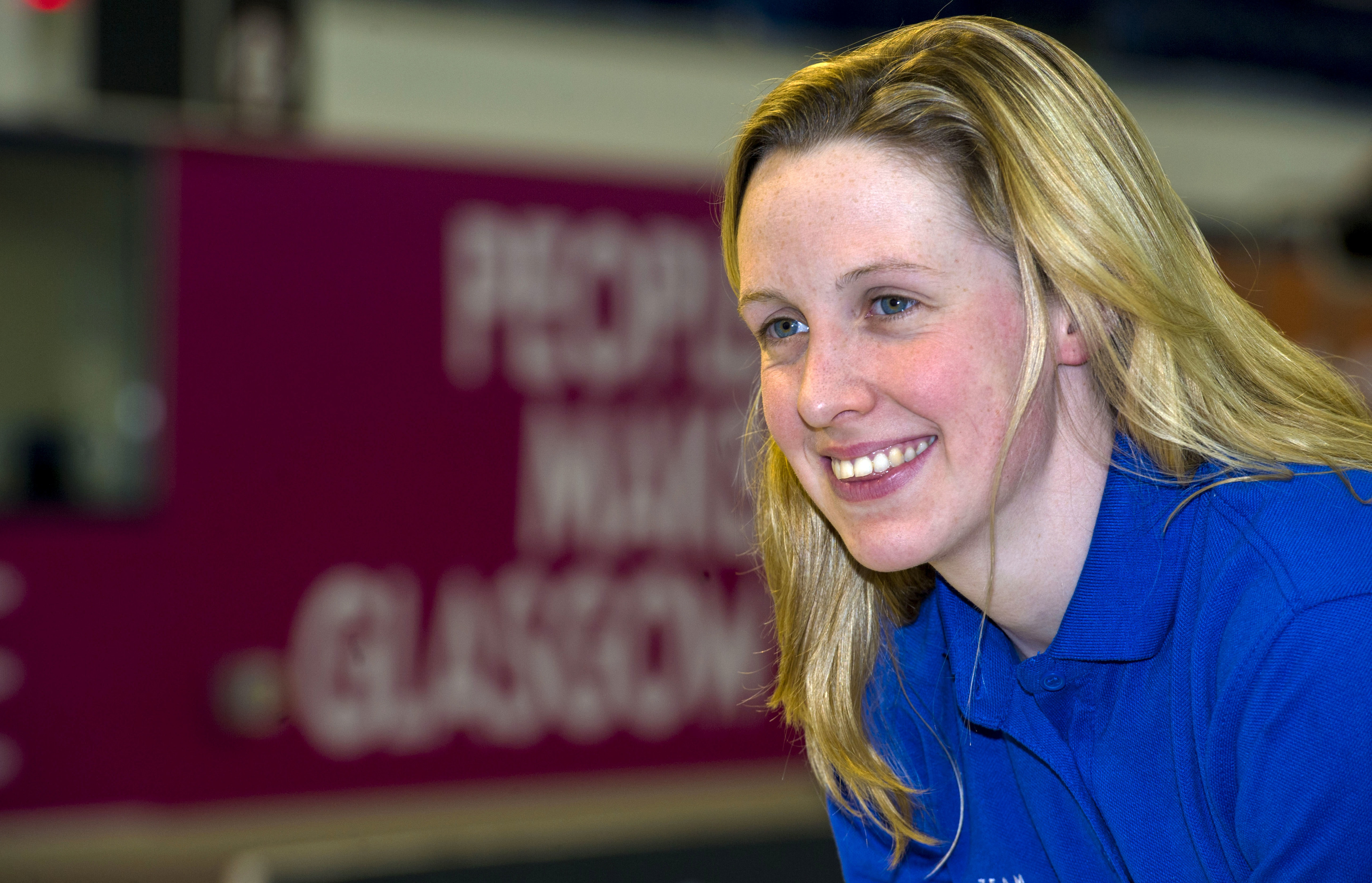 What's left to say about Hannah Miley?
She's an absolute legend of Scottish sport.
It would have been brilliant if she'd become the first Scottish woman to win gold at three successive Commonwealth Games but her silver yesterday in the 400m medley was another fantastic achievement.
Scottish swimming really couldn't ask for a better role model.
She won't be making fortunes but what keeps driving her on is the love of her sport and a desire to improve.
The Smiley Miley nickname is spot on because she's such a positive, nice person but don't be kidded about how much winning means to her.
It was interesting to hear her say that her fourth place at the Rio Olympics took her a year to get over.
It's something I can totally relate to and it's only been a month for me after PyeongChang!
Sport at the top level is brutal and never more so than when you miss out on your goal by such fine margins.
What a medal doesn't always earn you though is the support and love that the likes of Hannah and Eilidh Doyle get back from the Scottish public.
You could see how much she means to her country with the reception she got at the end of her race and the reaction to Eilidh being chosen to carry the Scottish flag into the opening ceremony said the same.
People like to see the ups and downs of your career and to know that you leave everything out there.
Nobody could ever accuse Hannah of doing anything less than just that. We might not have seen the last of her yet.
* I'm off to Texas today for the latest 'Dressed to Kilt' event. There will be plenty of celebrities taking part and walking down the catwalk to hopefully raise a lot of money for charity.
After leaving a snowy Scottish spring I'll be hoping for a bit of sun at last!
From there I'll fly to Toronto to meet up with the rest of the girls for a Grand Slam tournament in Toronto and one in Calgary after that.
Whatever the sport, you want to finish your season on a high and we're no different.
When the season is over I'm going to get keyhole surgery done on my hip.
It's basically a wear and tear injury that I've managed but now that we're at the end of an Olympic cycle, this is the best time to get it sorted out.
We worked out that I will have completed about 4,000 slides this year alone!
Though I don't want to put an exact timescale on when I'll be back, we're probably looking at four to six months. And when I do get back on the ice I'll be putting everything into being the best curler I can be.
I know I can come back stronger and better than before.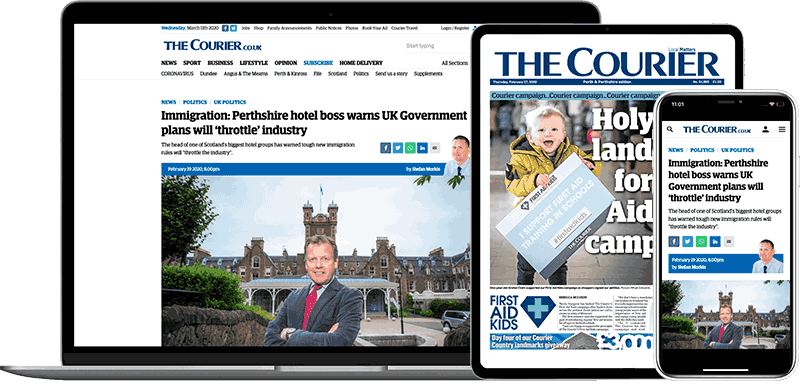 Help support quality local journalism … become a digital subscriber to The Courier
For as little as £5.99 a month you can access all of our content, including Premium articles.
Subscribe