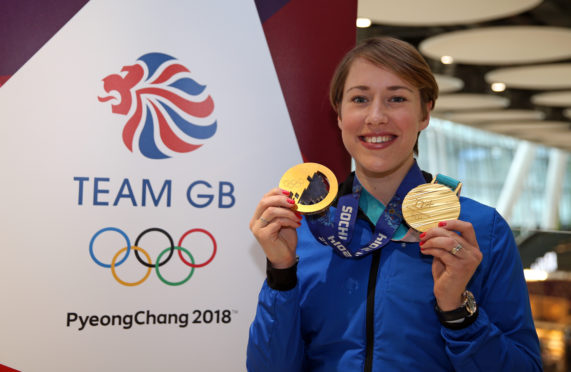 I got an invite to the BBC'S Sports personality of the Year but Canada is a bit far away to get back from unfortunately!
This is one of the hardest years to predict a winner, especially as the nominees won't be announced until the night.
It's also because there are some strong candidates.
Lewis Hamilton is the favourite, I think, but Britain seems to have a love-hate relationship with him, even though there's no denying his achievements.
Geraint Thomas has a strong claim for his Tour de France win and there was a time a few years ago when cyclists seemed to dominate the awards. I wonder whether all the publicity over Chris Froome and Bradley Wiggins has soured the country's love affair with the sport, though.
I'm also not so sure that track and field athletics has the impact it used to, but Dina Asher-Smith could prove that it's getting back to where it was if she wins or comes close.
Footballers get enough attention (and money!) so Harry Kane doesn't need the award and England didn't actually win the World Cup.
Tyson Fury will be fresh in everyone's mind but he's got a controversial history, while Anthony Joshua hasn't fought any big names in 2018.
I know I'm biased but I would love it if Lizzy Yarnold won.
The number of Winter Olympic medals we win compared to summer ones is tiny and there are so few who do it twice.
Overcoming injuries to win back to back gold in the skeleton and then announce her retirement is a fairytale story. Lizzy will be getting my vote.
I was really pleased with our performance last week in Omaha.
We finished second in our pool and were unlucky not to qualify for the final.
It was my first experience of the World Cup after missing China through injury and it's a strong addition to the calendar.
But I think the format could do with a bit of tweaking.
At the moment there are two pools of four, with a double round-robin and only the top team from each pool qualifies for the final.
In the other pool, four wins and two losses qualified for the final, which wasn't good enough in our one.
Maybe a full round-robin and the top four qualify for a semi would be a better way forward, or even a full round-robin and the top two advance straight to the final.
I did absolutely love the new timing system, though.
Four minutes per end really speeds up decision-making. There's certainly no time to faff around!
I know that some curlers are hating it but I think it's good for the sport.
The biggest result to take out of the week was a convincing victory over Team Hasselborg. They are the Olympic champions and the clear number ones in the world just now.
It's a sign of the progress we're making and it's now 13 wins each between the two teams!
This week we're in St John's, Newfoundland for a Grand Slam event.
It's around minus six and there's about two feet of snow, a little different to last time I was here back in September 2015!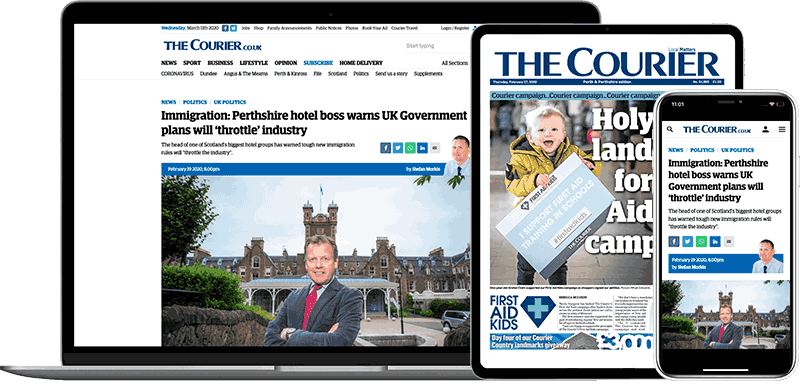 Help support quality local journalism … become a digital subscriber to The Courier
For as little as £5.99 a month you can access all of our content, including Premium articles.
Subscribe