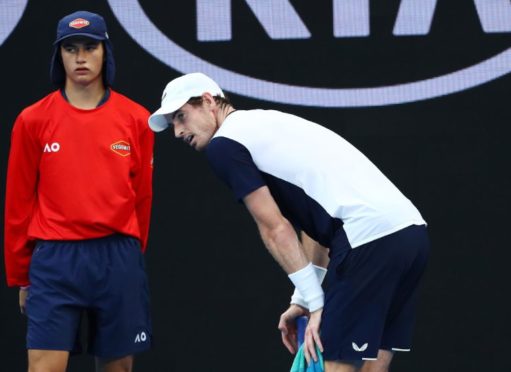 By the way Andy Murray is speaking, I think he is going to roll the dice one last time and go for a hip resurfacing operation.
And I would totally agree with that decision.
The idea of a Wimbledon farewell, which he'll have if he decides he'll definitely retire in the summer, seems like a nice one but this is a real competitive guy we're talking about and if there is a chance, even a slight chance, that his career is going to be extended, he's going to take it.
Murray has been speaking to the doubles player Bob Bryan, by all accounts, and he has been very positive about his own recovery from that type of surgery.
And, even if it doesn't let him play top level tennis again, the operation will give him the sort of movement that all of us need for day to day life.
I must admit that I hadn't heard of the resurfacing operation – it's not something I was told about before I had my hip seen to.
But you can be sure that nobody will get better advice or a better surgeon than Andy Murray.
What he's going through just now does make me feel grateful that my operation has been a success and that I've come back as quickly as I have.
As time goes on, with all the rehab I've done, I'm getting more and more confidence in the hip.
Fingers crossed that Murray may yet be able to get to a place where he can say the same thing.
* We made a really good start to the new year with our first event out in Canada.
We won our way through the A road, which gave us a day off, and then we beat a previous Canadian champion, Chelsea Carey, to make the semi-finals.
Unfortunately that was where we went out.
But we're starting to beat some big names and confidence is growing all the time.
The game everybody was talking about was the Carey one when we took a seven in the first end!
Curlers will know that hardly ever happens and I can only remember ever doing it once before – against the USA at an Olympics.
It was a Games record and a lot of people thought it was a typo on the line-scores!
* We're now in Vegas for the Continental Cup.
We've had a bit of spare time but I've only lost about $100 at black jack, so it could be worse…..let's just say I'm not the best gambler!
We had a good laugh at a Cirque Du Soleil show called Zumanity the other night and then there was a Team World party in Floyd Mayweather's old penthouse suite at the Palms Hotel.
Just your regular week on the curling tour!
It will start to get serious soon, though, because this is my fourth Continental Cup and I haven't won since 2011.
It's definitely time for Team World to start fighting back.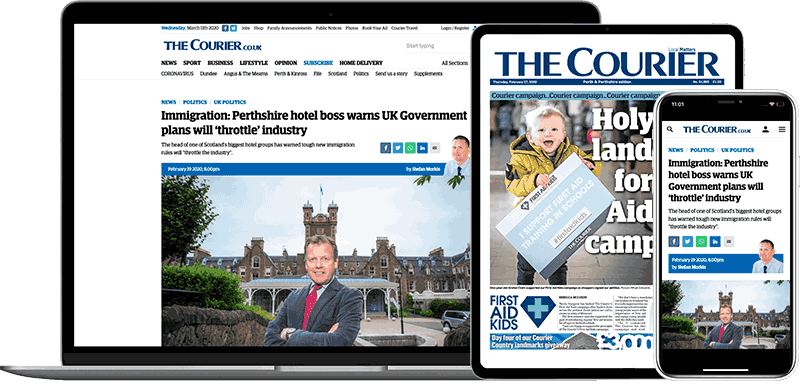 Help support quality local journalism … become a digital subscriber to The Courier
For as little as £5.99 a month you can access all of our content, including Premium articles.
Subscribe