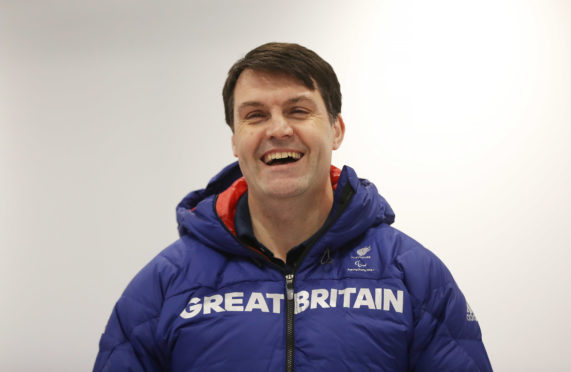 Being with Team Hasselborg for last week's Champions Cup has turned out to be just what I was needing.
There have been a few lows to deal with over the last year or so, starting with the Olympics, then my hip operation and losing in the final of the Scottish Championships which meant we didn't go to the Worlds.
I needed a confidence boost – and I definitely got that in Canada.
The Swedish girls were so welcoming and made being a team-mate such a great experience.
There was definitely pressure on me, though.
They have been performing so well as a team, so if things had gone badly it would have been obvious who got the blame!
But we played some brilliant stuff.
Most people watching the event said we were the best team but unfortunately we gave up a three in the last end of our semi-final, which can happen when your opponents have to gamble, and we couldn't quite see it through to the end.
The event has definitely served its purpose for me.
In any sport, if you're given the opportunity to be part of the best team in the world for a few weeks you'd be a fool if you didn't take things away from it.
From my point of view, it was a reminder of how professional and consistent a top team is.
That's the benchmark for Team Muirhead next season.
We need to aspire to be the best again.
It was also a good reminder that, when you put all the outside things involved with top level curling to one side, there is one constant – it comes down to good shot-making.
I hadn't lost faith in my ability but it certainly doesn't hurt to remind yourself and other curlers that you can still produce high quality curling.
* I'm currently in America for a charity event in Minneapolis.
Lupus Spiel USA is the largest pro-am for curling in the world.
People have had the chance to bid to play with professional skips like myself, Chelsea Carey and Kevin Martin.
Somebody is paying $15,000 to curl in my team (the highest bid for the event) so I better play well!
* While I've been away British Curling has announced that the sport's performance director, Graeme Thompson, is stepping down at the end of the month.
This is turning out to be a real crossroads time for my sport.
The process of hiring coaches for the elite programme is underway and the team selections for that programme are also being considered.
It goes without saying that getting the right man or woman at the top of your sport is crucial.
We want to get back to being the best in the world.
Graeme had experience as a performance director for water polo and rugby league but I think it's important that his successor has a deep knowledge of curling.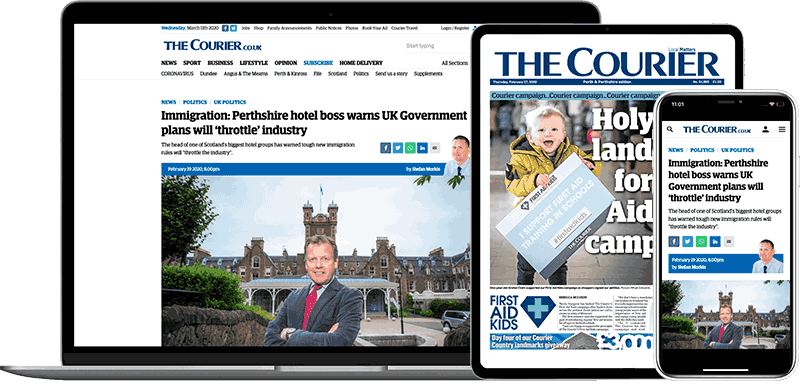 Help support quality local journalism … become a digital subscriber to The Courier
For as little as £5.99 a month you can access all of our content, including Premium articles.
Subscribe