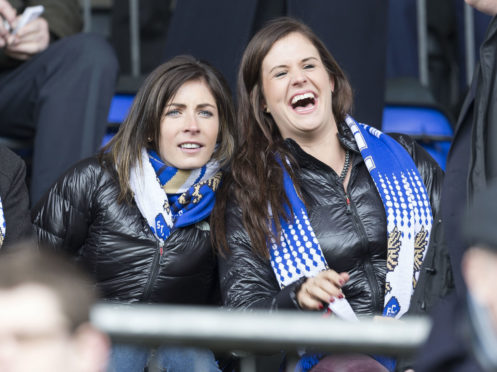 We've eventually arrived in Siberia for our last event of the season.
We took advantage of a full day in Moscow on our way here. It really is spectacular.
Kate Galkina, who I used to curl against and is a good friend, was our tour guide for the day and did a great job.
We were in Moscow long enough to get used to the sun and temperatures in the mid-20s, only to get to Siberia where it's minus five with a wind chill of minus 20!
The Arctic Cup will be the last event Vicki Chalmers will play with us.
After 10 years as a team-mate, Vicki has decided to take a step back from curling.
She got married recently and wants to spend more time with her family.
There are so many special memories that I've got of competing with my room-mate on tour.
It's been great fun off the ice and pretty successful on it.
We've competed in two Olympics together, won an Olympic medal, won the World Championships, won seven European medals with two of them gold, and if you go even further back we won three World Junior golds. Apart from making us both feel old, that's a lot to be proud about!
I'm sure Vicki will never say never about a comeback but whatever she does next I'm sure she'll be a big success.
And hopefully she can sign off with a victory this weekend…..the good news is that we started off with a win on day one.
* I was thrilled for my old pro-am partner, Brooks Koepka on Sunday.
The guy is a major-winning machine.
Players like Rory McIlroy, Jordan Spieth, Dustin Johnson and even Rickie Fowler get so much more hype than Brooks but there hasn't been a more reliable closer-out of a big tournament than him since Tiger Woods.
You couldn't choose a better example of mentality being just as important as skill.
His game isn't better than the golfers I listed but he's stronger in the mind.
He had a bit of a last round wobble but I never worried that it would become anything more than that.
Brooks says majors are the easiest tournaments to win and that is the attitude that has set him apart from the others in his generation.
* The recent interview with Andy Murray seemed very positive.
It was great to read him talking-up his chances of making a singles comeback at some point.
My hip is great just now and it sounds like his is too.
Maybe all the career obituaries written about him in Australia were premature.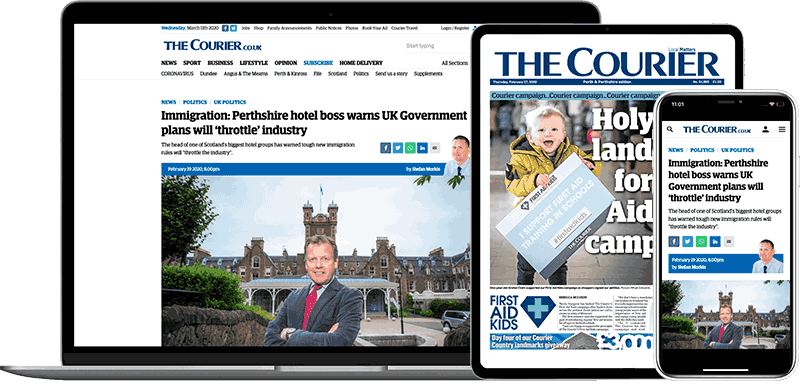 Help support quality local journalism … become a digital subscriber to The Courier
For as little as £5.99 a month you can access all of our content, including Premium articles.
Subscribe