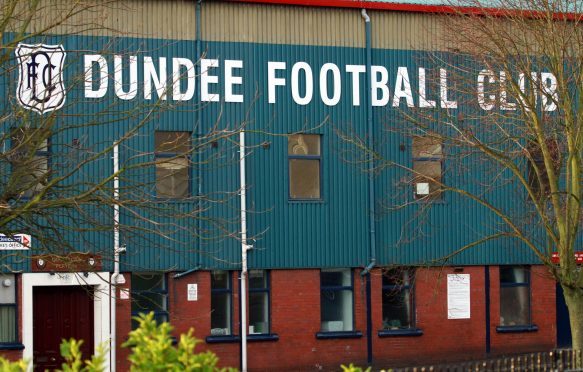 Courier assistant editor, and self-confessed Dundee fan, Dave Lord reacts to the news that the club may be on the move to a new stadium, ending 117 years of history at Dens Park.
There have been many happy memories at Dens Park down the years — the main one coming earlier this year of course, but lest said and soonest mendest for our friends that bide (for now at least) just across the street.
Winning the Championship title a couple of seasons ago was also pretty sweet, and seeing Claudio Caniggia in full flight, terrorising Scottish defences was a sight to behold.
Fans will always have huge emotional ties to their favourite club's stadium but it doesn't hurt to inject a wee dose of realism.
Dens is not in a particularly enviable state.
The Main Stand has plenty of character (which is a polite way of saying it is past its prime).
The South Enclosure is one of the finest places in the world to watch football as far as fans are concerned but even the most ardent supporter would admit it lacks the kind of facilities one would expect in a modern fitba stadium.
Moving would be a wrench — and worth pointing out it may never happen — but this week's developments are intriguing and could be the latest chapter in what is starting to look like a pretty bright future for the Dark Blues.
A huge part of football involves reminiscing about halcyon days, but it is worth remembering nobody can erase history.
Maybe it's time to create some new memories for this famous old club.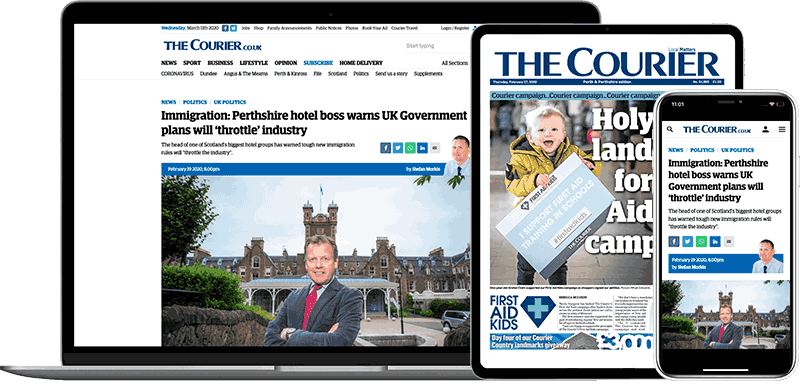 Help support quality local journalism … become a digital subscriber to The Courier
For as little as £5.99 a month you can access all of our content, including Premium articles.
Subscribe