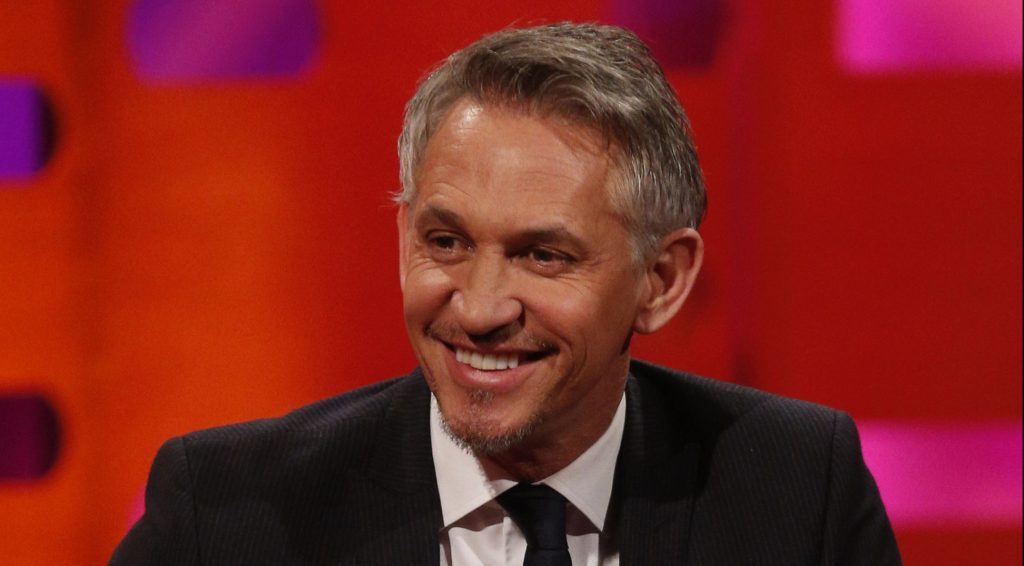 Driving through central Edinburgh over the weekend I noticed in the distance a small crowd waving banners. As this is August, I assumed it was a mass participation Fringe event, but then, closer up, deduced from the type of noise they were making that it was a demonstration.
And as this is Scotland, I thought it was the Yes movement's latest attempt to stir up voters' enthusiasm for a second independence referendum.
We have seen several such events in Scottish cities, the most recent in Dundee on Saturday which, according to the organisers, attracted 16,000 people.
The commotion in Festival Square in Edinburgh, however, was generated by a much smaller band and they waved their EU flags, whipped up by the pro-Europe group, the People's Vote.
These gatherings are likely to become increasingly commonplace as we head towards October, when whatever deal Theresa May has agreed with Brussels is put to parliament.
The People's Vote is hoping to create enough momentum by then to support its demand for a second referendum on leaving Europe.
The renewed optimism of these Remainers comes from celebrity endorsements (though why does anyone care what Gary Lineker or Gabby Logan think about Brexit?), and hefty donations – including £1 million from the founder of the fashion label Superdry.
And MPs from all parties have thrown their weight behind the campaign, which is calling for a ballot on the final Brexit deal, although May has already ruled out any re-run of the June 2016 plebiscite, which saw Britons decide 51.9% to 48.1% to leave the EU.
Have the likes of pro-EU Labour politicians Tony Blair and Chuka Umunna, the Tories' Justine Greening, the Liberal Democrats, and the Greens – all of whom back a new poll – got a point?
The constitutional expert Vernon Bogdanor (who was also former PM David Cameron's tutor while at Oxford) thinks so, arguing in the Guardian last month that a further referendum was the "only democratic solution" to the current impasse over Brexit.
As Westminster cannot resolve the no-deal dilemma and nor will a general election, which might again be inconclusive, or a different prime minister, Bogdanor believes the people must again be allowed to decide.
As a Remainer, it is very tempting to agree with him. Apart from siding with Scotland's fishermen, who yearn to be free of the Common Fisheries Policy, it is even harder now than it was two years ago to find a good reason for quitting Brussels.
Nothing that has happened since that shock result – from the abrupt end of Cameron's political career to the resurgence of the Tory right and the rise of dubious figureheads like Jacob Rees-Mogg – has done Britain any good.
If only we could just turn back the clock to the days of gentle Euro bashing without suffering the consequences of savagely cutting our ties with the continent.
But a second referendum? If you have lived in Scotland for the past four or five years, that cannot be an option.
Following the defeat of the Scottish Nationalists in 2014, with the 'once in a generation' independence vote (as Alex Salmond described it) going in favour of the Union, many of us have rested a little more easily.
Despite the refusal, almost from day one, of the separatists to accept their loss, that referendum could not be undone.
In the following years, the clamour from the Nationalists has not dimmed – see those city centre rallies – but democracy means sticking with the outcomes you like as well as the ones you don't, otherwise anarchy, or something worse, would prevail.
The SNP has had to keep alive the possibility of Indyref2 to placate its activists, but there has never been a serious risk of their seeing it through.
Besides, the public has grown ever wary of repeating what was an ugly and divisive experience for Scotland.
How could Unionists approve a second referendum over Europe while snubbing a second referendum over Scotland? Even if the People's Vote is right and the tide has turned since 2016, with a majority now telling opinion pollsters they are Remainers, a new vote cannot be justified.
Other polls paint a different picture – more Remainers have changed their minds than Leavers, according to a survey for the Sun on Sunday.
We wouldn't know which of these was accurate unless we had a referendum. And if it didn't go our way would we have another and then another until it did?
This is the very line that has been used to discredit the SNP's insistence on a replay of 2014.
We made our choice and we must see it through, on Europe and in Scotland. That is democracy and only the reckless would have it any other way.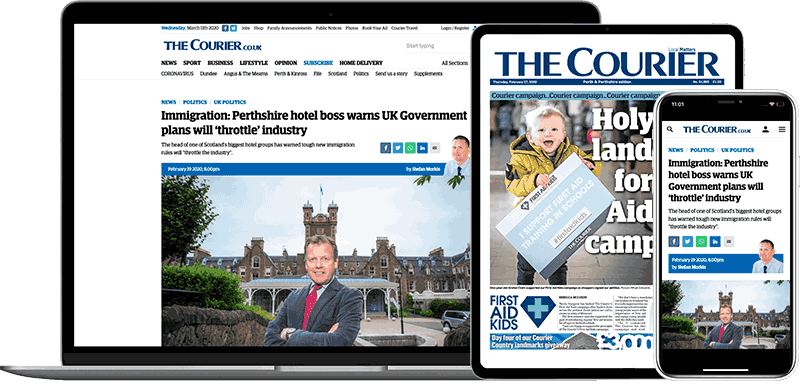 Help support quality local journalism … become a digital subscriber to The Courier
For as little as £5.99 a month you can access all of our content, including Premium articles.
Subscribe