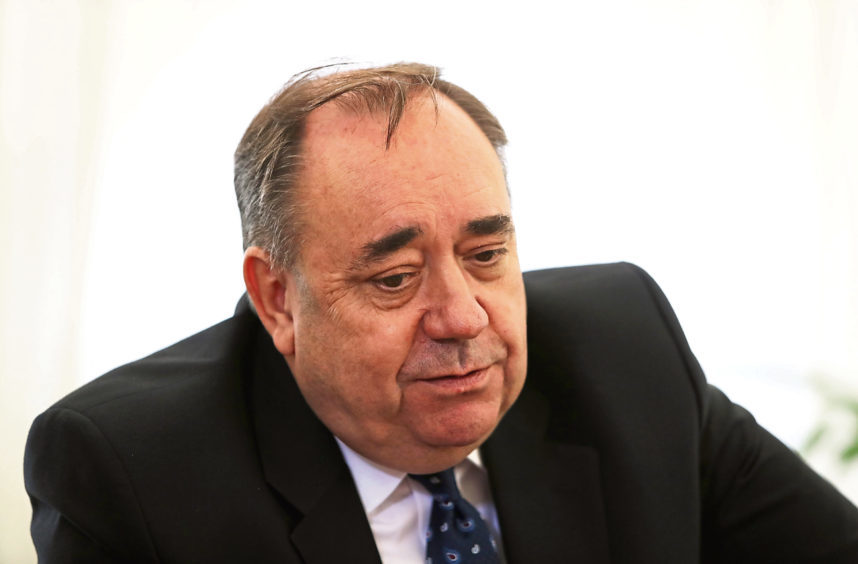 This is not the best time for the Scottish nationalists to raise the issue of independence, as the more sensible among them would probably admit.
The fall-out over former first minister Alex Salmond's alleged sexual harassment of two employees threatens to unhinge the party on several different levels.
Even Salmond's one-time spin doctor, Kevin Pringle, has described the SNP's current predicament as a "psychodrama", and the future of the Scottish Government itself is threatened by the split between Nicola Sturgeon and her predecessor.
So a poll suggesting that support for breaking up Britain will rise once we leave the EU is surprising. According to the survey by Deltapoll, commissioned by the pro-Remain Best for Britain group, some 47% of Scots would favour separation from the rest of the UK after we leave the EU next year, compared to 43% who would vote to stay in the Union.
If there was another independence referendum tomorrow, however, the majority would opt for the status quo, as they did back in 2014.
The results of the poll have been used by Best for Britain to endorse its call for a new vote on European membership, a view gaining traction among certain elements of the Remain lobby who wish to overturn the June 2016 Brexit outcome.
A spokesman for the group said the findings 'ominously threaten the union as we know it', which is scaremongering of hysterical proportions but no doubt music to the ears of Scottish nationalists.
But while one rogue poll might make interesting reading, it doesn't change the fact that a clear majority of Scots, in poll after poll, have not altered their voting intentions on secession during the last four years. This is despite their concerns over Brexit, which most here didn't choose.
The SNP lost whatever momentum it had for a second independence referendum when it took a hammering at the last general election.
The activists of the Yes movement should not underestimate the damage that has been done to their party, even before Salmond's alleged victims' have had their claims tested.
The SNP is split from top to bottom, its former leader is suing his own government, and the present leader has yet to address questions about when she first knew of the complaints against her mentor.
Pringle said the troubles between the once-close allies could make the row between Tony Blair and Gordon Brown look like a 'minor spat'. If prospects of reviving the electorate's interest in indyref2 seemed remote before this saga unfolded, they are surely hopeless now.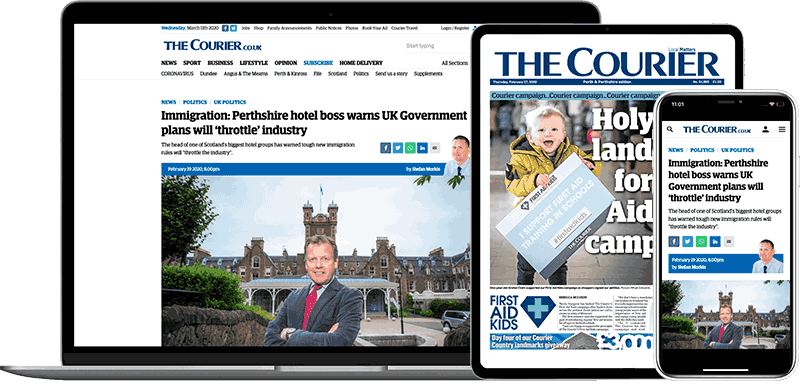 Help support quality local journalism … become a digital subscriber to The Courier
For as little as £5.99 a month you can access all of our content, including Premium articles.
Subscribe