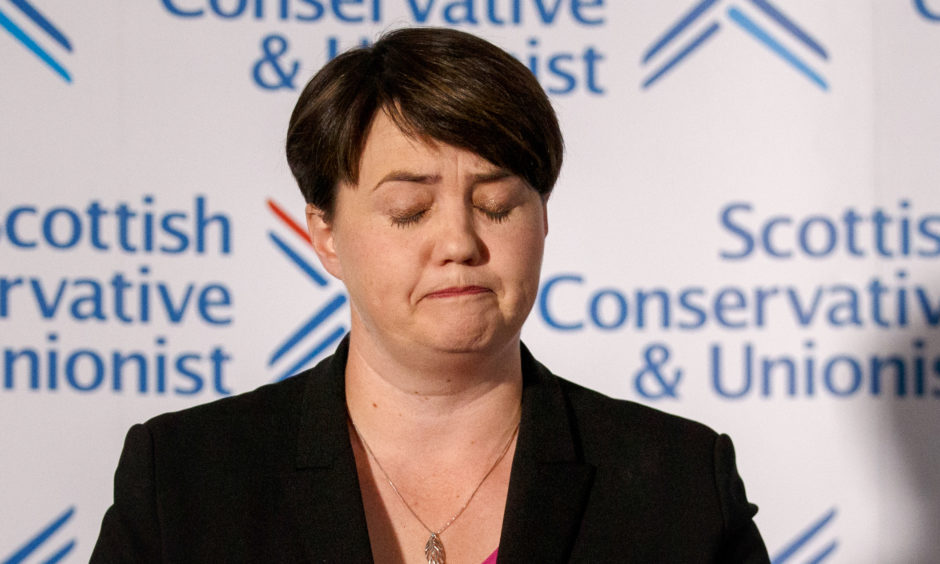 The departure of Ruth Davidson from the front line of Scottish politics is as big a blow to the United Kingdom as it is to her party.
In the past eight years, since she set about transforming the Tories north of the border, she has represented the only credible alternative to nationalist dominance, with wide enough appeal to win the votes of unionists of all political persuasion.
She played a pivotal part in the successful Better Together campaign in the 2014 independence referendum.
She quickly set about detoxifying her own party, reversing its fortunes in the 2016 Holyrood election, when the Scottish Conservatives more than doubled their number of seats to become the second-biggest party.
From then, she became a plausible candidate for the first minister's job, a role she had hoped to secure in the next Scottish poll, in 2021. Her stature among fellow Tories soared nationwide, and she was even touted as a future prime minister, following the snap general election in 2017, when she was credited with saving her party from humiliation.
Alex Salmond's seat was among 13 taken and it seemed nothing could stop her upwards trajectory.
Just two years later, her sparkling career has come to an abrupt end.
Whatever reasons she has given, there is little doubt the ascendancy of Boris Johnson and his right-wing lurch is a fight too far.
If a politician of her unique calibre is retreating from the chaos in London, who will be left to salvage the party in Scotland?
Jackson Carlaw did a more than competent job standing in for Davidson during her recent maternity leave. He was particularly effective in Parliament and surprisingly combative in First Minister's Questions but he lacks his boss's charm.
Murdo Fraser is expected to throw his hat in the ring again but perhaps a fresher face is needed as a bulwark against the Boris advance.
The brightest spark – Davidson aside – is Adam Tomkins, the Glasgow University public law professor. Relatively inexperienced – like Davidson when she became leader – he has hit the ground running.
Can he chime with voters and hold back gleeful nationalists, gathering momentum with every step Boris Johnson takes?
The answer to that, and to the Scottish Tories' future, sadly lies in London, and that is grim news not just for the party here but for the Union.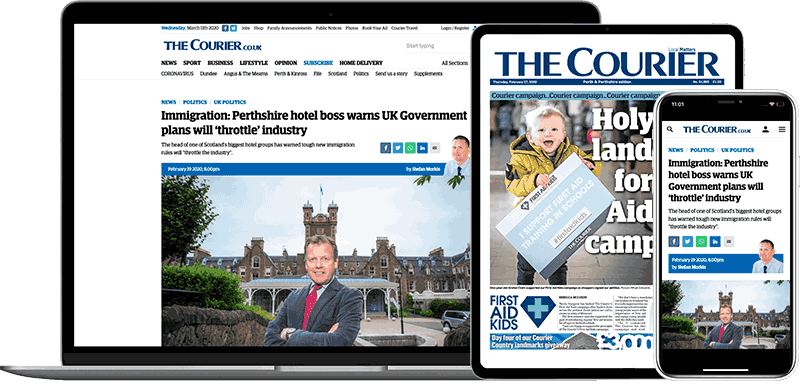 Help support quality local journalism … become a digital subscriber to The Courier
For as little as £5.99 a month you can access all of our content, including Premium articles.
Subscribe