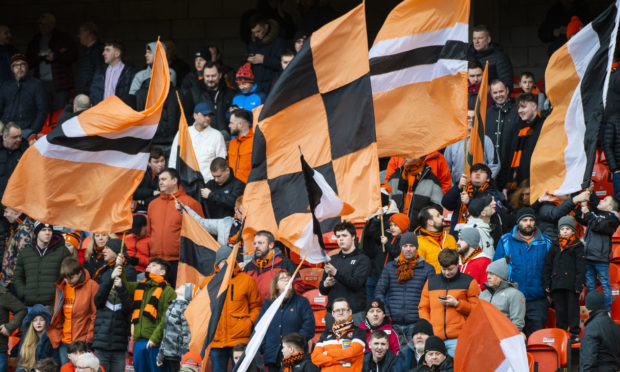 Dundee United's return to the top flight of Scottish football, aided generously by their Dens Park neighbours' voting farrago, is great news for the Scottish game.
Forget not winning the title on the pitch, because they were always going to.
Their lead was pretty much unassailable and they were the best team in the league by a distance.
Mark Ogren, their American owner, means business, as can be seen by the level of his investment and his brutal severing of relations last week with a fans group who wouldn't bend to his wishes and put their money into the club.
The previous chairman, Stephen Thompson, for whatever his faults, would never have so publicly cut down a body representing a sizeable number of supporters.
The American though, despite his general jolly, and hail-fellow-well-met demeanour, is not in Scottish football just for fun.
He has openly declared he thinks he can make money; and that cant be done in the Championship backwater where every penny is a prisoner.
United's return to the top after four agonising years comes as a massive relief to the sixth largest fan base in Scotland.
A support which has backed the club in huge numbers on miserable days and nights the length of the country can now enjoy tilts against the best, with visits from Celtic, Aberdeen and Hibs whetting the appetite, rather than the fare on offer in Scotland's second tier.
The top league needs United and United need the top league.
That's not an arrogant boast.
The Premiership needs all its big clubs with big potential.
Dundee, Dunfermline and Falkirk should all be there.
In a country the size of Scotland we have neither the number of clubs nor population to afford the luxury of excluding our best-supported teams from the best league in the country.
Over many seasons now the greedy need for fewer clubs to share the big pot of prize money has witnessed a drift of fans – and the loss of perhaps a generation of potential regular attenders – at those clubs excluded from the top flight.
It's much harder to persuade a son, or daughter, or a pal to come along on a bitter winter's day to see the small clubs than it is for the visit of the bigger outfits with a large travelling support, creating a proper football atmosphere.
That's not having a go at the small clubs, many of whom are better run than their bigger rivals, nor is it arguing against merit; but it is stating a simple fact that clubs with good potential support can lose a lot of it permanently after a lengthy period outside the big league.
An extended league, and certainly larger than the currently proposed fourteen, is needed to allow clubs the chance to breathe, without fear of being immediately choked in a relegation struggle.
For the moment though, for United and their fans, that's a concern for another day.
For now they can concentrate on enjoying the delights of Shankland and Appere and co. next season, playing where their talents can be best appreciated.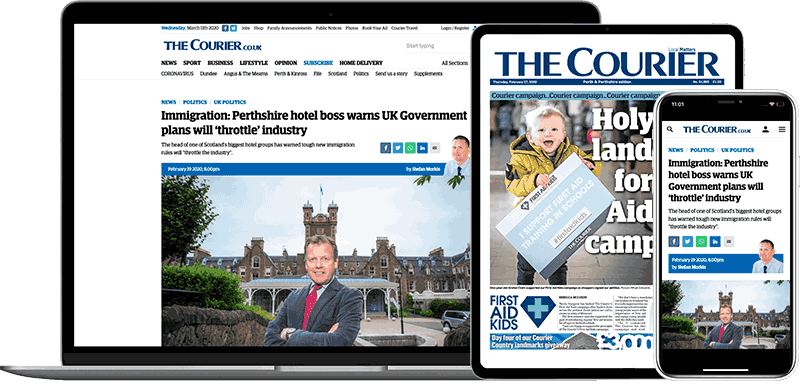 Help support quality local journalism … become a digital subscriber to The Courier
For as little as £5.99 a month you can access all of our content, including Premium articles.
Subscribe