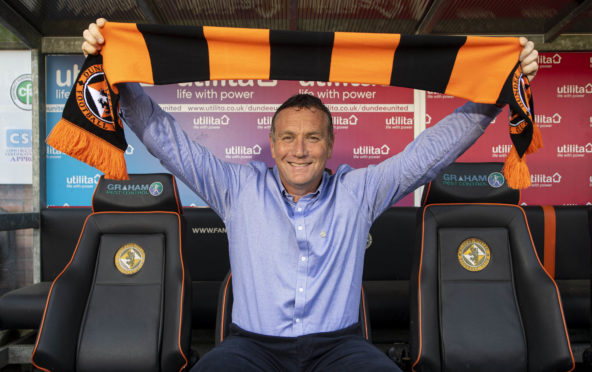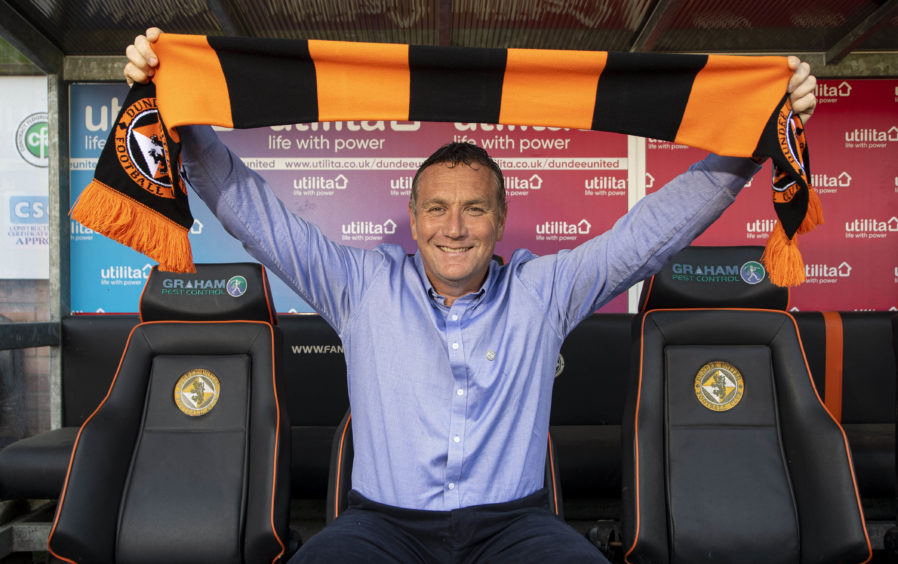 Craig Conway deserved an appreciative audience not an empty stadium for his return to Tannadice with St Johnstone.
The winger was man of the match for Dundee United, scoring two of their goals in the 3-0 win over Ross County when they lifted the Scottish Cup in 2010, and making 133 appearances in Tangerine before leaving for Cardiff City.
He was a hugely popular player and it would have been fitting for Arabs to have given him a very warm welcome back, before normal tribalism resumed for 90 minutes.
United are facing a tough baptism back in the major league against Conway's new team.
Saints have for some time been top dogs in Tayside.
They might not be as big a club but United have trailed in their wake in recent seasons.
Tannadice boss Micky Mellon has already nailed the major difference between top level football and the Championship, and it's the tempo at which the game is played.
Mentally and physically it's simply a tougher proposition.
Week in, week out, a level must be reached and maintained which can become too draining for those unable to meet the extra demands placed on the body and mind.
Mellon's aim is to re-establish United from top to bottom, from first team through to youth level, from the mentality of a Championship club to the hardness of a Premiership outfit.
It's not just about size. Hamilton Accies, a much smaller club than the Tannadice one, have mastered the art of top-flight survival.
United must develop the toughness and inner belief required to survive against sides used to operating at a different pace and mind-set.
They face an opener against a club from whom they can learn much.
St Johnstone are resilient, battle hardened, and seasoned performers at this level.
Tipped by some for relegation when they went through last season's sticky patch, they rallied as I predicted to make top six.
Manager Callum Davidson, facing his first season in charge, has inherited a squad with great qualities of attitude, energy, and vigour.
Micky Mellon has taken over a team of champions, albeit at a level below Saints.
Neither squad is massively changed from last season but with the addition of Conway, the Perth side have acquired a fine professional, with pace and match intelligence, who's played in the top arenas.
He joins an outfit with plenty of talent and two loan players, Danny McNamara and Isaac Olaofe from Millwall, who've impressed in pre-season.
United have added a winger-come full back in Luke Bolton on loan from Manchester City.
As an England U-20 cap, that should guarantee a fine pedigree. It also offers United a potential ammunition provider for the proven Lawrence Shankland, who'll finally get to test his talents against Scotland's best defenders.
It's a tough season's start for United, with three testing openers against Saints, Motherwell, and Hibs in succession, while Saints have Aberdeen and Rangers to contend with after Tannadice.
St Johnstone have the Premiership experience which should give them the edge over United this season but football has the habit of confounding all of our best predictions.
Ahead of the Scottish Premiership kick-off, Courier Sport's writers deliver their verdict on who will shine in the top flight in 2020/21