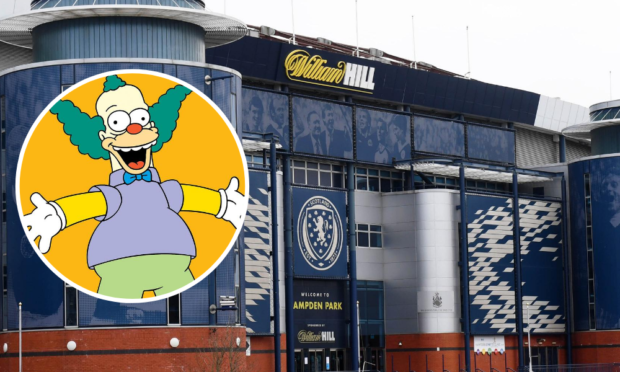 Scottish football is once again looking like a circus, with clowns as ringmasters.
Eight Aberdeen players and one Celtic player breach Covid-19 protocols, and are only now threatened with sanctions, while Hearts, who've been training for the Championship restart in October, are suddenly ordered to stop.
The decision is idiotic.
Those who've taken it possess fewer brain cells than Krusty the Clown in The Simpsons, but at least he was funny.
Compounding the insanity, Hull City are now training at Hearts' Riccarton base.
How a club who've been observing all the regulations impeccably, at some expense, and with approval from the governing bodies – until this screeching U-turn – can be stopped from training, while clubs who've broken the rules face no sanction, is a joke that no self-respecting jester would consider amusing.
It's a disgraceful decision, taken hastily and without any intellectual rigour.
I know the situation with Hearts' previous legal action regarding relegation has angered fans of other clubs but this an entirely separate issue.
If you believe in natural justice then this decision is grossly offensive and beyond logic.
---
Dundee United have made a decent start to the season with four points from a possible nine against three very good sides.
In keeping with a long Tannadice tradition of producing their own talent, their academy graduates are getting an opportunity to show they're up to the task.
United haven't been far off the pace in their opening games and if they can maintain early commitment and concentration levels, they'll have a great chance of staying in the Premiership.
It's also good to hear the new manager's awareness of the pedigree of the club and the levels of expectation for those who wear the tangerine.
No club has an automatic right to anything except that which they graft for.
However, the history and tradition of a club like United imposes a weight on those following in the footsteps of giants who've previously worn the shirt with distinction.
So far so good then, but constant vigilance and hard work are long-term requirements.
If United can maintain that bright early promise then the dark days of the Championship can be put behind them.
---
More than a few of my broadcasting colleagues now find themselves working for various club television platforms this season.
The nature of coverage of our football is changing dramatically and I suspect it may be permanent.
At least six of the Premiership clubs have hired professional broadcasters to their ranks to provide streamed coverage to their fans.
I turned down a very attractive offer from one club due to distance and other commitments but the move is an intriguing one.
Without any criticism of the many fine fan volunteers who've covered their own clubs' games, the bar has now been raised.
The acid test may well be what happens once fans are back in the stadiums, and the numbers tuning in drop dramatically.
The clubs though are to be congratulated for embracing the challenge innovatively by providing their supporters with top quality commentary, analysis, and entertainment, in circumstances which have been uniquely trying.
Scott Allardice relishing fresh start in Inverness after going 'stale' at Dundee United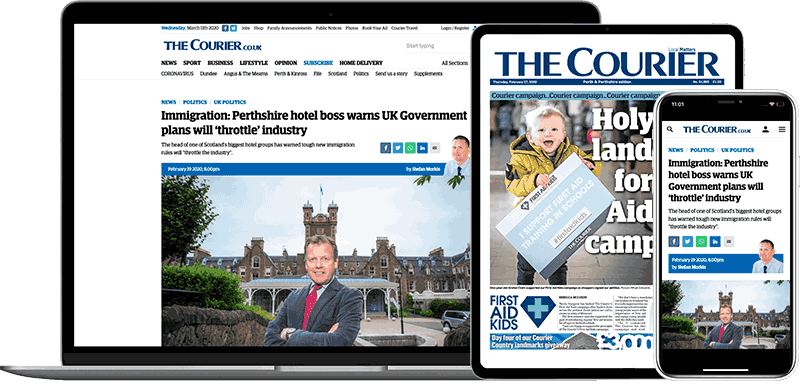 Help support quality local journalism … become a digital subscriber to The Courier
For as little as £5.99 a month you can access all of our content, including Premium articles.
Subscribe