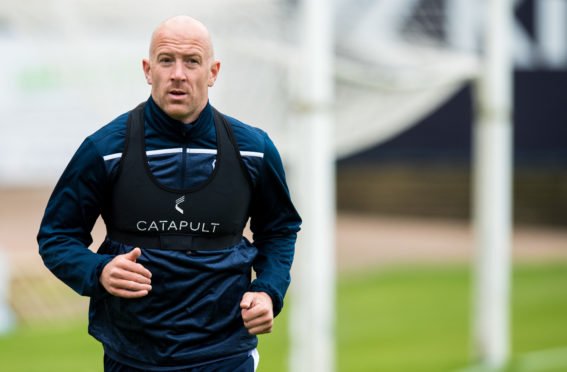 Charlie Adam needs better support from his team-mates if Dundee are to mount a serious challenge to Championship favourites Hearts.
He showed enough with his magnificent goal in the 6-2 humbling at Tynecastle to prove he's still a far classier act than most in Scottish football.
But Charlie needs much more mobility from his colleagues though.
Arguably the finest passer and striker of a ball in our game, he needs runners and intelligence around him to capitalise on the service he can undoubtedly provide.