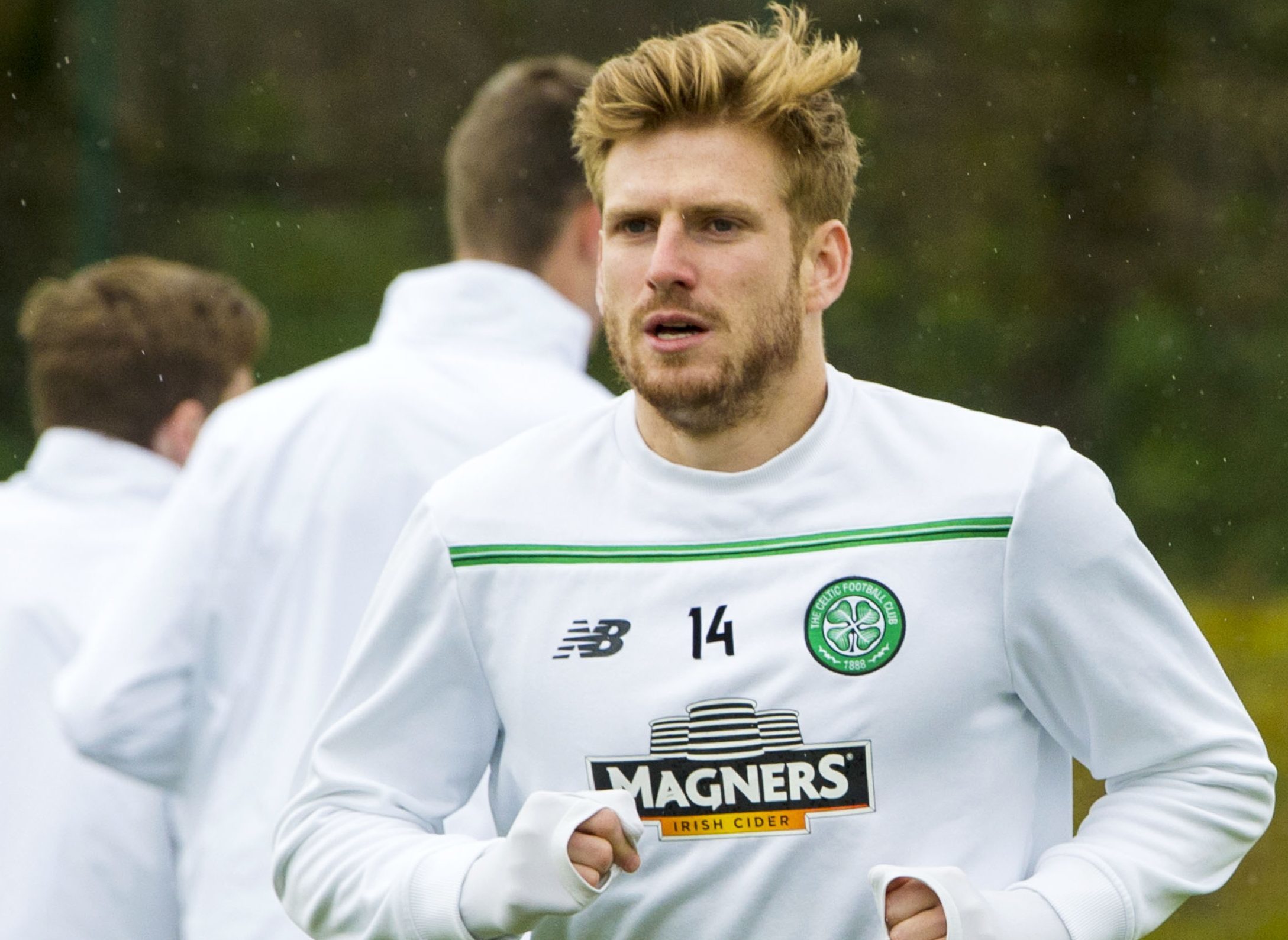 Football has traditionally been the sport of the working class, but does that phrase actually mean anything anymore?
What is the working class in a modern world?
As my old mum used to say: 'if you're working for a living you're working class, be you a bricklayer or a brain surgeon a lawyer or a lorry driver'.
The rise of the middle class footballer has been creeping in the back door of the sport for a while now, and it signifies that football is changing dramatically.
Many of today's young players come from a dramatically different background to the players of 20 years ago.
A seismic shift has occurred in our society and that's reflected in the make-up of football today.
Post-war football fans were lucky to get a holiday at all, and if they did, a week in Blackpool was the height of their extravagance. Now the neighbours might scoff at your annual week in the Majorcan sun as they pack for Cancun or California.
We are materially a much different society and those changes require a different mind-set from managers, coaches and club officials, as well as fans, in dealing with modern players.
A smarter, brighter, better educated young footballer has been around for a while now, and that looks likely to become the norm.
Many young players come from backgrounds where one or more parents are involved in the professions. That brings a different type of mind-set to football.
It's no longer the be all and end all for young players, and mixing and matching it with further or higher education isn't uncommon.
Many young players turning professional at clubs are boys who have a good clutch of school qualifications and are capable of securing university places or good apprenticeships.
That level of intelligence is more crucial than ever for players, in receiving and acting correctly on information on game plans, tactics, dietary advice and social behaviour among other things.
It also requires a managerial behavioural shift in dealing with bright young men in a more open, transparent and democratic way.
The days of wisdom being laid down from on high and going unchallenged are long gone.
Smart young players expect to be respected, valued, treated with courtesy and dignity, and above all listened to.
The threat of a long late Tuesday evening bus trip with the reserves to Dumfries or Dingwall no longer has the same power to instil fear into young minds, who can easily carve out another career in a profession or trade.
Hectoring and haranguing are tools from the old school. The days of master and servant are behind us in terms of both employment law and culturally.
Football will always draw its talent from a wide social base and that is a good thing. That base though has changed beyond recognition, and just as work places are different places to those of years gone by, so too the social make up of football has been transformed beyond recognition.
Intelligent players play intelligent football and intelligent fans will appreciate that makes for a better and much improved sport.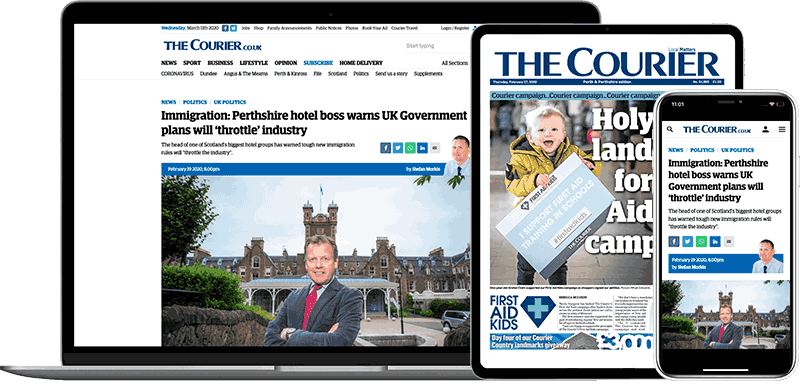 Help support quality local journalism … become a digital subscriber to The Courier
For as little as £5.99 a month you can access all of our content, including Premium articles.
Subscribe