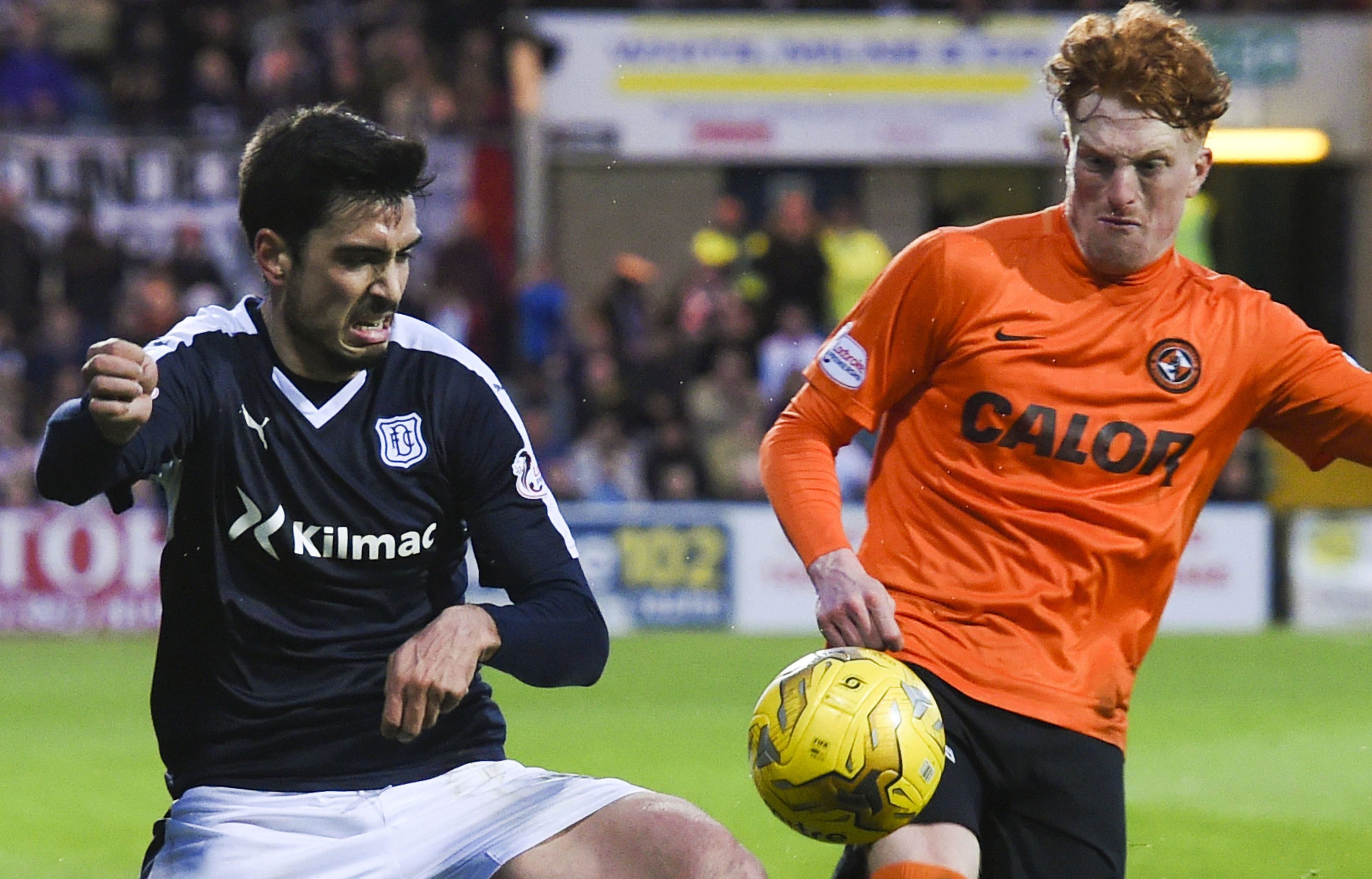 In 1923, Dundee Hibernian changed their name to become Dundee United.
Was that decision a sell-out of their heritage as a football club established for the Irish community or an acceptance that they needed to appeal to a wider audience in a changing world?
In Saturday's Courier column, I asked: "Is it time for a United Dundee: A one team football city for the modern age?"
So, would such a move be a sell-out of the heritage of the two clubs or recognition that they could have a stronger future as one club in a rapidly-changing football world?
As I expected, in challenging long-held loyalties, most fans are against the idea.
But there was also support from fans who think that if supporters embraced the new club, it could compete with Aberdeen, Hearts and Hibs.
Football is a sport but also a business.
Running two clubs in a city one third the size of Edinburgh, and with 70,000 fewer folk than one a one-club city like Aberdeen, makes competing at a higher level increasingly difficult.
The traditionalist in me doesn't want it to happen (although I favour a new shared stadium) but the hard-headed journalist in me asks: Could a new, one-city team thrive in a fast-developing football landscape?
Dundee has lost its jute industry, Timex, Kestrel, Robb Caledon and others.
It has had to adapt to a fast-changing world.
Our two football clubs aren't guaranteed a prosperous future, so as our city changes before our very eyes I am simply asking: Is it also time for a new future for our football?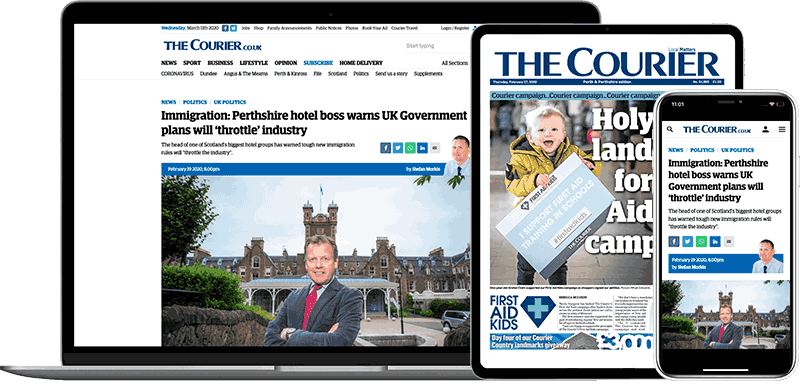 Help support quality local journalism … become a digital subscriber to The Courier
For as little as £5.99 a month you can access all of our content, including Premium articles.
Subscribe