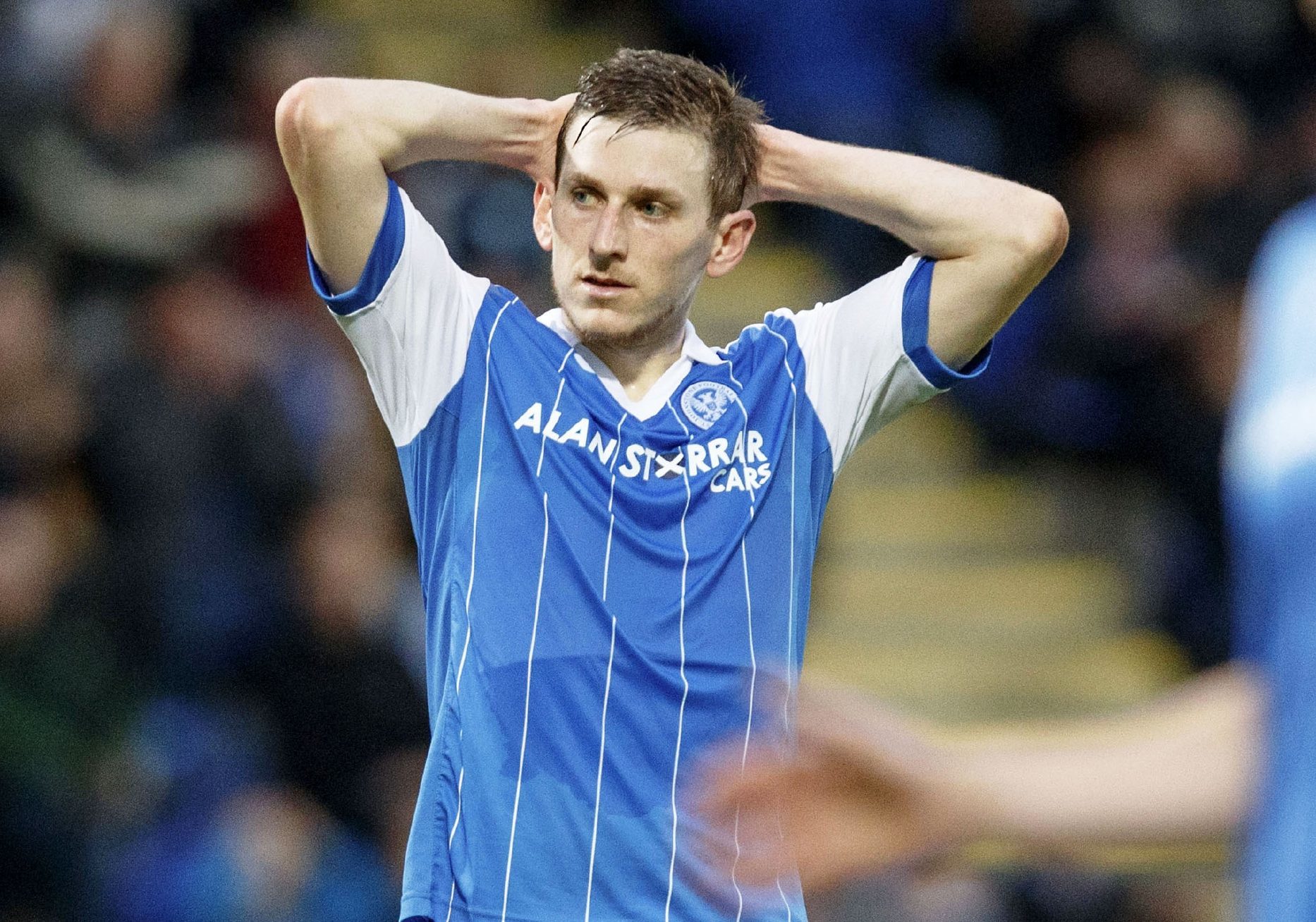 With Scottish football's results in European competition this week, it's worth asking whether our administrators and clubs have a death wish for the game.
If they didn't they would realise that there's a very strong case for changing our football season to run from March to November, to give our teams a decent fighting chance in European competition.
St Johnstone and Rangers were both in action on Thursday night, having only met each other in the final league game of the season on May 21st.
Saints lost their Europa League first leg tie 2-1 in Perth to Lithuania's FC Trakai.
With such a short break, and only a few weeks' pre-season training under their belts, perhaps it should be no surprise.
Rangers, meantime, squeezed past mighty Luxembourg side Progres Niederkorn 1-0.
Neither side has had a proper chance to fully rest from last season's endeavours or to get fully up to competitive match fitness, or pace, at this ridiculously early stage of the season.
That lack of preparation means our clubs are fighting with one hand tied behind their backs, and the knock-on effect for our co-efficient and for the health of our game in general is hugely destructive.
A season running from March to November makes more sense.
Some of the clubs we are competing against are well into their seasons and more battle-ready than us.
If we are serious about addressing our failings in European competition, we now need to ditch our traditional season and innovate.
There is also a new TV deal coming up in 2020 and, like it or not, broadcasting money is crucial to the quality of our game, and the players we can develop and attract.
A reconfigured season would offer the TV companies decent quality football to add to their schedules.
A season starting in March would give the Scottish game a chance to reinvent itself.
There would be much less competition from fans staying away to watch English football on TV, and we could play most games without the worst excesses of our weather.
The prospect of improved football played on better pitches and in better conditions for fans, could help our game.
Fail to grasp this opportunity and we risk becoming a Third World football nation.
In recent years our clubs have struggled to go beyond the early stages of European football and even Celtic, with their huge wealth, haven't made the impact on the Champions League that they should be capable of.
We should be giving ourselves the best possible chance to do well in European competition.
We have a very proud history for a fairly small country, with Celtic, Aberdeen and Rangers all having won European trophies, and Dundee United having reached the UEFA Cup final.
Dundee, Dunfermline and Kilmarnock have all had glorious adventures in Europe, too, but it's all now drifting into the mists of time.
If we don't move to positively improve our stock as a football nation soon, then we may be left behind for ever.
It's time that we saw the light; otherwise our football is facing a very dim future.