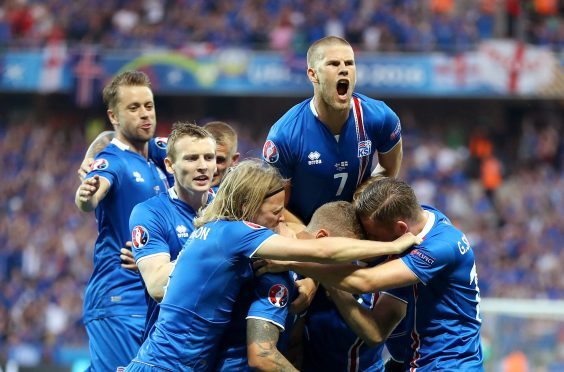 Gordon Strachan's theory that Scots footballers were genetically inferior proved to be his Gerald Ratner moment.
Just as the former jewellery king of the High Street found his business destroyed after insulting the intelligence of his customers, so Strachan discovered that the gullibility of Scotland supporters had its limits.
Remaining as Scotland boss after such a half-baked suggestion, which fell halfway between comedy and tragedy, was impossible.
The blame for Scotland's failure to qualify for the World Cup in Russia, and the failure to make the European Championships, under his stewardship, lies squarely at his door, not the nation's gene-pool.
The job of an international manager is to qualify for tournaments. Failure to achieve those goals, compounded by his bizarre reasoning to excuse those failures, signalled his inevitable departure.
The manager's job was to pick the right players, hone and organise a unit of disparate individuals into an effective force, and then to inspire them and the nation.
He failed.
How the Scotland boss imagined that by suggesting that we were doomed as some kind of inferior physical species, he could ever again inspire either the players, or the next generation of Scots kids and coaches, defied belief.
Spain won a World Cup and a European Championship with players, many of whom were smaller than the average Scot.
I was the TV pitch-side reporter when we lost 3-1 in Alicante in the Euro qualifiers in 2011 to a Spanish side containing the mesmerising talents of Xavi, and Jordi Alba, both 5 foot 7 inches tall, and Santi Cazorla, at a diminutive 5 foot 6 inches, along with defender Carlos Puyol, at 5 foot 10 inches, hardly a defensive giant.
Seated five yards from the pitch I was mesmerised not by the size of their frames, but by the depth and range of their ability. Touch, vision, flexibility, suppleness, gracefulness, and explosive pace, were abundantly displayed.
Strachan won't be the first or last to confuse athleticism with height and strength.
Football is full of six foot plus players, some of whom would struggle to get a newspaper under their feet when they jump, and who have the pace of a common garden snail, while many smaller players can leap very high, and have great leg and upper body strength because they've worked feverishly in the gym and on their technique.
There is no genetic Da Vinci code in play. Nothing in the Scottish gene pool or water supply is stopping us from producing top class players like many other nations.
Application, top coaching, and hard graft, are what is required, not an unholy mating programme between supermen and superwomen.
Hopefully the former manager's ill-fated remarks may finally be the spur needed to stop looking for cheap and easy excuses to explain our failures, and lead to the revolution required to kick start our football rebirth.
A two-hour flight to Iceland, with just twice the population of Dundee, a nation who have just qualified for next year's World Cup, would let the SFA see what they've got very right and we've got badly wrong.
It could prove a very educational trip.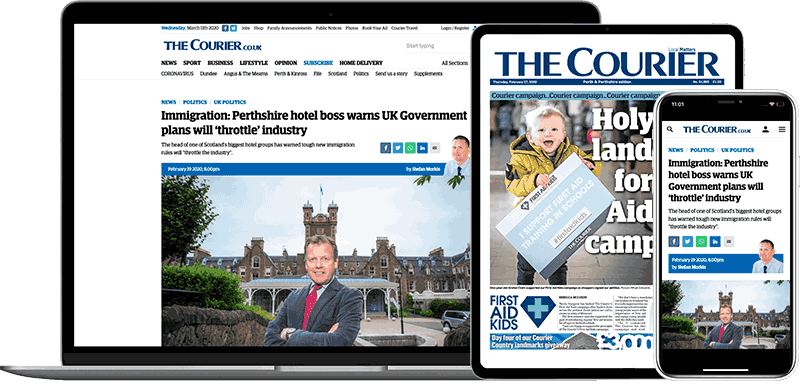 Help support quality local journalism … become a digital subscriber to The Courier
For as little as £5.99 a month you can access all of our content, including Premium articles.
Subscribe