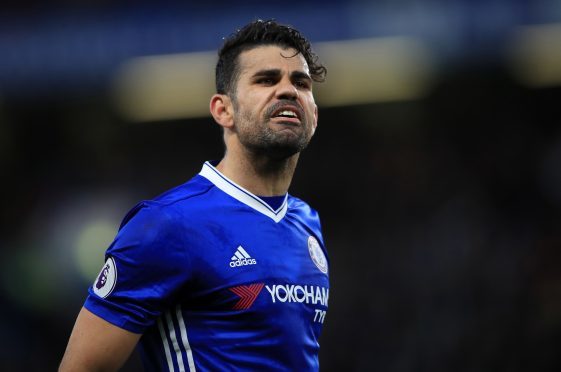 Football journalism can throw up some intriguing conversations with those involved in the game.
Last week in Inverness I bumped into a former high-flying agent who told me he thought the game in England was heading for dire straits because of greedy players.
I spoke to another well-known face at a big Scottish club who told me that some professional players didn't even enjoy playing, and would rather be doing something else.
And I talked to one senior player after a match who told me that the view in his dressing room was that their new manager can't coach, and is completely useless.
The former agent recounted a tale of a top player in England being fined two weeks wages, the maximum allowed, for turning up late for training, and shrugging his shoulders at the fine, a mere £198,000. Yes that's right, one hundred and ninety eight thousand pounds.
When your wage packet weighs you in with five million pounds a year, over a three year contract, I suppose you can treat being a couple of hundred thousand pounds lighter the same as a big bar bill on a heavy night out.
It's an indicator of a wider issue though.
How does a club or a manager deal with a dressing room full of big names who at a very young age, are already financially secure for life? Maintaining order and discipline requires a very adroit set of management skills.
Meantime, the thought of players who don't actually enjoy playing the game is even more alarming, but it shouldn't surprise anyone.
The job seems glamorous to those of us who grew up dreaming of playing for the team we supported as kids, but the truth is often more brutal.
The professional career, in Scotland at most levels, is not nearly as financially rewarding as many folk think, and for local players especially, the constant criticism from fans can be a drain on their confidence and enjoyment of the game. I know more than a few players who often toy with the idea of packing it all in.
In the final analysis it's just a job and it has its downsides.
The conversation with the player, who thought his new manager was a dud, was illuminating, but it's not that unusual. When a new manager comes into a club, there is automatically a series of tensions which come into play.
Players wonder whether they'll be in the new man's plans, they wonder if they'll adapt to the style of play he wants, and often senior players, particularly where the new boss isn't a great deal older than them, will bristle at not being given the chance themselves to throw their hat into the managerial ring.
The danger then is that a small coterie of players can attempt to undermine the manager and a battle for control, very often not a subtle one, festers in the background, as unhappy players take their tales to a sympathetic director or two, leading to problems in the boardroom.
As fans, football is our escape: for football people, it's often just daily grim reality.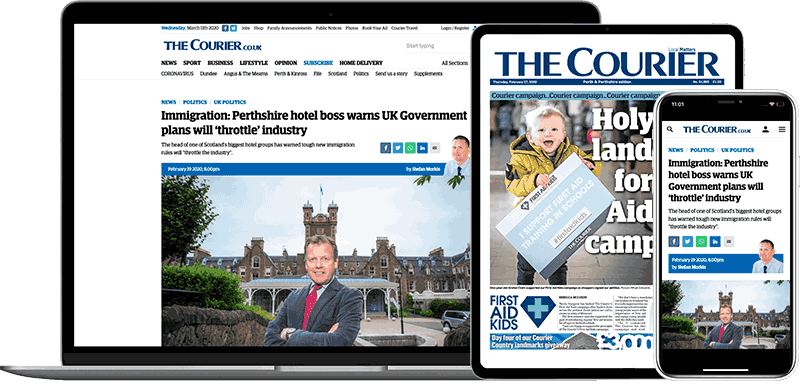 Help support quality local journalism … become a digital subscriber to The Courier
For as little as £5.99 a month you can access all of our content, including Premium articles.
Subscribe