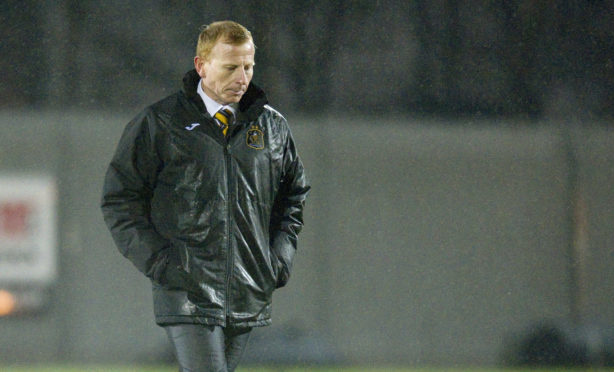 Talking to the Dumbarton manager Steve Aitken after his team lost at Tannadice in midweek, he revealed that he was heading back west to do the nightshift in his real job.
Some of his players had been up doing their day jobs since 5am, and wouldn't be home until after midnight.
The world of the part time footballer playing in a full time league is an unforgiving one.
It's little surprise therefore that Brechin City, and Dumbarton, are the two clubs propping up the Championship. They are the only two part time clubs in the division, and that puts them at a huge disadvantage in the modern game.
Alongside putting in a 40 hour week in their everyday employment, their opportunity to work on tactics, organisation, and general fitness, are severely hampered in comparison to their full time opponents.
A huge feature of any athletes' preparation is rest and recovery time. The body isn't a machine. It can break down and needs time to recover. Part timers don't get that chance.
There's little opportunity for massage, or afternoon naps, when you're a van driver, a plumber, or a teacher.
The life of the part time player is a hectic whirl of begging time off from your everyday boss, racing to make evening training twice a week, and trying to fuel the body correctly while holding down jobs where even finding time to eat can be mission impossible.
While the full timers have their dietary and nutritional requirements looked after by the club chef, the part timers are often scrabbling about mid job, and lucky to grab a pie from the bakery.
The wage budgets of part time clubs are dwarfed by comparison to their full time opponents.
In the Championship there's probably a factor of around four or five to one between Dundee United and Dumbarton, who meet again today, in playing budgets, and around three or four to one between runaway league leaders St Mirren, and the Brechin City side they visit today.
Better players are attracted by better money, so by and large the full time sides will usually have a team with more quality than their part time opponents.
That said, having seen both Dumbarton and Brechin this season, and despite the Angus side not having won a league game so far, neither side has lacked anything in terms of endeavour and application.
Part time players, many of whom also train alone, in addition to their regular club training nights, are often as fit as their full time opponents until the closing stages of a game, when all of the disadvantages they face kick in.
There are often players in part time teams who are good enough to play at a full time club, but who hold down well paid jobs which make it a non starter to consider the switch.
There are also young players who've been released by full time outfits and are desperate for another chance.
Players holding down two jobs are always at a disadvantage when they face full time teams. They may occupy the same pitch, but they come from different worlds.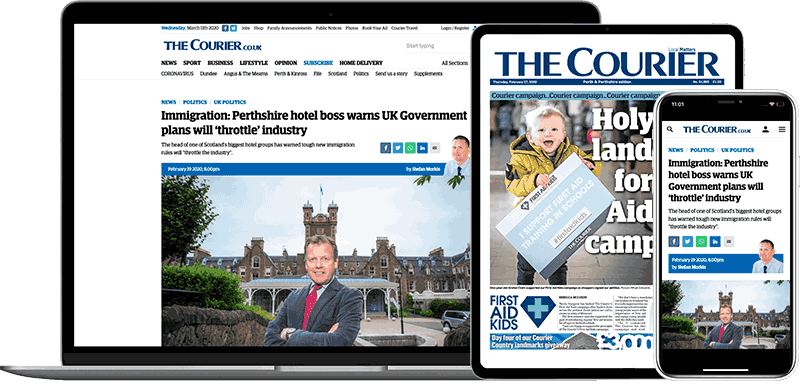 Help support quality local journalism … become a digital subscriber to The Courier
For as little as £5.99 a month you can access all of our content, including Premium articles.
Subscribe