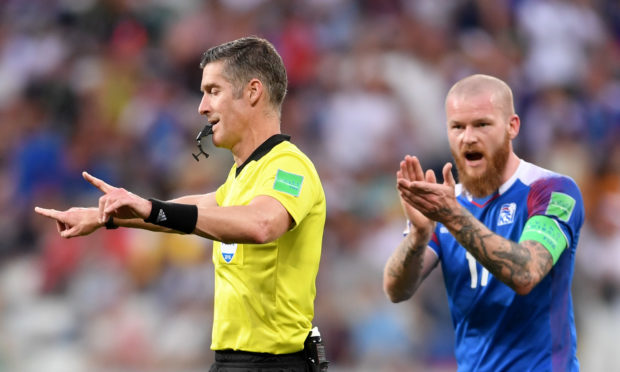 VAR at the World Cup may not stand for 'Virtually Always Right', but the Video Assistant Referee system is a big improvement in the game.
Allowing 'clear and obvious' errors to be picked up by officials watching all cameras monitoring the game, the set up has come into its own in Russia, assisting referees immensely in making and correcting decisions.
Traditionalists might not like it, but these are the same folk who moan about the lack of 'consistency' from refs, neatly sidestepping the troublesome fact that since no two situations on a pitch are ever exactly the same, consistency is actually impossible to achieve. In fact, it's a football chimera.
We have VAR purely because football folk and fans are unable to accept that referees are human and will make mistakes. Well, their collective bluffs have now been called.
In top level football poor refereeing decisions made when an angle is tight, or a view is obscured, can have enormous consequences. This system helps eliminate bad decision making.
Critics said VAR would hold the game up detracting from a free flowing sport. In fact, it's been doubly successful.
It has corrected many wrong decisions, and added a sense of excitement and theatre, as the crowd wait with bated breath to see whether the final call will hurt or help their team.
Football has moved with the times in every other aspect, so why would the game not avail itself of technology which gets much more right than it does wrong?
It needs further tweaking but it's a great tool to assist referees who are under massive pressure, in a game which is quicker than it's ever been, and where no one official can possibly get every decision right.
The laws of the game have always been applied 'in the referee's opinion'. No referee could be wrong since only his or her view counts, no matter how misguided the decision.
Now though, VAR is helping to bring more clarity and common sense to the game.
It's been the biggest success of the World Cup so far.
* Staying with the World Cup theme, Russia came in for serious flak from many folk, when it was announced as the venue for this year's tournament.
From what I hear from folk who are there though, and what I've seen on television, it's been a remarkable success so far.
The stadia look magnificent, and by all accounts the organisation has been top class both at the grounds and in the host cities.
I travelled to Russia to cover the Dundee United game against Dynamo Moscow in August 2012. The Russians we met were football crazy and their country has responded brilliantly as host nation.
Fears of hooliganism have evaporated with big numbers of travelling supporters from all corners of the earth being warmly welcomed by locals.
The tournament has a way to go but at this stage, although the football might not have sparkled like some previous World Cups, the organisers seem to have done a tremendous job.
Just as with VAR, the cynics and merchants of doom seem to have got it spectacularly wrong.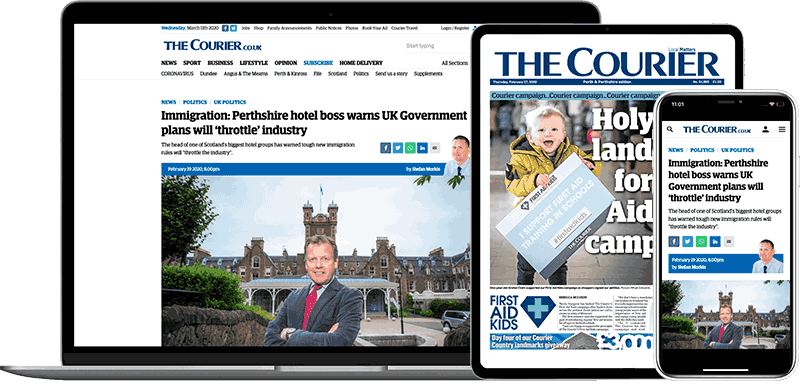 Help support quality local journalism … become a digital subscriber to The Courier
For as little as £5.99 a month you can access all of our content, including Premium articles.
Subscribe