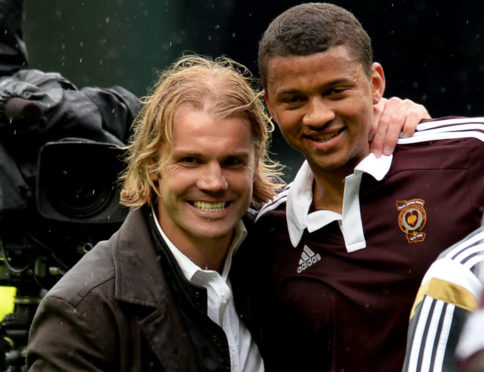 The boards at Dens and Tannadice have backed their managers to the hilt in this transfer window.
Between them Dundee and United might need to see the roads resurfaced outside the grounds, such was the volume of traffic of players in and out, in a frantically busy January.
That elusive bird, the lesser spotted agent, which appears only in summer, and in the month of January, was fluttering with delight as it tallied the percentages for the nest egg.
Managers Jim McIntyre and Robbie Neilson now have to whip into shape almost two new teams, in order to ensure survival and promotion respectively.
Dundee need players who can defend properly as my fellow Courier columnist Rab Douglas pointed out this week, but they need to score goals too. The basics of football are to put the ball in the opponents net more often than you pick it out of your own.
We'll know soon if the new personnel assembled at Dens can do what the previous squad couldn't.
At Tannadice, the new regime has moved quickly to ship out the deadwood and replace them with what United fans will pray is a team to launch a serious attack on winning the championship.
Like their neighbours they've been crying out for a commanding central defender who can organise and tighten the back line, but the most intriguing signing for me, is front man Osman Sow.
In his time at Hearts he was a serious goal threat and a difficult proposition for defenders.
Neither city side is in a hopeless position. If they can put decent runs together their ambitions can still be realised – but the obstacles shouldn't be underestimated.
Quantity doesn't mean quality, and both clubs have been down this road before. Some sceptical fans will not be blinded by the frantic activity and volume of new faces.
The immediate weeks ahead will signal whether this is simply a rearranging of decks on the Titanic, or whether the new crews can steer the lifeboats to safe harbour.
Some fans will have wanted fewer faces but more guaranteed quality, while others will feel that the depth of signings is needed, in a game which is more and more about the size of player pool at a manager's disposal.
There are risks too for all managers in squad building. Each new boss wants to assemble his own unit, meaning a wholesale clear-out in a very short space of time.
If the new faces don't gel quickly, or if a fair percentage turn out by the law of averages to be poor signings, then the whole circus starts afresh, but often with a new manager repeating the process since it's cheaper to hire and fire a boss than an entire squad.
That means the boards must have complete trust in both the man they have in place as coach-manager, and the players they and he have identified as the men to turn things around.
Both Dundee sides badly needed to get rid of those who promised much but delivered little.
The trick now is to ensure that previous mistakes are not repeated.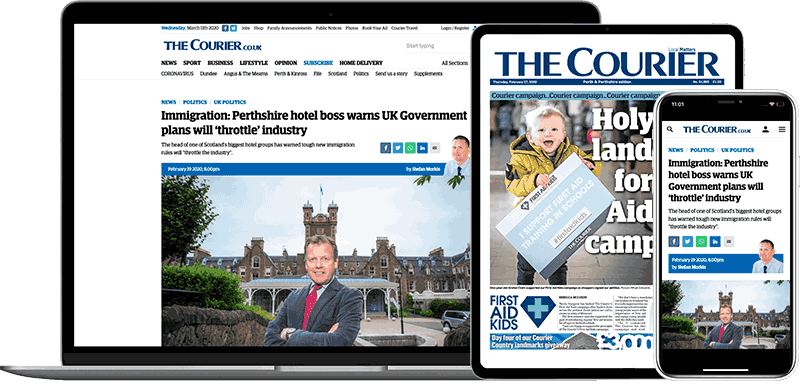 Help support quality local journalism … become a digital subscriber to The Courier
For as little as £5.99 a month you can access all of our content, including Premium articles.
Subscribe